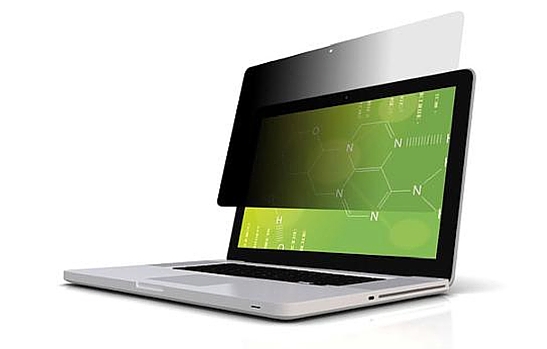 Your new MacBook is a pretty awesome computer as is, but purchasing a few key accessories can make it even more versatile and fun. Here's a list of the accessories you should consider:
1.  Headphones
The right headphones are essential for listening to music or watching a movie on your computer while you're out and about.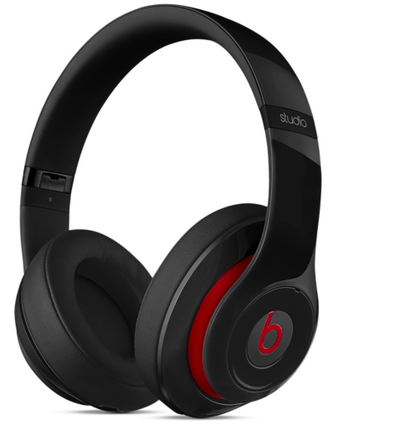 Our pick: Beats Studio Over-Ear Headphones ($199 on Amazon)
This set will connect to your MacBook via Bluetooth, and they offer noise-cancelling technology so you can focus on your tunes rather than the conversation happening next to you.
2.  Privacy Filter
If you're going to be using your MacBook in public often, a privacy filter keeps prying eyes from watching your every move. You'll see your display regularly, but those looking from another angle will simply see a darkened screen.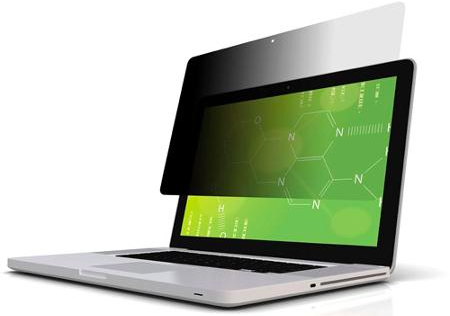 Our pick: 3M Privacy Filter ($35 on Amazon)
In addition to providing an added layer of security, this filter will protect your screen from dirt and scratches.
3.  Mobile Hotspot
When you're away from Wi-Fi but need to get online, your mobile hotspot is your best friend.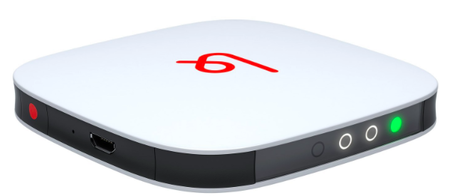 Our pick: Karma Go ($149 + data)
Once you purchase the device itself, you can pay as you go for data that never expires.
4.  Laptop Stand
When you're using your MacBook at home, you may want to put it somewhere other than your lap. The right stand can give you the benefits of working on a desktop from the comfort of your couch.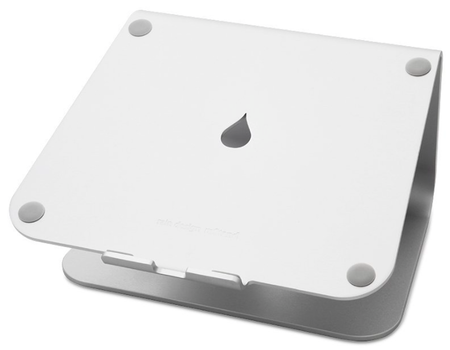 Our pick: Rain mStand ($43 on Amazon)
The mStand raises the screen by six inches for more ergonomically friendly viewing, and works well with a mouse and keyboard.
5.  External Battery
Today's MacBooks have pretty decent battery life, but at some point you may find you need power but can't get to an outlet.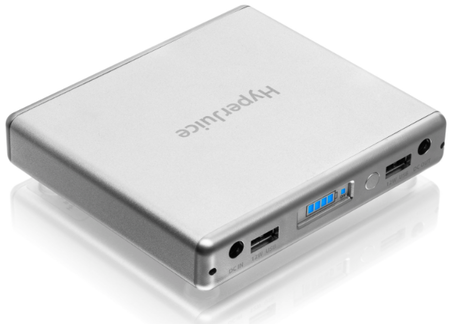 Our pick: Hyper Juice External Battery Pack ($169.95)
Keeping one of these in your bag means you can extend your MacBook battery life by up to 18 hours.
Now that you've got toys to make your MacBook shine on the outside, it's time to fill it with the best stuff on the inside. Our list of the six best MacBook apps will certainly be enough to get you started.
Comments
comments