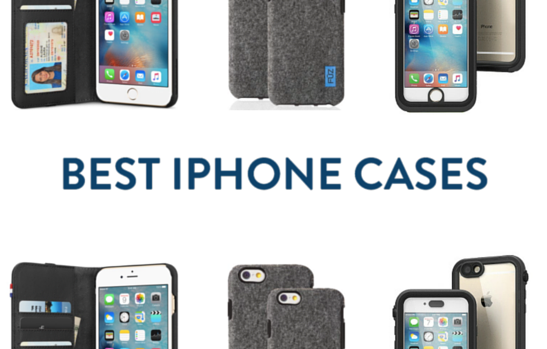 With so many cases on the market, it's difficult to know which one will best suit your purpose. Here are 5 of the best iPhone cases for protecting your coveted device, tailored to your specific lifestyle.
1.  Apple
Classic Luxury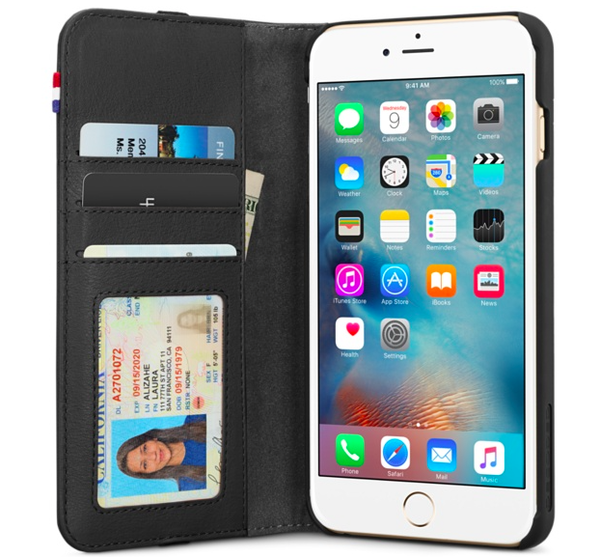 You shouldn't discount a case from the big retailer itself; an Apple product will certainly maintain the classic style of your iPhone without impeding functionality. For a taste of luxury, check out the leather wallet case. It's one less thing you'll have to keep in your pocket.
2.  Catalyst
Industrial Armor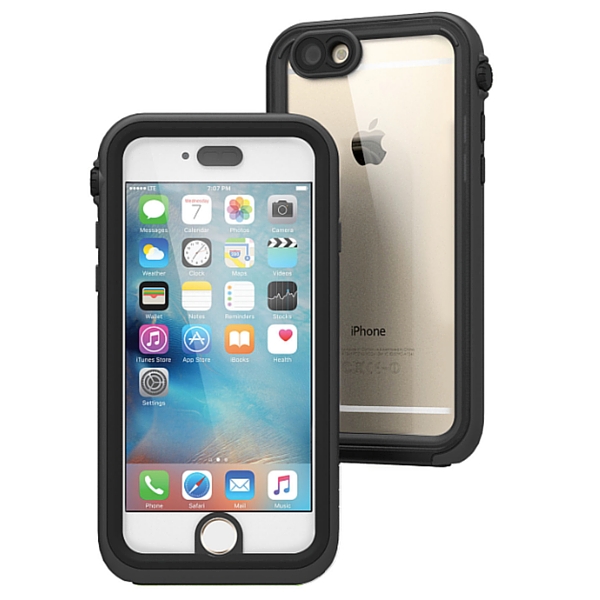 Catalyst offers some of the best-reviewed cases on the market, with military-grade technology designed to withstand drops up to six feet. It may be a bit bulkier, but if you're particularly clumsy or spend a lot of time outdoors, encasing your phone in Catalyst may be well worth the waterproofing.
3.  OtterBox
Trusted Protection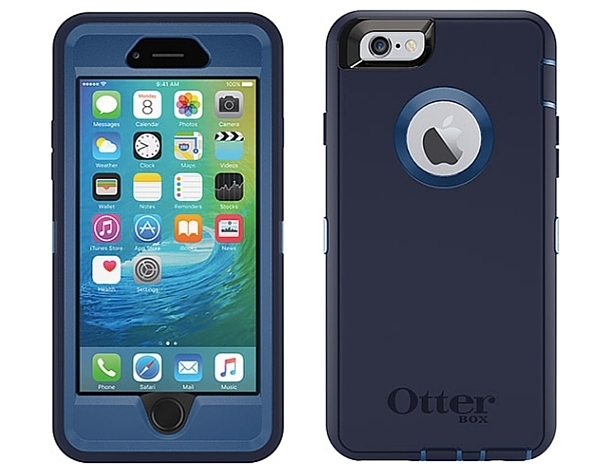 Perhaps the most familiar name in smartphone cases, the OtterBox brand has withstood the test of time. The Defender series is its sturdiest model with a $50 price tag that's still significantly cheaper than a brand new phone.
4.  Spigen Ultra Hybrid
Sleek Design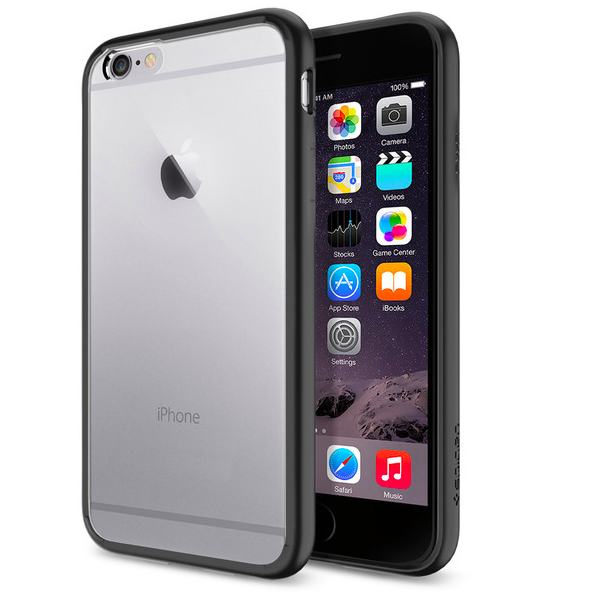 If you aren't going kayaking with your iPhone, you may want to opt for a slimmer, sleeker option. The elegant Spigen Ultra Hybrid case actually enhances the iPhone's classic design while offering a significant layer of protection.
5.  Fuz
Comfy Grip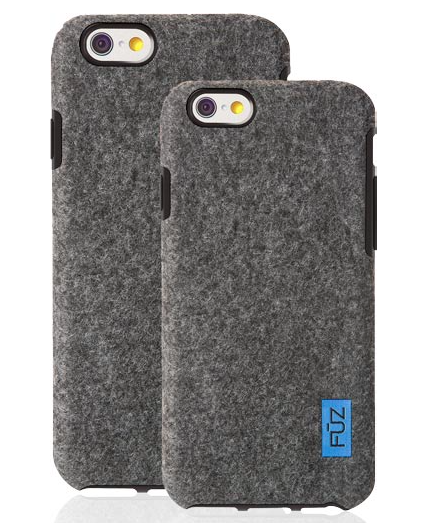 Rather than hold a hard piece of metal and plastic to your ear, why not wrap your phone in cozy felt? The unique cases from Fuz offer a touch of something different without being too ostentatious.
Whether you're buying new from a retailer or used from Gazelle, every phone deserves an extra layer of tender loving care.
Have a favorite case we missed? Let us know in the comments below.
Comments
comments