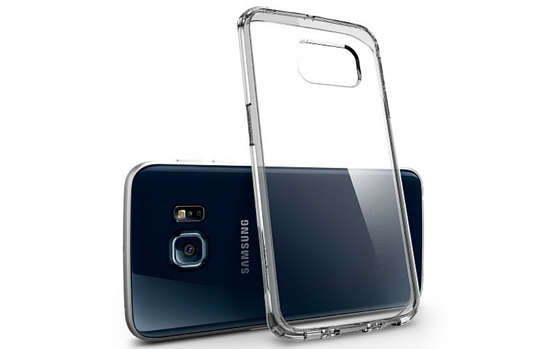 With a name like Galaxy, Samsung's best smartphone gives the impression of infinite durability. But you should still invest in a case to protect that expensive purchase. Here are our top 5 best Galaxy cases.
1.  S-View Clear Flip Cover ($40 on Amazon)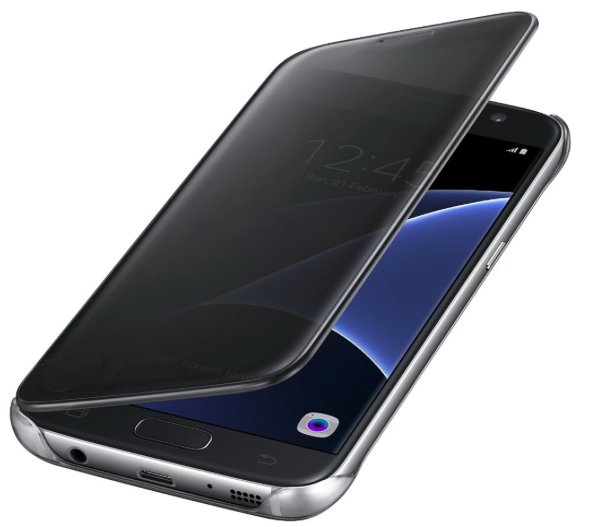 Samsung has outdone Apple with its clear-view flip cover, allowing you to view the time and notifications without lifting a finger. The design includes a notification bar that gives quick access to key features without having to unlock your phone and remove the cover. S-View Clear Cover also provides a hard plastic bumper for every case of the butterfingers, and it effortlessly snaps into place.
2.  A Stylish Otter ($36 on Amazon)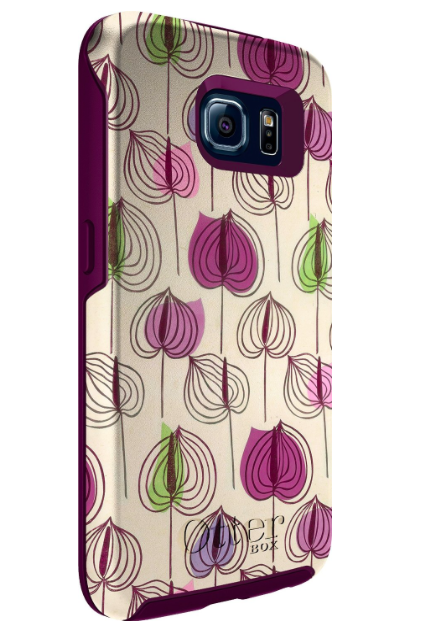 The OtterBox Defender series has a reputation for being the industry standard for protection. But it finally decided to branch out and be a bit more fashion forward with its Symmetry series.
I'm not a big fan of floral prints, but I know plenty who would love to carry the Anthurium model in their pockets. I'd probably go with a more traditional City Blue.
3.  Spigen Ultra Hybrid ($25 on Spigen)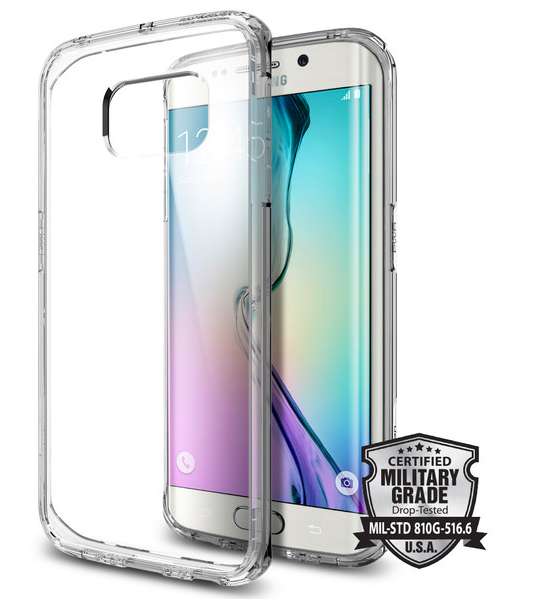 The only thing better than a fashionable cover is a cover that's barely there at all. For those who want to maintain the Galaxy's trademark, sleek design, Spigen offers durable, transparent cases for everyone. And it's slim enough to fit into a skinny jeans' pocket.
4.  Bear Motion ($8 on Amazon).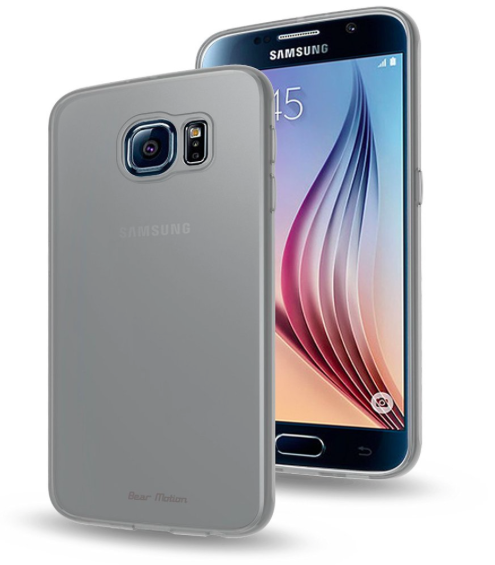 At just $7.99, you can't beat the value of Bear Motion. It may not have the lifetime warranty of other cases, but for the average user, it's probably more than enough protection.
5.  Carved Satellite ($59 on Carved.com)
If you're looking for something jaw-dropping but not déclassé, Carved Satellite cases bring a touch of the natural world to handheld modernity. It is rustic style without being obnoxiously hipster.
Whichever case you choose, even an award-winning Galaxy warrants proper defense. If you do opt out of a case and break your device, you can always head to Gazelle.com to buy a new one. We'll even pay you cash for your broken device.
Image courtesy of Spigen.
Comments
comments