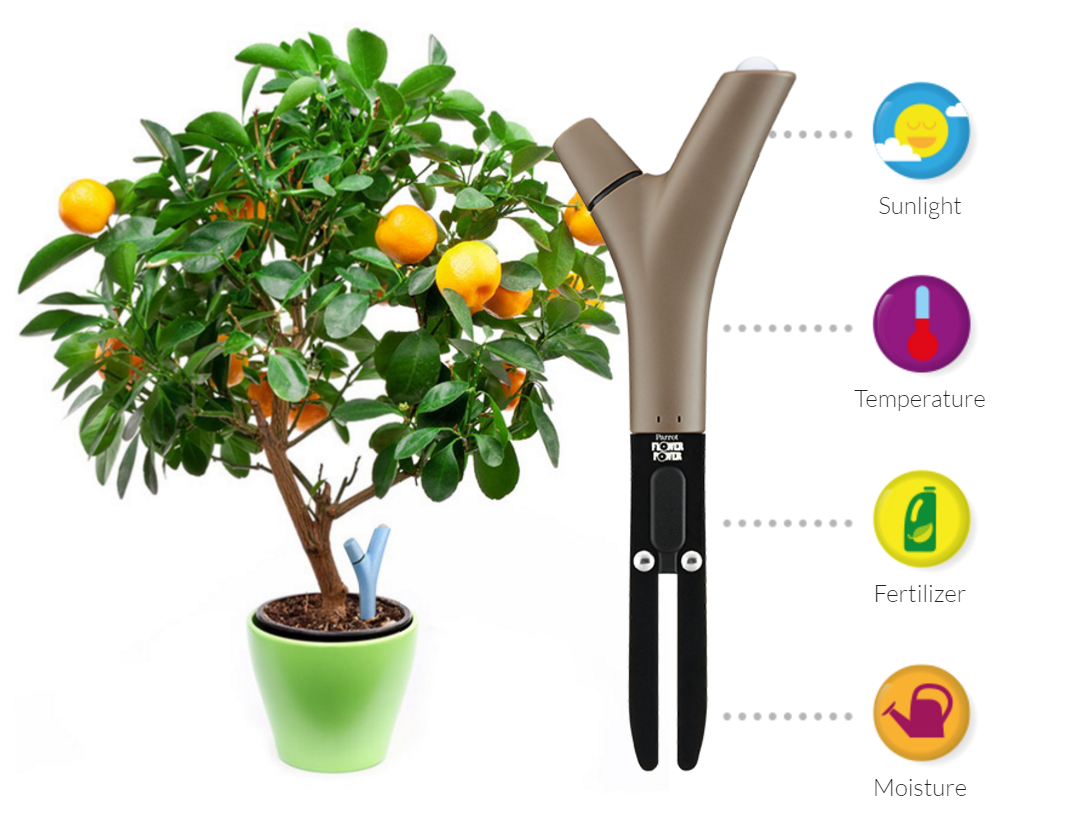 Can't figure out what to get Mom this Mother's Day?  You may be trying too hard to pinpoint the perfect gift. Instead, take a step back and think about where around the house your Mom would appreciate a little sprucing. We've done the legwork for you by compiling our favorite Mother's Day tech gifts for every room in the house. Scroll on to take our tour, and good luck!
Kitchen
Drop Kitchen Scale $100
Mom's ability to explore crazy new baking recipes just got so much easier. Give her this wireless kitchen scale and download the paired app on her smart device for super accurate measurements and interactive digital recipes. It even re-scales a recipe when you run out of an ingredient and offers substitutions for ones missing altogether.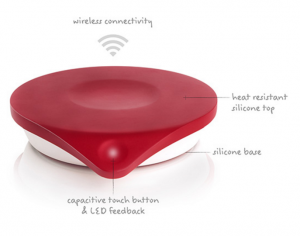 The Fast Slow Pro is an all-in-one cooker that can handle just about any cooking activity. Steam, pressure, simmer and sauté with just one device, all while monitoring time and temperature. It runs a little pricey and authentic chefs might find it boring, but it's perfect for a mom who could use an extra hand or fewer dishes. If your mom likes to cook, the Breville Fast Slow Pro tops the Mother's Day tech gift list.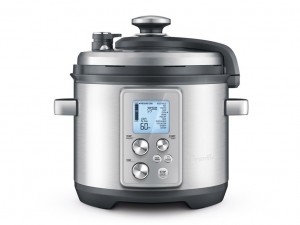 Gym
Fitbit Alta $130
Fitbit just upped its style with the new Alta. As with other Fitbits wearables, the Alta is an all-day fitness and sleep tracker with a connected app, but it also gives basic smartphone notifications like call, text and calendar alerts. It's the perfect combination of fitness and fashion accessory, and the perfect tech gift for any active moms out there.
Misfit's Shine 2 $100
If Mom's looking for something more low-key and classic, try the Misfit Shine 2. It's extremely durable and strong but its low profile doesn't command attention.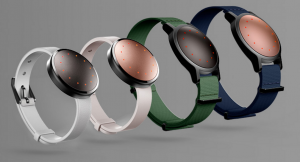 Office
Logitech Wireless Solar Keyboard $63+ on Amazon.
Complete Mom's home office with Logitech's combination of eco-friendly solar technology and classic Apple design. Fully charged, the battery can power the keyboard for three months in darkness (but hopefully Mom will be working with some light).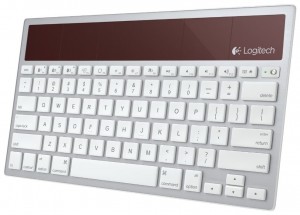 Pre-Owned MacBook Air Starting at $649
Is Mom in the market for a new laptop this Mother's Day? The MacBook Air is great combination of powerful computing and lightweight portability. Buying pre-owned will get you a great device and a warranty without the sticker shock of brand new Apple products.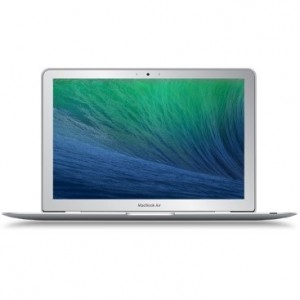 Taco Cord Holders 6-pack for $35
You would never imagine something so cute exists to organize your cords and cables. This 6-pack comes with two sets of three different sized tacos and is available in 13 different colors of premium leather.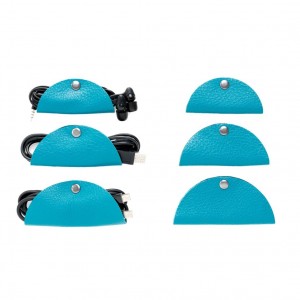 Bar
Stemless Fountain Aerating Wine Glass Set $56
Aerating wine is fun, but traditional decanters are often cumbersome when it comes to using it for every glass. With his new design, Dillion Burroughs stylishly embedded the aerator into the glass so every pour is automatically maximized for flavor and aroma.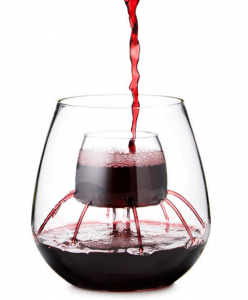 Summer is just around the corner, which means fruity cocktails and pitchers of cucumber water are on their way. Let Mom take drinks to the next level with these ice ball molds and her choice of herbs or fruit. The ice spheres will slowly release the subtle tastes of the infusion as it melts, making every sip that much more delicious.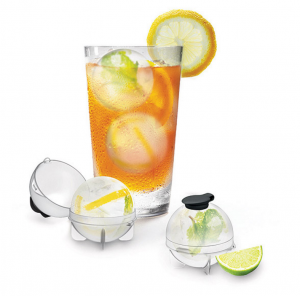 Bedroom
Logitech Harmony Home Control $150
Give the gift of total smart home connection and control with Logitech's super remote. Lights, audio, entertainment consoles, connected thermostats and much more can be controlled with this RF remote. And with the Harmony app on iOS and Android, Mom will never have to worry about losing the remote again.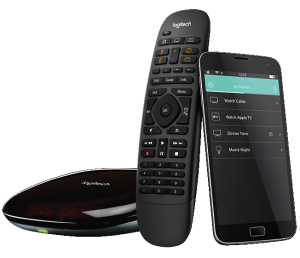 Unshrinkit $12.99 at Bed Bath & Beyond
Finally, a REAL solution to the dryer horror stories of shrunken sweaters. While this idea may not fit into the "tech category," this hot new invention was featured on this season of Shark Tank and is perfect for restoring Mom's favorite cashmere or wool garments. The best part? It actually works.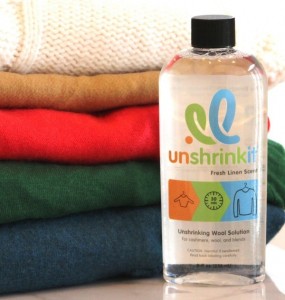 PhoneSoap Smartphone Sanitizer $60
Smartphones are notorious for harboring massive amounts of germs without any way to easily clean it. Now you can give Mom a brand new way to sanitize her phone and keep it germ-free. Using UV light, this device actually kills bacteria and viruses on the surface of your phone while it charges.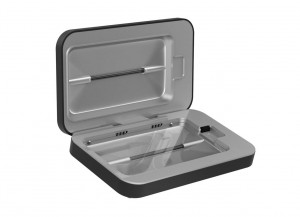 Patio & Garden
Solar Light Garden Stake – Flower Globes $42
These hand-made garden lights are absolutely gorgeous. Not only are they solar powered and made with 100% recycled glass, each interior is individually splashed with stunning colors. They are perfect for sprucing up any spring garden or green space.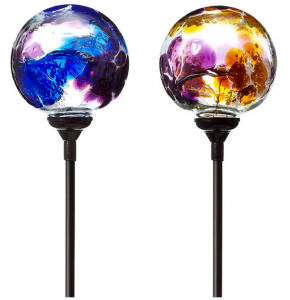 Don't let Mom forget to water her plants ever again. The Flower Power is the ultimate connected device for a green thumb who's looking to optimize their plant's health. With its sensor, it can assess plants' needs and send alerts to smartphones.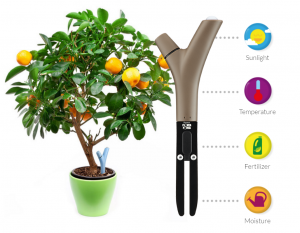 Comments
comments