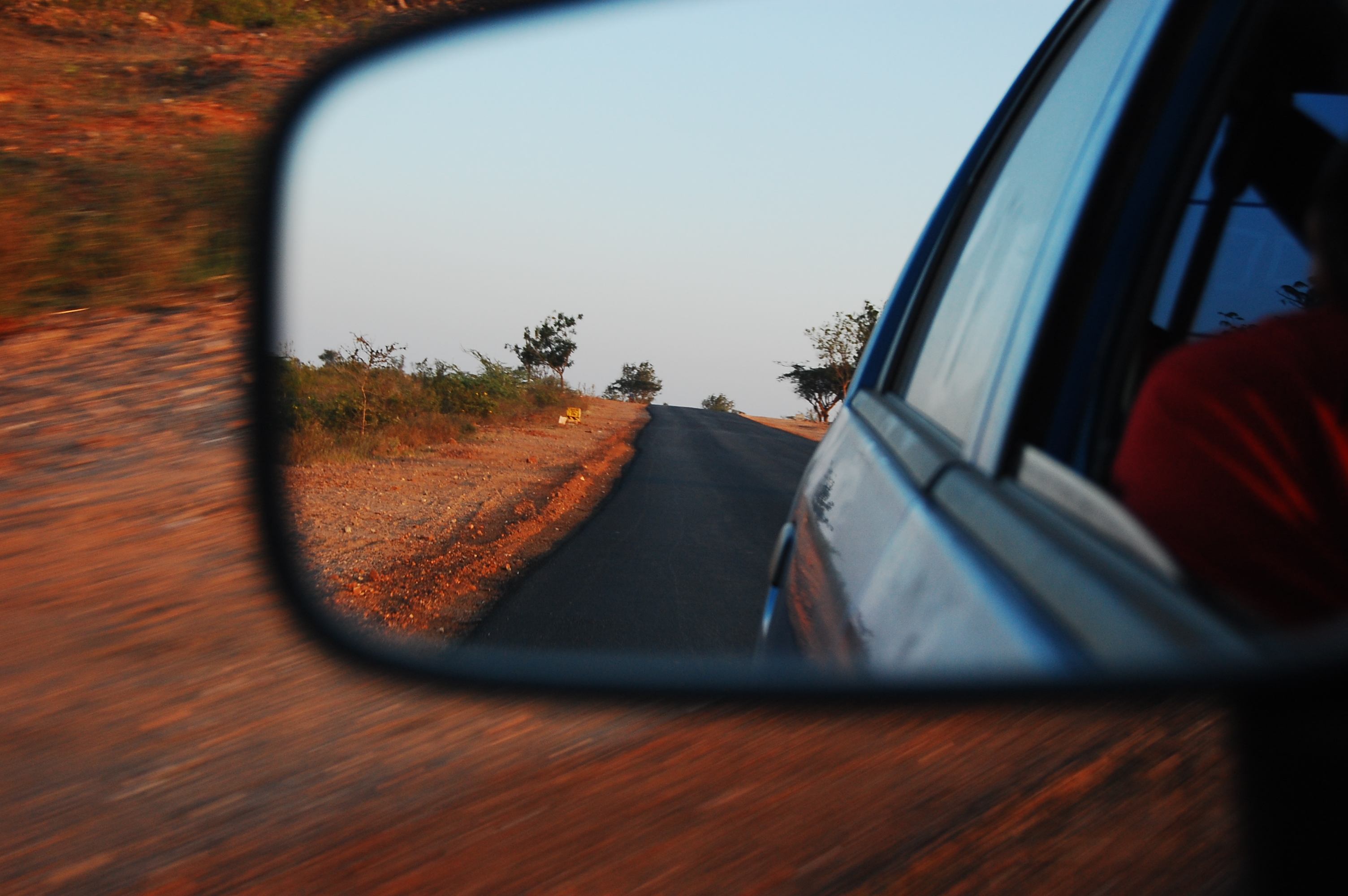 Road trip baby!
In the beginning, it's all good. But then you get lost, the finger pointing begins and, before you know it, the big adventure turns into the road trip from hell.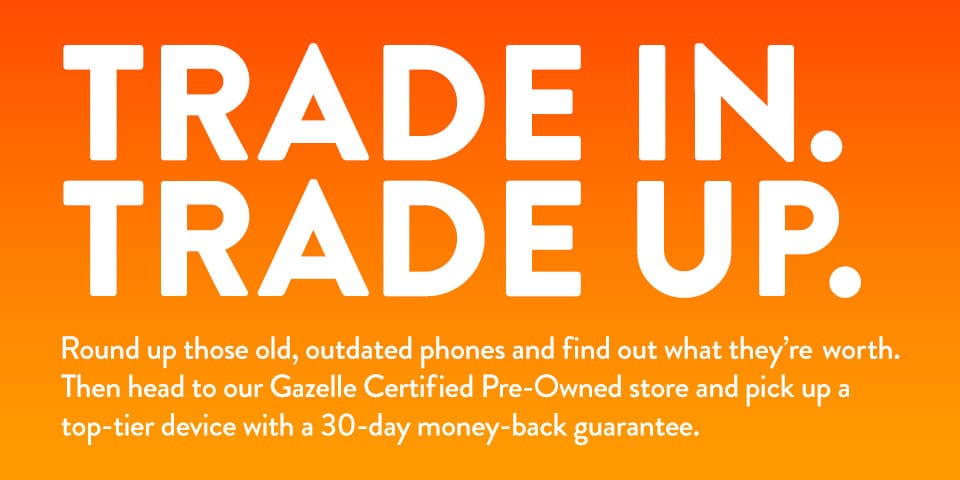 How to avoid this scenario? Simply download a road trip app.
Travelers can discover hidden attractions, local cuisine and unique hotels (all in a matter of minutes!) through the hundreds of smartphone travel apps!
Here are the 5 best road trip apps to help make your summer travels a breeze:
GasBuddy— iOS, Android, BlackBerry, web
One of the easiest ways to save money on a road trip is by finding inexpensive gas — that's where GasBuddy comes in. The app and website help users find gas by location and price. The app will let you know exactly where to pull off the highway, and give you a notification if gas is cheaper at a station just a bit further down the road.
Google Maps— iOS, Android, web
While it may be fun to just get on the freeway and drive, at some point, you'll want to find a restaurant, hotel or a local tourist attraction. Or maybe you just need a place to get out and stretch your legs! Google Maps is the perfect road trip app to scour the area for whatever you need. In addition, the app provides step-by-step directions on where to turn, how far to go and even detects the fastest route.
Roadtrippers— iOS, Android, web
Just like the name suggests, this is the ultimate road trip planner app and guide. By simply plugging in a starting location and destination, Roadtrippers will help plot the journey and identify unique attractions, restaurants, museums, campsites and even amusement parks along the way. Users can narrow the search by filtering the results by their interests, so it's easy to take a trip across country to ride all the craziest roller coasters, or taste the best ice cream in every state.
Triposo— iOS, Android
While exploring deep into the Rocky Mountain Range or across the Moab Desert, travelers may not always have cell service or Internet access to use for navigation. Triposo solve that problem by enabling users to add maps to their phone offline, meaning they'll be available for use them anytime, anywhere. The app even notifies users of how much storage space each map will use. When looking at a destination, Triposo offers top attractions, weather forecast and more, allowing users to really get the most out of the adventure.
Karaoke Anywhere — iOS, Android
Thing about road trips is that, after the initial excitement, there are long stretches of empty road. Don't get bored! The perfect road trip requires the perfect playlist, and with this app you can choose from a streaming library of over 10,000 songs. Your group of friends can even record their favorite performances and play them back later, or share them with friends on social media without ever leaving the app!  Want more fun in the car? Download the best road trip game apps here.
Hotel Tonight— iOS, web
Many times, a road trip takes people to unexpected destinations and down surprising trails. However, as the day winds to an end, travelers may need to find a hotel in an unknown town. That's where the perfect road trip app, Hotel Tonight, can help. For those looking for a hotel on short notice, the app shows nearby hotels along with their prices and ratings. Users can book a room in the app's interface, so finding a place to rest up and recharge is a breeze.
We hope you enjoyed our list of the best road trip apps as much as we enjoyed compiling it. Road trips are an awesome way to re-connect with friends and, at the same time, to see the country.  Before you kick off your next road trip, make sure to download one of these apps to your favorite device. You can thank us later!
Photo courtesy of Flickr
Comments
comments