Since the announcement of the new iPhone 7 being released without a headphone jack,  you'll likely end up purchasing Bluetooth wireless headphones.
If you're into gym or jogging, it means no more wires hanging clumsily in your face. And given reports that Bluetooth technology has been improved and its cost reduced, who wouldn't want to be liberated from the wire?
Here are 5 wireless headphones, in no particular order, that are worth your attention: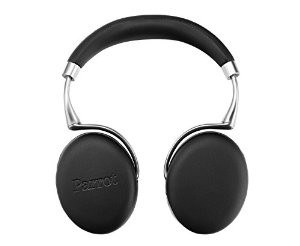 You get more features than you'll ever need, and an app that puts you in the driver's seat with precision tuning. The Zik microphone even eliminates wind noise. The only drawback? The price, at around $400.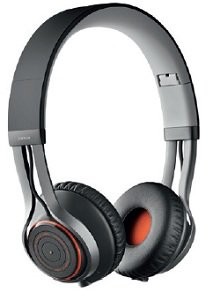 If you need a sturdy pair of wireless headphones, these are built to withstand just about anything you can throw at them: dropping, twisting, even bending. Built with an aluminum frame and steel hinges, they also feature a shatterproof headband. But enough macho talk. What you're going to love is the sound, a rich, full sound— thanks to a partnership with Dolby—that is music to your ears. Around $119.
Epic 2 Wireless Sport Earbuds, made by JLab, are known for offering quality sound and a long-lasting battery. Price, at around $100, is a little steep but not outrageous for premium sports headphones.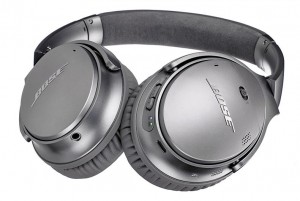 Audiophiles know the Bose brand as one of the best in the business for pure sound quality. In anticipation of the new iPhone 7, rumored to be without a headphone jack, Bose has introduced a wireless version of its popular QuietComfort 25 headphones, which features Bluetooth. An app that accompanies the headphones enables you to seamlessly transfer from one device to another. Priced at $349.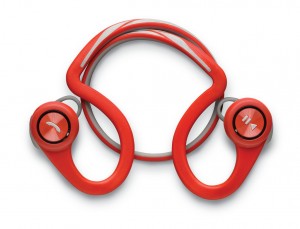 Maybe you're not a sound snob, but you know what you like, and you like your beats eardrum-pounding loud. The Plantronics headphones, then, might be a perfect fit for your ear, especially for an intense workout. Find online for as low as $70.
Keep in mind that, once you get your new iPhone 7, Gazelle is the smart choice for selling used cell phones and other devices for real cash, real fast. It takes just a minute here to find out what your old phone's worth. You'll be glad you did.
Comments
comments