Buying grandparents' gifts for Christmas can be a little daunting at first, but don't get anxious. Keep their interests in mind and remember that family matters, and you're sure to come up with Christmas gift ideas for grandparents that will bring them lots of joy this holiday.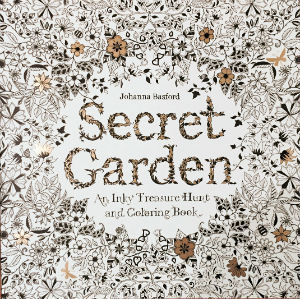 If you're looking for Christmas ideas for grandparents who tend toward the creative, consider the adult coloring book. Coloring is great for reducing stress and many find the absorbing repetition relaxing. You don't have to be an experienced artist to enjoy coloring or find the results satisfying. This is also a great activity for grandparents and grandkids to enjoy together. Buy an adult coloring book in a theme matching the grandparent's interest. Plant lovers will enjoy a botanical or forest theme, while geography buffs will enjoy a coloring book exploring one of our national parks.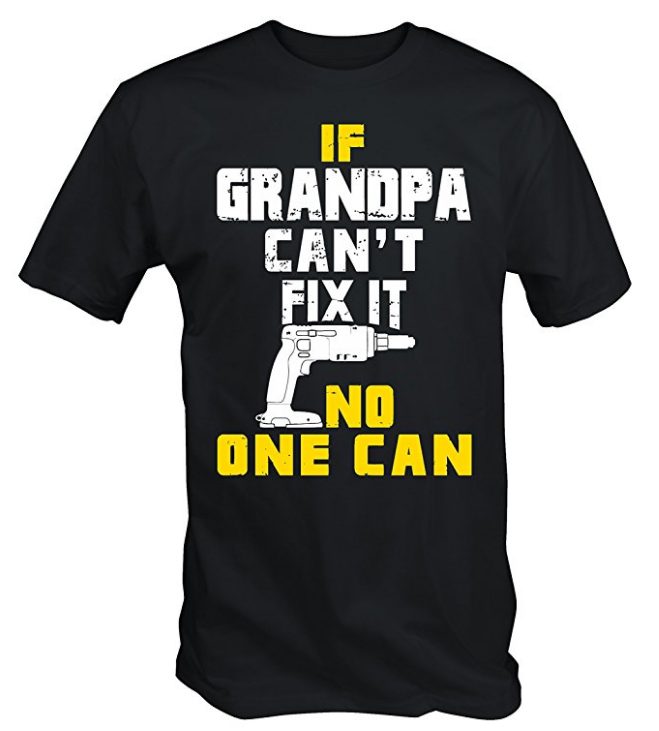 Give handy grandpas a shirt that shows how much you count on his expertise. You'll bring an extra grin to his face if you wear one, too!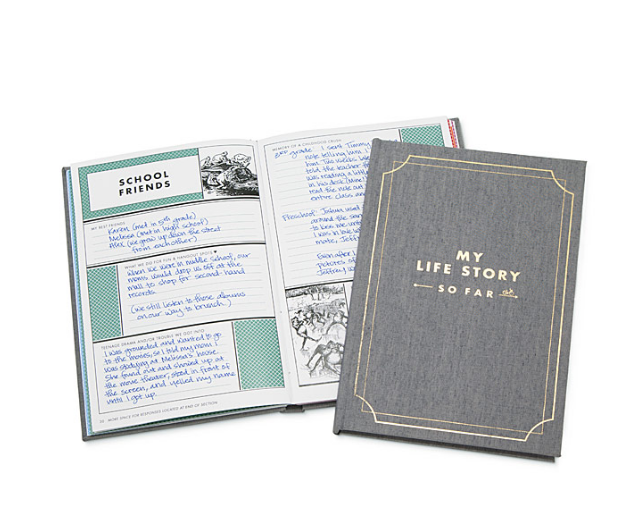 Grandparents are notoriously good storytellers, and you'll want to hold on to those stories for a lifetime. This journal—which includes prompts and spaces to record stories, wisdom, and memories—is the ideal gift for the grandparent you want to learn more about. If you've always wanted to hear more about your grandparents' lives, this gift is a great way to learn all about them, while giving them a chance to walk down memory lane themselves.
The iPad is a user-friendly tech device that allows grandparents to read eBooks, look at family pictures, do Internet research, and watch shows all on one device. They're user-friendly and ideal for doing one thing at a time on something that's highly portable. Grandparents can also play games on an iPad and use them to spend some time with wiggly grandchildren by pulling up a kids' app. This is a best of all worlds gift for any grandparent.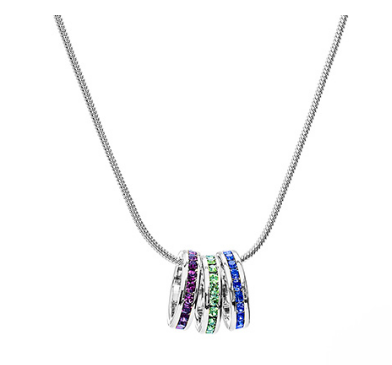 Give Grandma personalized jewelry that allows her to honor each member of her family with birthstones representing each child or grandchild. This is a lovely way for her to show off her family members and always keep them close to her heart.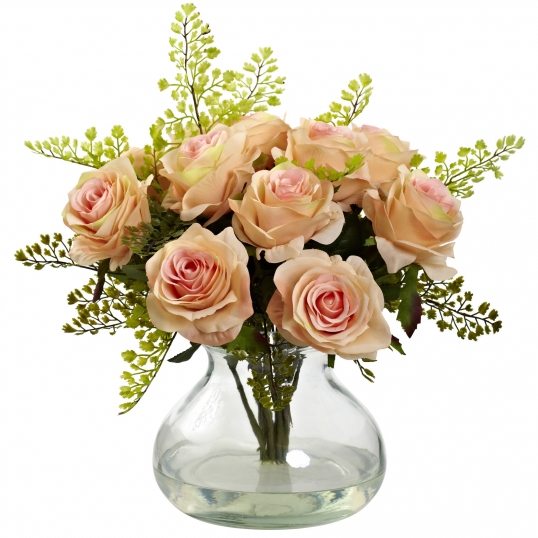 For the grandma who loves fresh flowers, but doesn't love the hassle of keeping them trimmed and watered, these faux floral arrangements are the ideal gift. She can enjoy bright, beautiful flowers year round without having to bother with taking care of them or changing them out as they fade.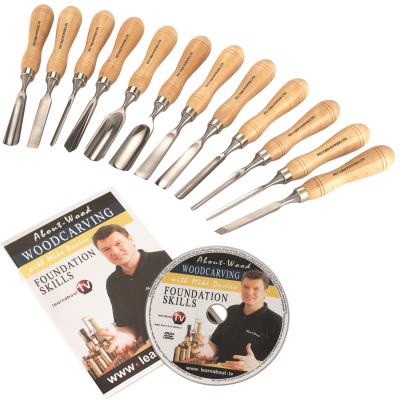 Sometimes, the best Christmas gifts for grandparents are the most unassuming. These wood carving sets are perfect for the grandpa that likes woodworking and working with his hands. Sets are available with instruction for beginners, or in more advanced collections for those with plenty of experience. This gift is sure to produce some treasured heirlooms from grandpa.
When you're out buying your grandparents gifts for Christmas, remember to honor the family they've built, as well as their lifetime of experience. Give them things that will entertain them, make them think of family, and make their lives easier. Show your care with your Christmas gifts for grandparents.
Don't forget to check out our gift guides for the rest of the family below!
Christmas Gifts for Kids and Teens
Comments
comments