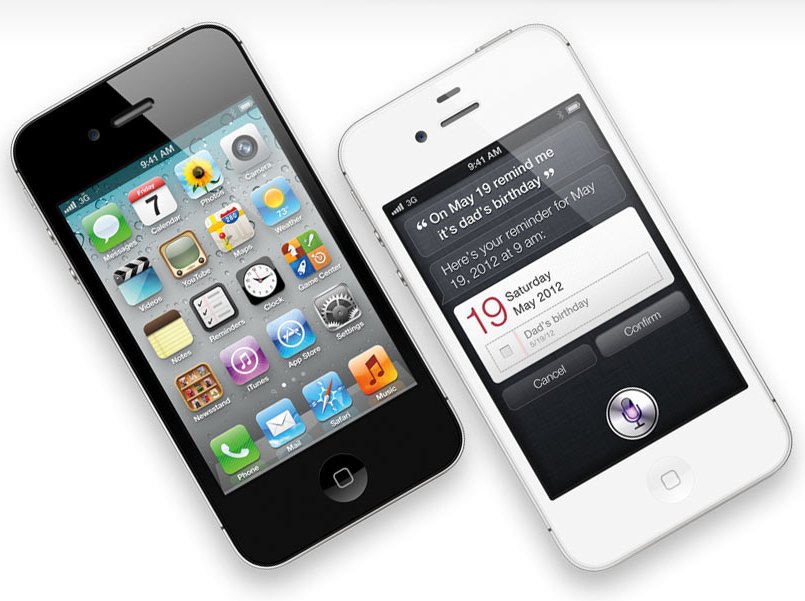 Sell iPhone 4s
By 2019, nearly 200 million devices will be recycled annually. It's quickly becoming the new normal. So if you have an old iPhone 4s collecting cobwebs, why not recycle it and give it new life. Consider this: If you sell iPhone 4s at one of our self-service kiosks, you walk away with instant green cash! That woke you up, yes?
Convenient Kiosks for Your iPhone 4s Trade-in
Now you may be wondering, "Okay, so say I want my instant cash. How do I sell my iPhone 4s?" The process is really easy – just follow these 5 simple steps: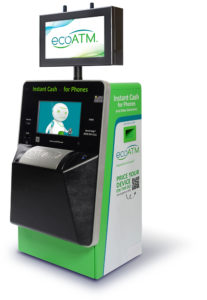 1. Find the nearest location to you.
We offer a network of over 2,000 kiosks which are fully automated, conveniently located, super-easy to use, and extremely safe. If you can't find a Gazelle ecoATM kiosk in your locale, check back soon, because we are always bringing on new locations. The iPhone 4s buyback program is offered at our kiosks only and not through Gazelle.com.
2. Prepare your device for resell. Learn how to prepare phones for resell in 3 easy steps.
3. Our kiosk camera needs to get a clear ID of your phone. Remove stickers, cell phone covers, and anything that might get in the way of your device.
4. In addition to your phone, take any accessories that you'd like to recycle. You'll find an accessory bin adjacent to the kiosk. We can't purchase your accessories, but maybe just doing the right thing by mother earth is enough reward.
5. Get your instant cash and go shopping! Once you sell used iPhone 4s, you could buy a brand-new iPhone 7! On the other hand, a more practical and cost-effective strategy is to purchase a pre-owned certified smartphone via Gazelle ecoATM.
Besides iPhones, our kiosks accept many other devices for buyback, including Android tablets; Amazon readers like Kindle Fire; Motorola and HTC cell phones and smartphones; a variety of Samsung smartphones; and yes, even some Blackberry devices.
Our track record – more than 9 million devices purchased and recycled – isn't too shabby. You can always rely on Gazelle ecoATM to make the process fast and easy, and very profitable for you.
Keep in mind that phones depreciate in value, especially iPhones, so take action soon so you receive the biggest payout possible.
And remember, when you trade in iPhone 4s at your local Gazelle ecoATM kiosk, you get instant cash while the planet gets a little love. Now that's something we can all feel good about!
See how it all works:

Comments
comments