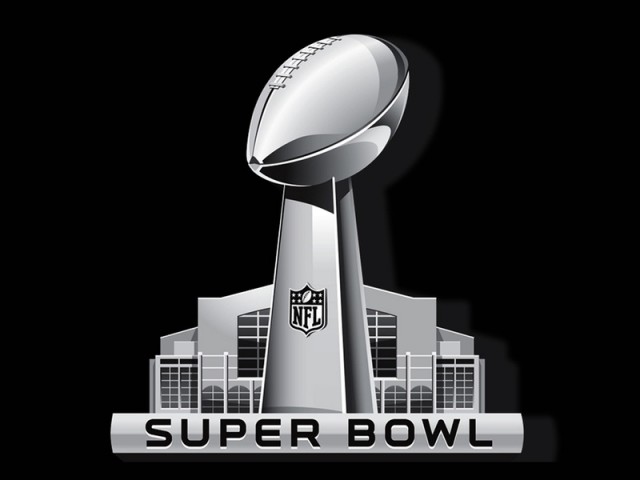 The big game is just around the corner – are you ready? Didn't think so, but not to worry. We've put together a list of awesome apps to help ensure that Super Bowl 51 is not just a great game on TV, but an experience that you — and your friends and family — remember for many years to come.
Apps to Download Before the Big Game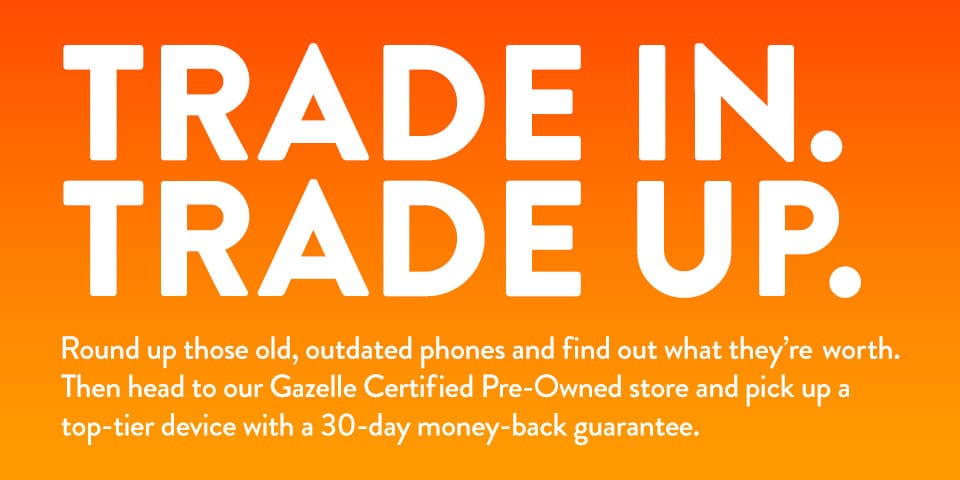 StubHub
Tickets, tickets, who's got tickets for the big game?
StubHub, the world's largest ticket marketplace, does. So if you're in need of (or just want) last-minute Super Bowl tickets, download their app asap (The clock is ticking!). Features such as 'best value' will help you find the most affordable seats. And you got to love the new Virtual View, which gives a 360 degree view of all open seats, so you know exactly where you'll be kicking it at Super Bowl 51.

FireFan
You know so much about the NFL, or think you do, that you could be an analyst for Super Bowl 51, right there with Joe Buck and Troy Aikman. Well, maybe not.
But you can do the next best thing – download the FireFan app, which allows sports fans to engage with each other, discuss their favorite teams and players, boast and brag, and most important of all, compete in real time by predicting who's going to win.
FireFan is the perfect app for putting your obsessive sports knowledge to work.
And here's a tip for you, sports fans – while you're tuning in for Super Bowl 51, go play FireFan and enter to win a fully loaded 2017 Nissan Altima.
Available for Android and iOS.
Sports Bet/SportsBet.com.au
You know you want a piece of the Super Bowl 51 action, but you're on the road. What to do? Download Sports Bet, an amazing app that makes it easy and super convenient to place your bets while you are on the go. Unlike with other apps, you can access thousands of markets and you get to choose from a huge range of bet types. And this isn't just for the Super Bowl – use the app for horse racing and other sports around the world. Good luck!
Available on Android and iOS devices.
Apps to Make Your Super Bowl Party Great
NFL Homegating 
You're not watching the Super Bowl by yourself, are you? That's no fun! Instead, download the NFL's Homegating app to host a one-of-a-kind party at home. With this app you can send out Homegating party invitations to all of your friends, get useful Homegating tips, and even learn how to make the best guac from NFL Chef Marc Payero. As the party gets going, be sure to upload and share your pics on social media without leaving the app!
Available on iTunes, Android and Windows.
Stringify
Here's a free app to take your Super Bowl 51 Homegating party to another level entirely. One feature allows you to set your lights to flash red if the Falcons score and blue if the Pats score.
Another lets you play stadium noise through your Sonos speaker. Stringify is essentially unlimited in what it enables you to do. If you you're a high-tech, gadget-loving sports fan, then this is definitely the app for you.
Available for Android and iOS.
Game Apps to Play During the Super Bowl
Football Squares Plus (iPad app
)
If you're not doing a football pool for Super Bowl 51, you're missing out. Do yourself a favor and download Football Squares Plus, an iPad-only app that simplifies the whole process, so you and your partygoers can focus on fun.
With this app, you can choose an awesome template or create your own sheet. And once the game is over, don't delete the app – use it for baseball, hockey, heck, even baby birthday pools!

Super Bowl Trivia app
So you think you're the Super bowl Sage, the Guru of the Gridiron? Well, if you think you know what's up, then it's time to test your know-how with this free Super Bowl Trivia app. Choose from categories like Super Bowl stats, MVP, and the history of the game. Go on a streak and get rewarded with higher scores. Compete against your friends to determine who the real men (and women) are!
Available for Android and iOS.
How to Live Stream on Your Smartphone & Tablet
FOX Sports GO
If you love watching live sports, then you may already know about this awesome app. But did you know that Super Bowl 51 will stream for free on Fox Sports Go? If you tried last year, you got the game, but without all the commercials. But starting now, you can watch the big game without missing more than 100 national and local commercials – the Super Bowl's just not the same without them! Choose how you want to tune in — via Amazon Fire, Android TV, Apple TV, Chromecast, Xbox One, or on any Windows, Android or iOS device. After Super Bowl 51, use the app for Major League Baseball games – the season's just around the corner.

The Score
It may seem criminal, but the fact is, some people have to work on Super Bowl Sunday, or have other obligations. We feel your pain! But the next best thing to being in front of the TV is to stay involved with The Score, an awesome app that delivers live scores, stats, personalized news on any player in the game, and instant notifications sent straight to your device.
Available via iOS, Android, and all major platforms.
What are the best devices for live streaming the Super Bowl? For smartphones, Apple's iPhone7 Plus won't disappoint. For a player, you can't go wrong with the Roku.
So there you have it. What else? Just enjoy the game. And even more important, enjoy each other.
Comments
comments