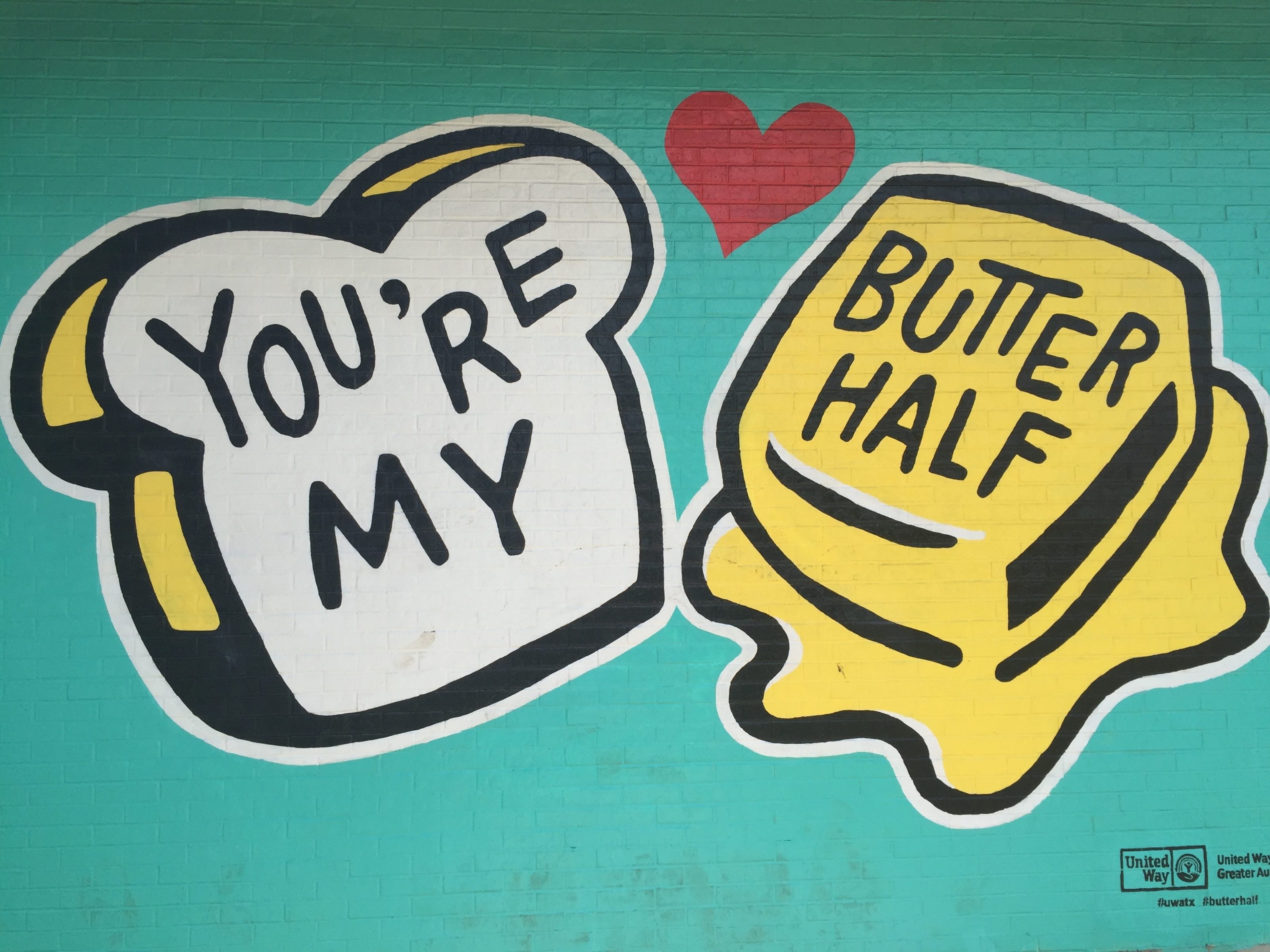 Ah, Valentine's Day. To some, it's day like any other. To a few others, it's a chance to truly share how you feel, whether it's a bouquet of flowers or a beautifully written letter. There are a few of us that may not have time or money for either of these things, so here's a few of our favorite pick-up lines that you can text to your sweetie – or as a secret crush.
10 Pick-Up Lines You HAVE to Try This Valentine's Day
1. This down-under pick-up line.

2. This one will make your lips pucker.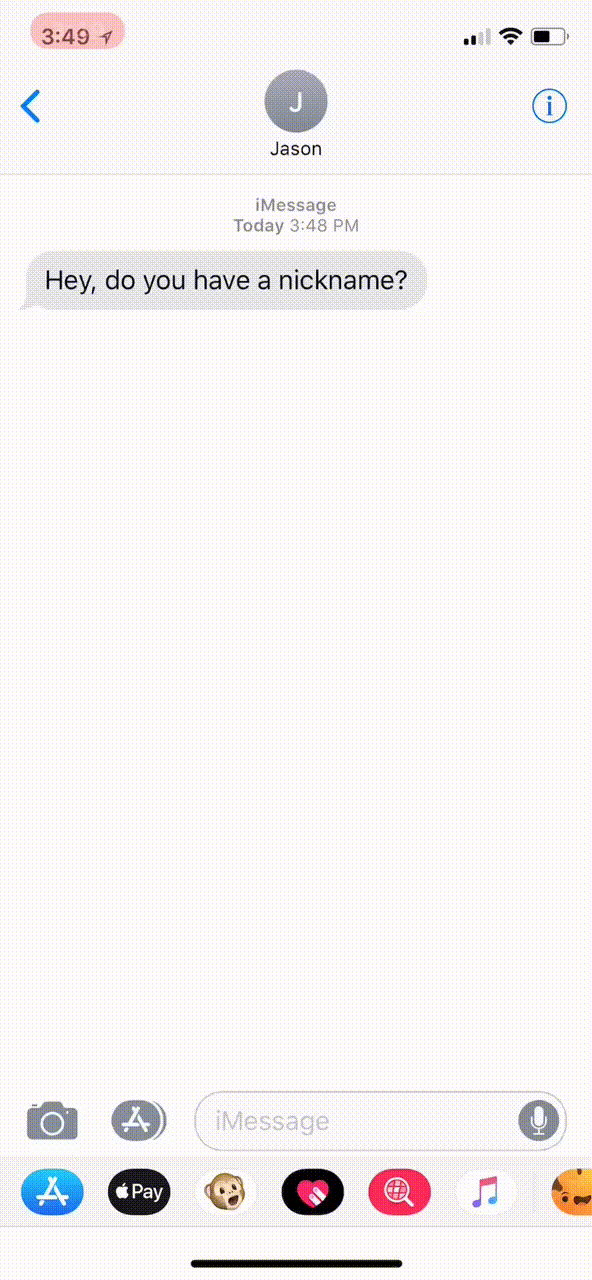 3. Maybe this reverse pick-up line is more your cup of tea.
4. You can't go wrong with Dr. Seuss.

5. Take cover, because things are heating up in here.
6. Sometimes things go south. Houston, we have a problem.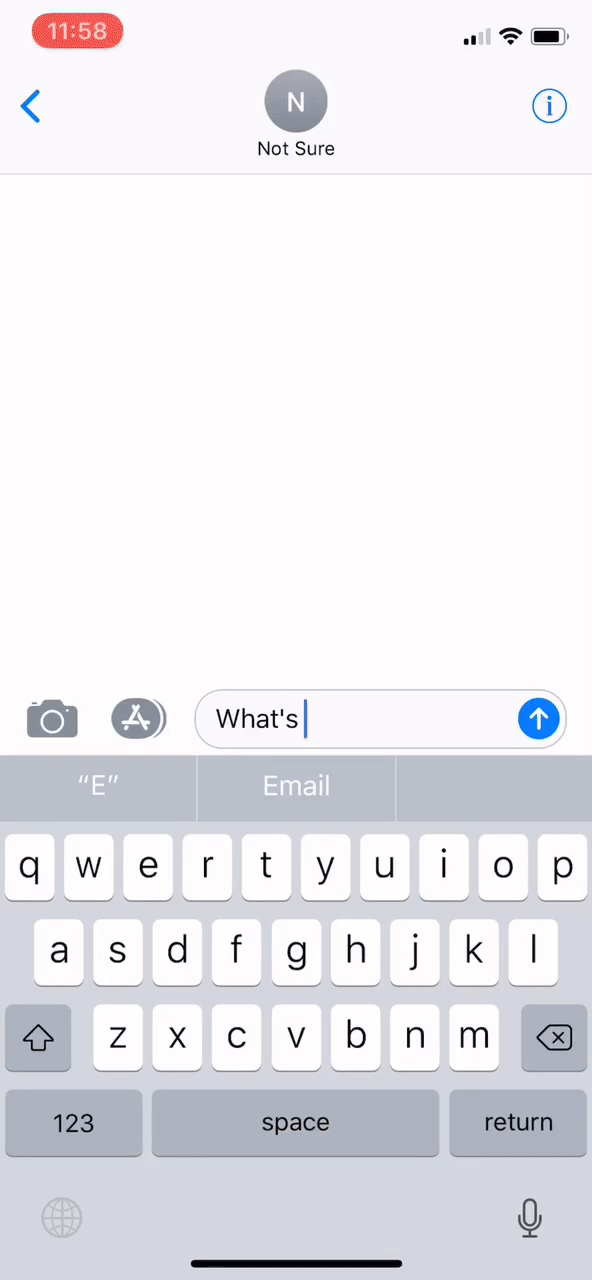 7. What a catch!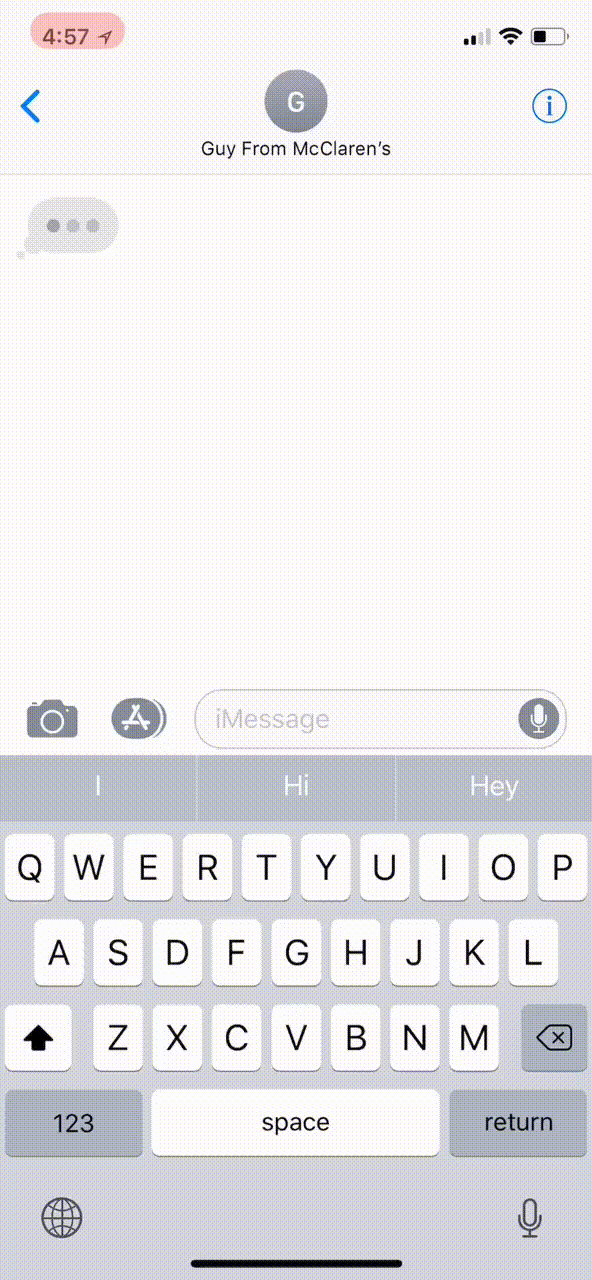 8. Land of the free at 8:30 Pm.
9. No sweetener needed for this line.
10. Last but not least, here's a corny one that is equally just as creepy.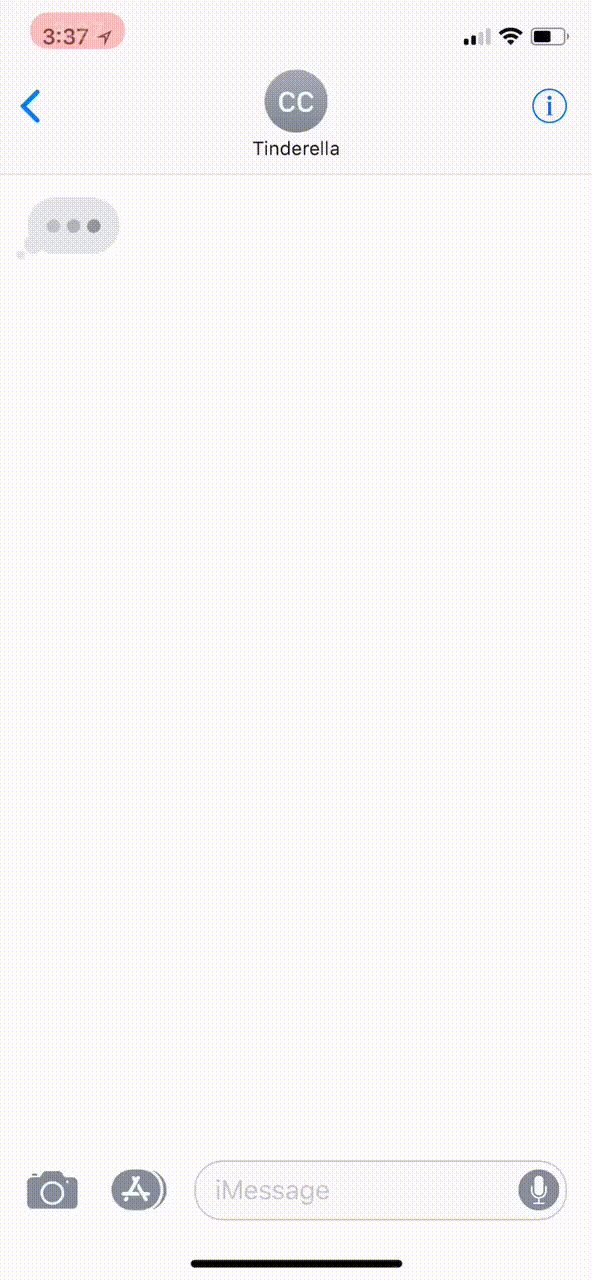 Looking to send your Valentine something a little bit more? Check out our huge inventory of iPhone, iPad and MacBook devices for much less than the retail price tag.
Comments
comments