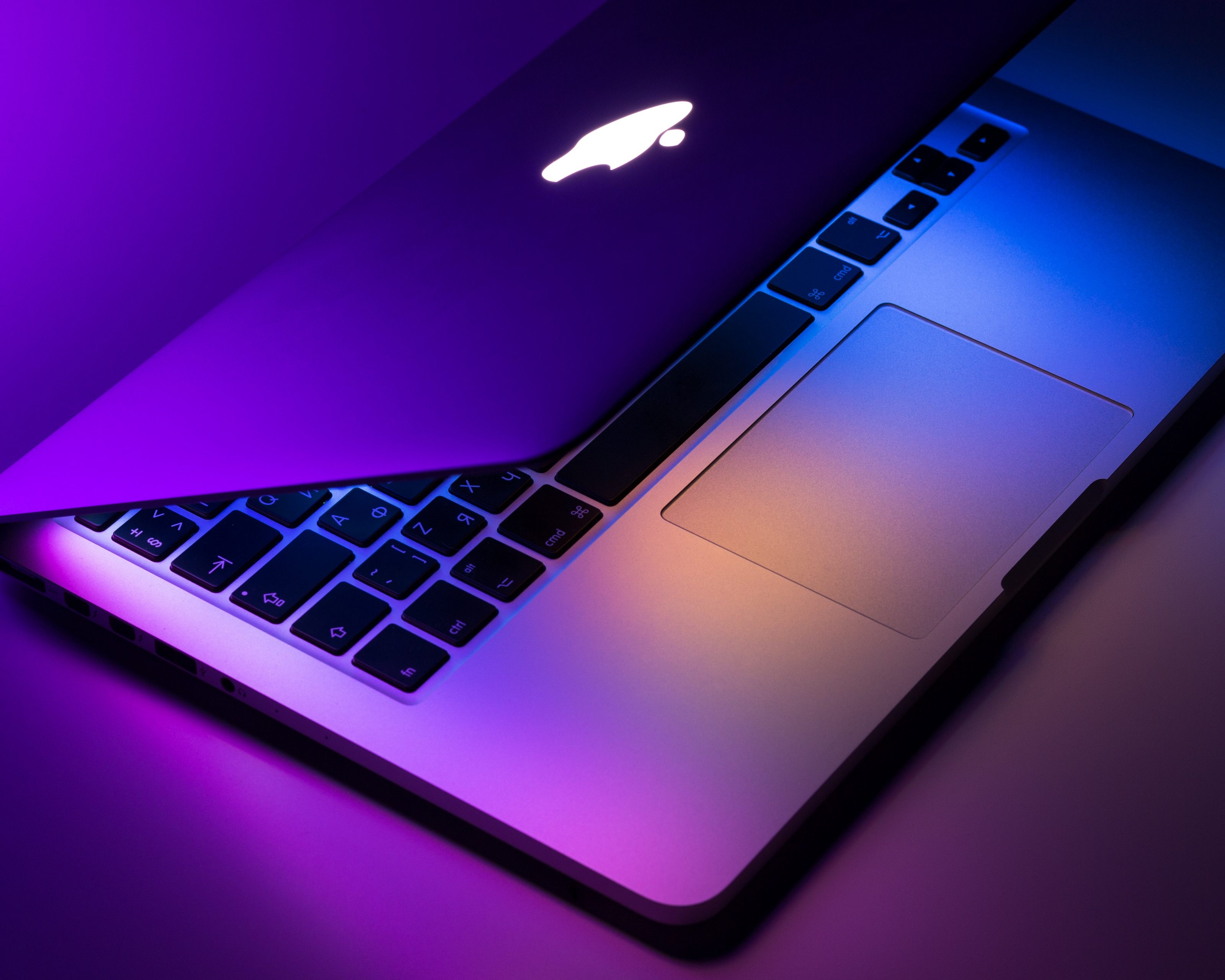 To trade-in or not to trade in? These are the questions that plague us every time we look at out old MacBook gathering dust in the corner.
Why not get paid for trading in your old MacBook? If you're not sure how to go about preparing your device for trade-in, we've got you covered. Follow these easy steps to help you get paid even faster for your used MacBook.
How to Trade In Your MacBook
Getting your MacBook ready for resale is easy and requires very little resources. You may want to have a soft, lint-free cloth on hand. Follow these steps to properly prepare your MacBook and get paid for your device even faster.
Tech Prep Steps
Back up all your data and files. This can be done through the Time Machine app or through iCloud. We recommend iCloud as Time Machine might require extra storage.

Go to Menu, then System Preferences and select iCloud
Sign in with your Apple ID (if prompted)
Select iCloud Drive

Sign out of all accounts such as iTunes, iCloud and all banking/social media accounts.
Sign out of your MacBook's tracking through "Find My Mac".

Go to System Preferences
Select iCloud
Uncheck "Find My Mac"
Cleaning Steps
Make sure your laptop is turned off and unplugged.
Use a damp, lint-free cloth to clean the exterior of the MacBook. Avoid USB ports or external openings.
Avoid spraying liquid directly on to the computer, and please do not use the following products:

Aerosol sprays
Abrasives
Solvents

Clean the screen with the same type of damp cloth used prior and gently wipe the screen clean.
And there you have it! Your MacBook is ready to be sold! By following these simple steps, you not only make the process easier, but you could also earn a little more money for your device. Remember, Gazelle offers instant online estimates and FREE shipping for those wanting to sell their used devices. Click here to sell your MacBook.
Comments
comments