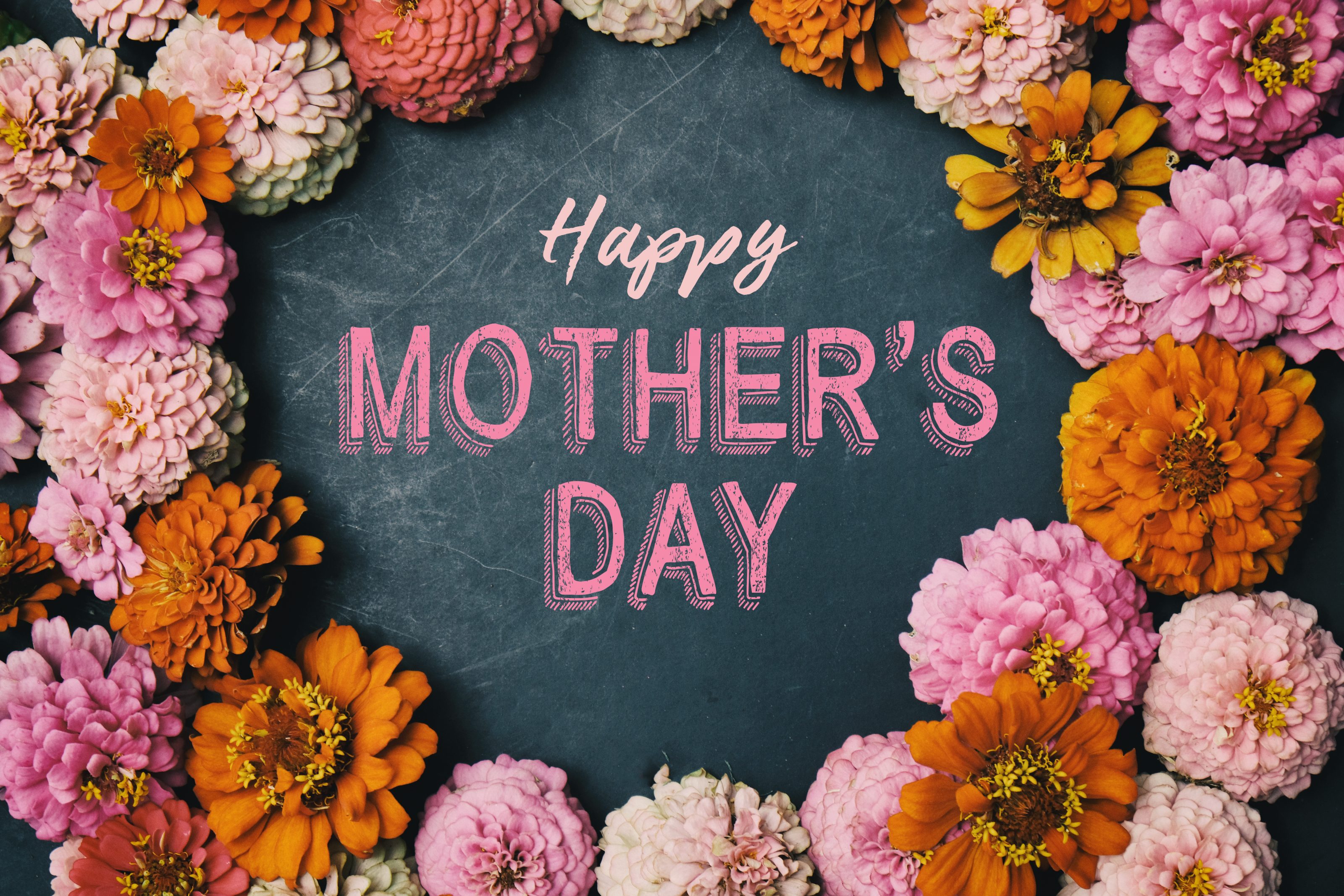 She brought you into this world, and the day to celebrate all that she's done is almost here. There's no need to panic, because finding the perfect gift for mom is now easier than ever. Ditch the chocolates and expensive store-bought flowers this Mother's Day with some of these unique gift ideas!
10 Gifts for Mother's Day
1. Turn Mother's Day into Mother's Week
Think about it – what does your mom do on a daily/weekly basis? This thoughtful and most likely very inexpensive gift is one that any mother could love. Go grocery shopping, cook a few meals, do the laundry, clean the house, or whatever else she'd love some help with. It's simple, cheap and a great way to show your mom that you appreciate all that she does.
2. A Gently Used iPad
Is your mom a Pinner? Does she love her Candy Crush? Maybe spends most afternoons deep in a good book? An iPad could be the best option this Mother's Day. Packed with hundreds of apps and features, an iPad is perfect for all types of moms. She can stream her favorite shows, have access to thousands of books at her finger tips, FaceTime the family and more. Better yet, Gazelle has a large variety of refurbished iPad models in a range of prices and features. The iPad mini is perfect for the mom who enjoys smaller, more transportable tech, while the iPad Pro features a beautiful display for art making and photo sharing.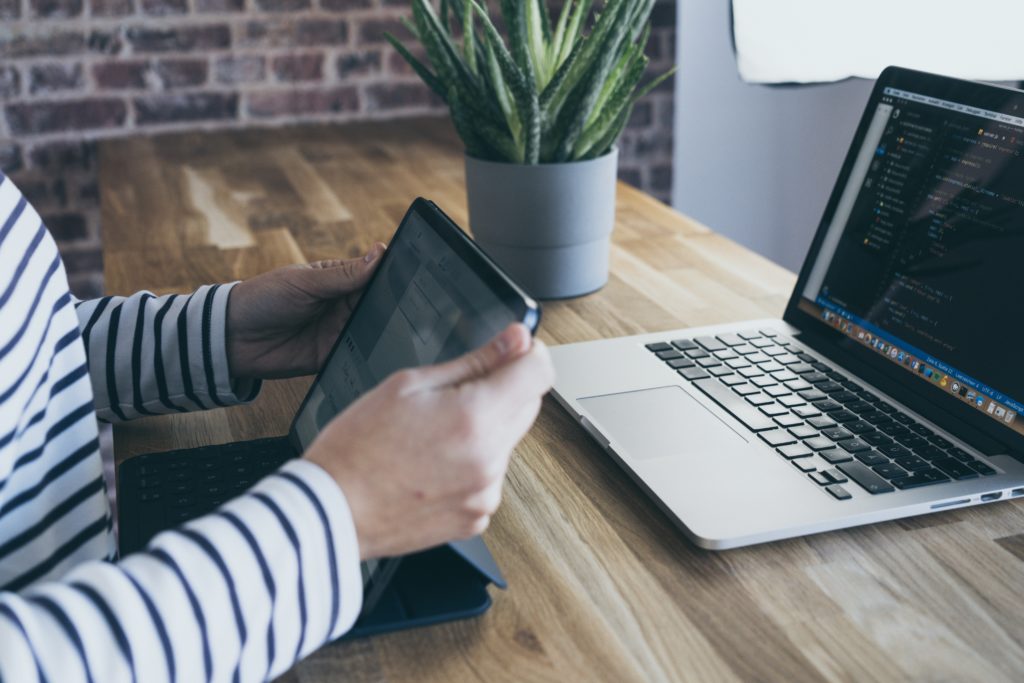 3. Rescue Gifts
For the philanthropist moms, gifting a donation in their name is always a solid option. Rescue.org is offering Rescue gifts, the opportunity to purchase life-changing donation packages to those in need around the world. Donation options include gifts like one year of school, clean water, shelters and many more to help enhance another individual's quality of life. There are a even few special edition packages for Mother's Day. The donation could be under your mom's name, making for a memorable and charitable day for everyone involved.
4. An iPhone for Less
Is your mom still making calls on a flip phone? You'd be surprised at how much a certified refurbished iPhone can cost, not to mention, looks close to brand new. Our inventory is teaming with iPhone models in various conditions, sizes, colors and carriers to help Mom get the phone that's best suited for her lifestyle. If you're not convinced, we currently have iPhones for as low as $134. That's a bargain even your mom can be proud of!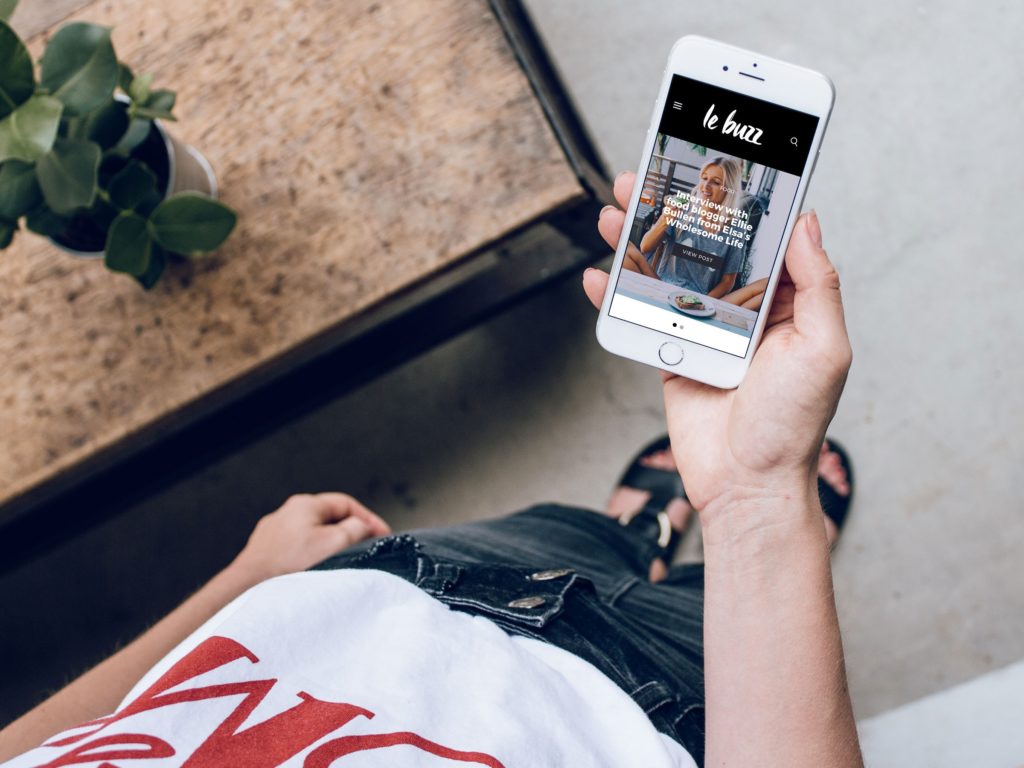 5. A Personalized Etsy Gift
While this one is a little more obvious (and you might have seen a few ads already in your web search), there are actually a ton of different options on Etsy for unique gifts. Many of these gifts are handmade, meaning you'll be supporting an artist or small business rather than running out to the store last minute. There's handcrafted jewelry, artwork, clothing, houseware, beauty products and just about any other personalized item you can think of.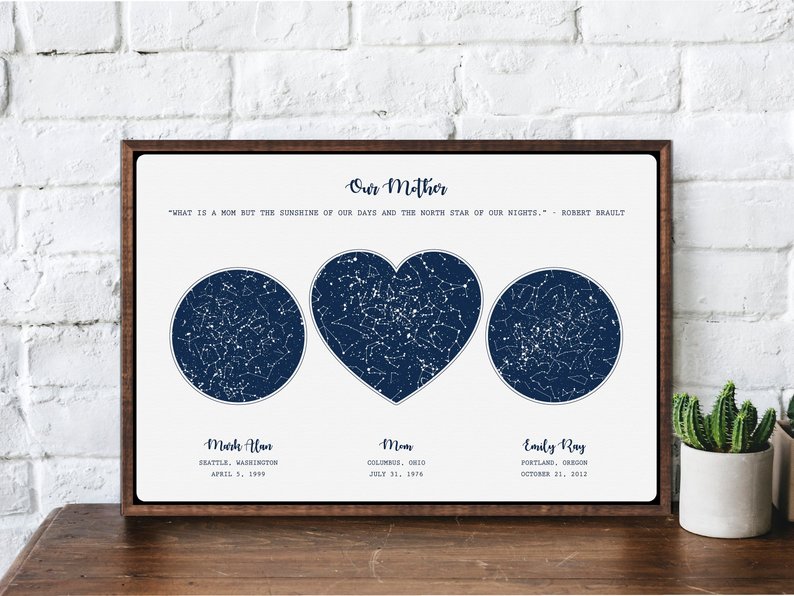 6. Show Tickets
Instead of listening to her belt out her favorite Celine Dion song, surprise her with tickets to an upcoming show! Whether it's an artist, band, musical or even a movie, gifting your mom tickets is a nice way to show your love and have an opportunity at additional bonding time.
7. Samsung Galaxy
Show your mom just how out of this world she is by upgrading her phone to a Samsung Galaxy! Not only does our site carry them for as low as $179, but you can also have peace of mind knowing that each of our devices passes a rigorous 30-point inspection. Stocked with customization options and a professional-grade camera, choosing any of the Samsung Galaxy models from Gazelle for your Mother's Day present is a truly stellar choice.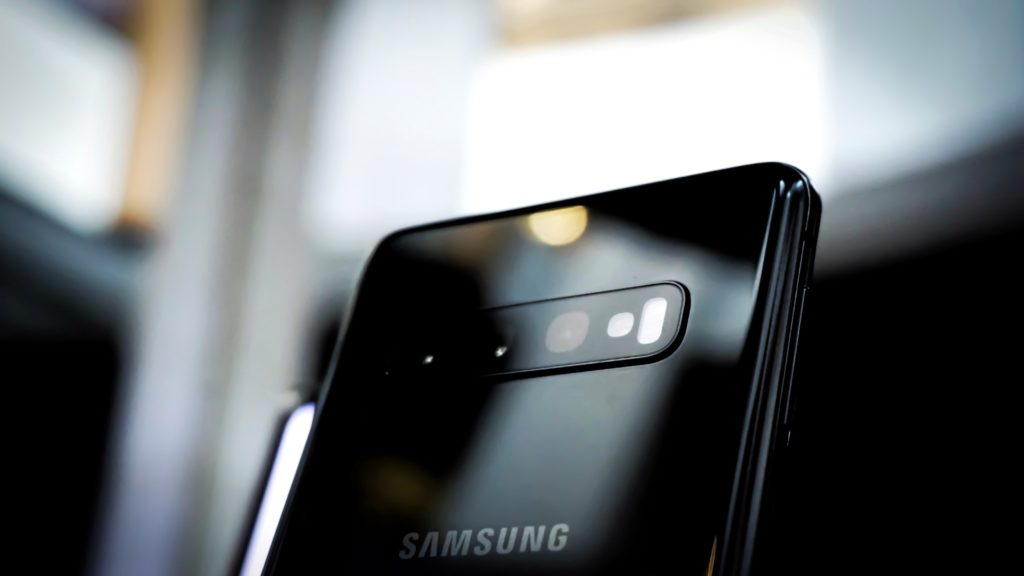 8. A Wine Subscription Service
Ah, the gift that keeps on giving! If you've got a vino lover for a mother, consider a fun monthly wine subscription service. She can select her personal favorites and request recommendations, all sent right to her doorstep. Winc and Wine of The Month Club are just two of many services to choose from. If your mom isn't huge on wine, there are plenty of other subscription services available for a fun monthly surprise.
9. Eco-Conscious Flowers
There's no denying it. Flowers are the first thing that comes to mind for Mother's Day. Instead of grabbing pricey, last-minute flowers from a store, you could send your mom a beautiful bouquet that is also eco-friendly, straight from a farm to your table. Bouqs.com offers same-day delivery, a variety of bouquet sizes, different flowers and the chance to help eliminate unnecessary waste.
10. Apple Computer
Whether she's tackling the corporate world or being a social butterfly, having a decent computer or laptop is always a big plus. If you're looking to upgrade your Mom's computer tech, look no further than Gazelle. We carry MacBook, MacBook Pro, MacBook Air and iMac models to help your mom get the most out of her computer use, for a fraction of the retail price tag.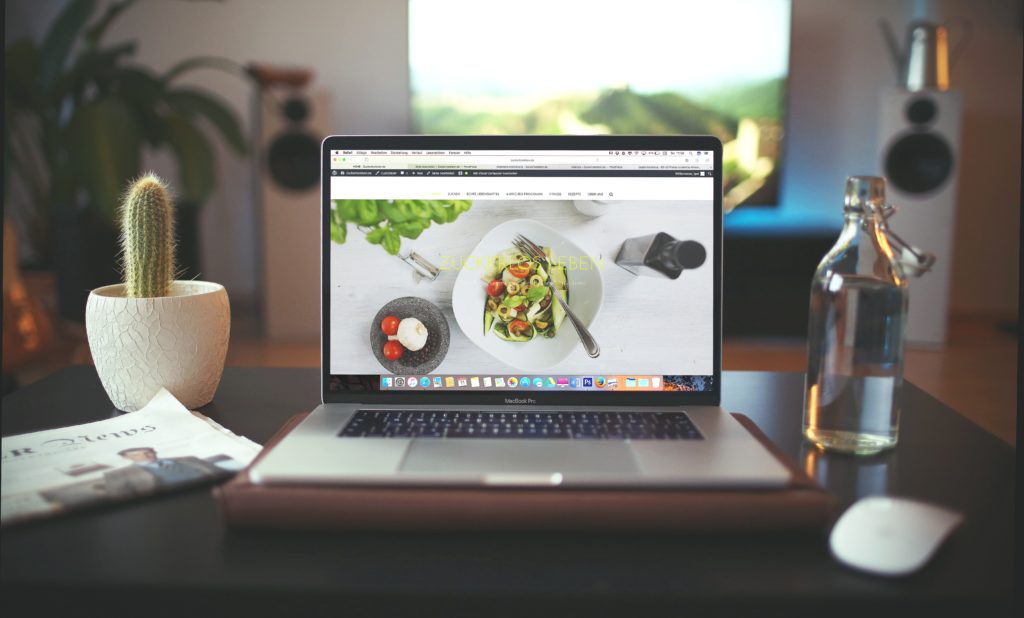 Comments
comments