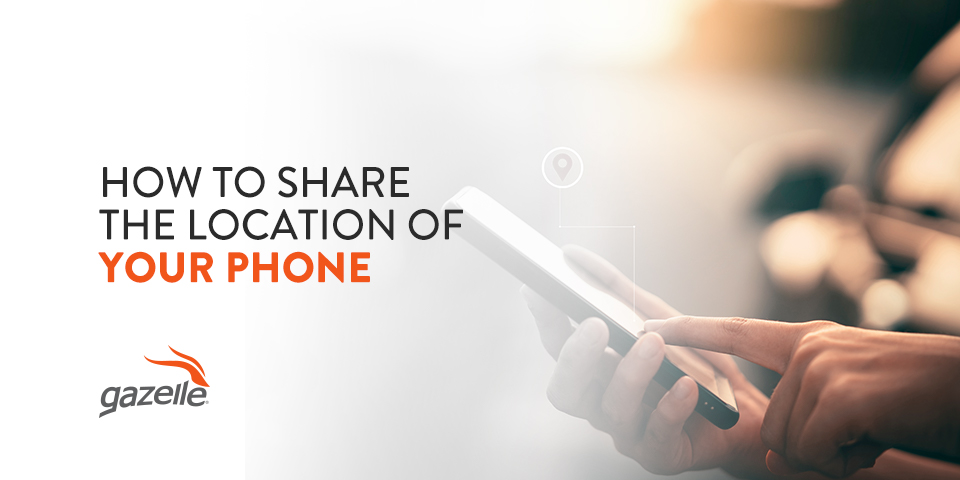 If you have ever tried to meet up with someone without an exact address, then you understand how frustrating it can be to find them using general directions. Similarly, if you have driven somewhere new and taken a wrong turn, you know how frightening being lost can feel. Luckily, most smartphones today have GPS technology that makes navigation and sharing your whereabouts simple.
With this technology at your fingertips, you can enjoy easier navigation and more safety, even when you are alone. As an Apple user, you should learn how to share your location on your iPhone.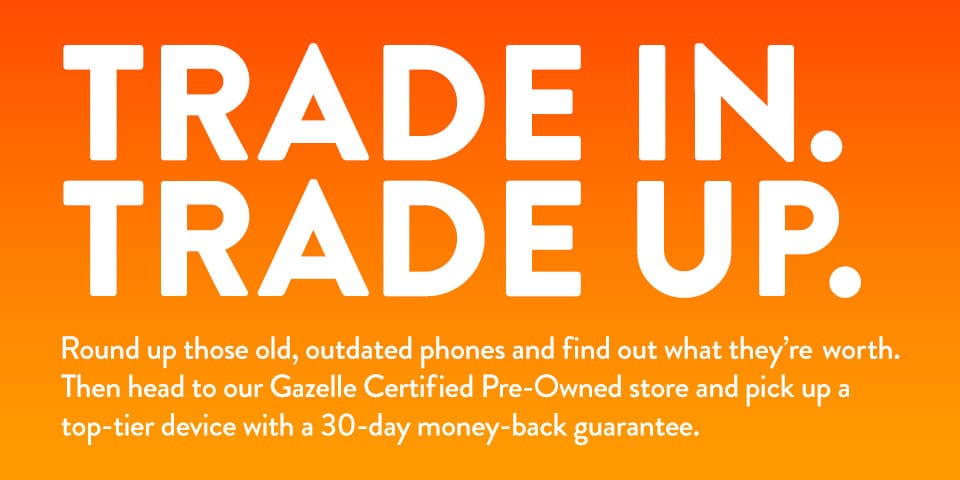 What Is Location Sharing?
Location sharing means sharing your phone's location with specific people. iPhones use GPS signals to identify their exact placement on the globe. This is how Apple's Maps app and other geotagging technology on your cell phone works. Location settings on an iPhone allow you to give your family members or closest friends permission to track your whereabouts.
You might use location sharing for one or more of the following:
Meeting someone at an exact site
Monitoring your child's whereabouts
Taking extra security measures during a solo activity
Getting an estimated time of arrival from someone
Finding a lost or stolen device
How Location Sharing Works
You can share your location in one of the following three ways:
One time: You can share your current whereabouts.
Set period: You can choose how long to share your signal, either for one hour or until the end of the day.
Ongoing: You can turn on sharing indefinitely or until you turn it off.
Sending your current location is simple, but sharing on an ongoing basis requires some extra steps. Before successfully sending your whereabouts to a friend or family member, you need to turn on location sharing in your settings. When this is enabled, you can use either the Find My app or the Find My iPhone app depending on what iOS system your device is currently using.
Families can utilize something called Family Sharing to use the same Apple subscriptions and services. Family Sharing also allows a family member to invite everyone to share locations with each other. When you turn on location sharing settings, everyone within the family can find participating devices using one of the following Apple apps:
Find My or Find My iPhone
Messages
Contacts
How to Share Your Location With an iPhone
Whether you are interested in Family Sharing or are just looking to share where you currently are, you will need to start by turning on sharing in your device's settings. Follow these steps to learn how to set this up on an iPhone:


How to Turn on Location Sharing on an iPhone
Start by turning on location sharing using the dedicated Share My Location settings:
Open the Settings app: First, unlock your iPhone. Locate the Settings application and launch it.
Click on your name: Once you open the Settings app, find your name at the top of the screen. Click on it, and you will see a screen with your Apple ID information on it along with multiple preference options.
Scroll to Find My: When you are on the Apple ID screen, you will see an option for Find My. Click on it.
Turn on Share My Location: At the end of this page, there is a toggle bar for Share My Location. Turn this feature on. The toggle bar should be green when you successfully complete this step.
Click on Find My iPhone: Once you have Share My Location enabled, you can access Find My iPhone above. Click on this, and a small pop-up with options should appear.
Adjust settings: Make sure to enable Find My iPhone at the top and adjust the other settings to your preferences.
It is important to note that you must turn on this setting before taking the next steps. This ensures that you have authorized your device to be discoverable for specified contacts.
Sharing Your Location From the Messages App
Follow these steps to share your location with Messages:
Open Messages app: Start by unlocking your iPhone. Then find the Messages app on the home screen and tap on it to launch it.
Find the contact: When you have your messages in front of you, scroll until you find the contact you wish to send your whereabouts to. You can also choose a group chat and send your current location to everyone included in the conversation.
Open your messages: Once you find the contact or chat you want to share with, click on the message to open your latest conversation.
Click on the icon or name at the top: When you have the conversation open, locate the icon or name at the top center of your screen. Click on either one of these to open more information on a new screen.
Find Share My Location: Scroll until you see two sharing options. If you wish to send your present whereabouts to the contact, select Send My Current Location, and your phone will automatically send where you are currently. If you want to share on an ongoing basis, select Share My Location instead.
Confirm how long you want to share: Tapping on Share My Location will offer three options. You can share for a set period of time, either one hour or until the end of the day. Or, you can share indefinitely, and your location will be available for the contact until you turn it off.
Sharing Your Location From the Contacts App
You can also share your location using the Contacts app:
Open the Contacts app: Start by unlocking your iPhone and locating your Contacts app. Tap to open it.
Find the contact: Next, find the person you want to send your location to on your contacts list.
Click for more information: When you select the contact, you should see a screen with more information and options regarding that number.
Scroll to Share My Location: On this screen, scroll to the bottom until you see the Share My Location option. Tap on this, and three options should pop up.
Confirm how long you want to share: Pick how long you would like to share your location with this contact. You can decide to share for one hour or until the end of the day. If you want to share your whereabouts continually, you can choose to share indefinitely.


Find More iPhone How-Tos on The Horn by Gazelle
Gazelle offers a wide range of quality-inspected devices without any hidden fees or contracts. With our 30-day return policy, you can easily find the perfect smartphone for your needs. We are committed to helping consumers find a cost-effective way to stay connected. On our blog, The Horn, you can find more practical how-tos to help you become a smarter iPhone user.
Interested in learning more from Gazelle? Check out additional iPhone tips and tricks on our blog today!
Comments
comments