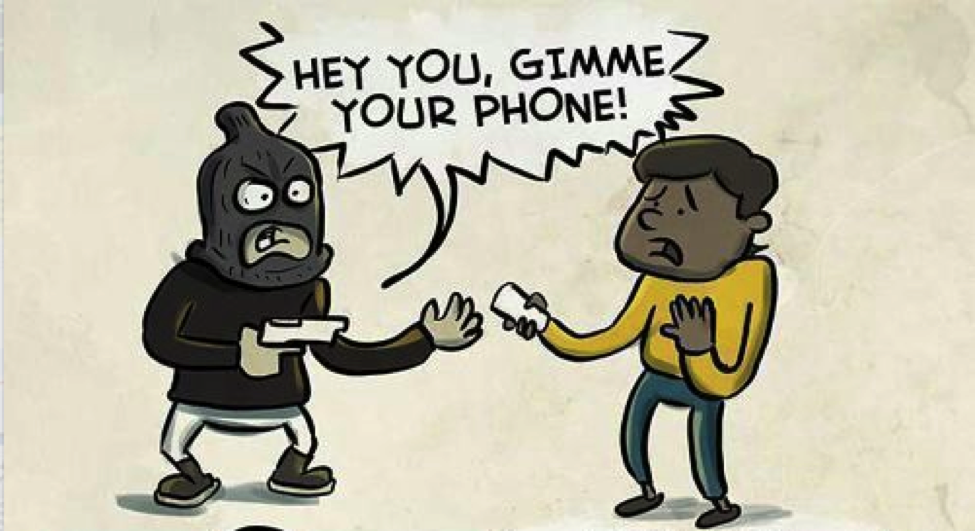 As addicted as we are to our smartphones, it's surprising how often we misplace them.
In 2013, 1.4 million smartphones were lost and never found, and another 3 million were stolen, according to Consumer Reports. The hassle of losing your primary source of communication with the outside world is rough. But there's a bigger problem with losing track of your smartphone: The increased use of mobile banking and storage of personal information on our phones makes them an attractive reward for smartphone thieves.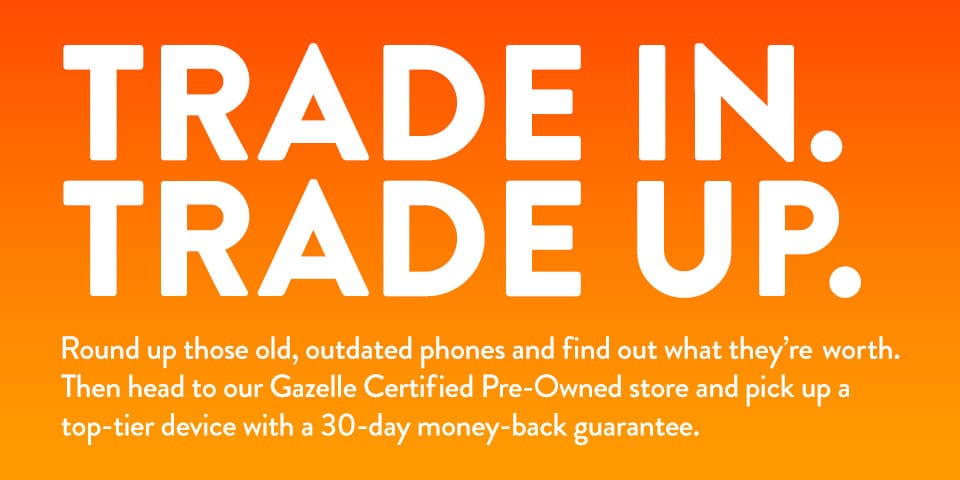 Fear of losing one's phone is so gut-wrenching that 68 percent of Americans would put their personal safety at risk in order to retrieve their phones and the data they hold, according to a report released last year by mobile computer security firm Lookout.
That may not be the best idea. Instead, follow these three steps:
1. Tap Your Tech Tools
Get to another device and log onto Apple's Find My iPhone or Google's Android Device Manager as soon as your smartphone goes missing. (You'll need to have the apps downloaded on your lost phone as well.) Android users can also use Google.com to find an Android device.
These apps let you lock the phone remotely and write a home screen message providing your contact info for any good Samaritan who might find the device. They also let you ring the phone, even if it's on silent mode. (Note: These tips only work while the phone is turned on and has a battery charge.)
If you have no luck finding your phone, you can use these apps to remotely wipe all of your data. You might want to still change your password on important accounts just to be safe. 
2. Report the Loss
Once you've given up hope of finding your smartphone, or if you're fairly certain it's been stolen, report it to the police. You can make the report over the phone in most cases. Unfortunately, they won't prioritize finding the thief (or the phone), but they'll take down the serial number in case they come across it in the midst of another investigation.
Then call your wireless provider, who will suspend service and make sure you're not charged for calls and data used by someone else. If it's a company-owned phone, you'll have to report the loss to your IT department as well.
3. Find a Replacement
Since smartphones never seem to disappear when you're due for an upgrade, you may be looking for a low-cost option to hold you over until you can get a new phone. Going with a certified pre-owned device will earn you a significant discount, even on the latest phones.
Image courtesy of WeHeartIt
Comments
comments