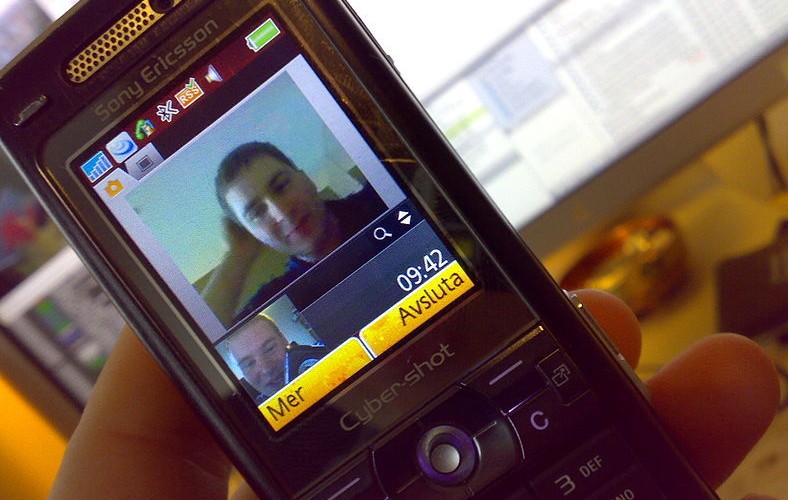 Thousands of phones are lost or stolen on a daily basis, but just how do you find a lost phone? There are some simple steps that you can take to help to make the loss of your phone a little easier to swallow. A few simple questions that you should answer ahead of time include: How am I going to protect my information? What do I do when I realize the phone is missing? How do I find a lost phone?
Keep Calm and Prepare
One of the most important things to do is prepare yourself for a mishap. Preperation will help you to keep calm in an emergency. For starters, write down your phone's IMEI, MEID, or ESN number (it's on a sticker under the battery, and which one you have varies by phone) and put it somewhere safe. That's a unique identifier you can give to the police or your wireless carrier if your phone gets lost. That number can also be used to virtually wipe the phone and disable SIM card use from any carrier, making the phone useless.
If you have AT&T, Sprint, or Verizon you can also sign up for a locator service. It's a subscription-based service that lets your phone carrier keep tabs on your phone, monitor its usage, and locate it. By keeping the important information such as the IMEI number in a safe location, the carriers can also use that to send a text message to the phone letting the user know it has been flagged as lost and/or stolen, informing them where they can call to return it.
Install a GPS-Enabled Application
Nothing is better than logging in to a computer and seeing a virtual map with a pinpoint showing the exact location of your phone. Take a second to browse through your application store (such as iTunes and/or the Android market). You will find hundreds of applications devoted to tracking your device in the case of a mishap. Many of them are free and will give you access to a website to track, wipe, send an alert, and/or take photos of the thief using your phone. It's easy and free and could save you a lot of hassle.
Call Your Mobile Provider
Did you forget to set up a precautionary measure, and now your phone is gone? Well, call up your mobile provider right away. Your provider might be able to deactivate your device. A lot of times providers can offer you additional services to find your phone, tell you if it's activated somewhere else, and take the phone off of your account before someone starts making costly calls on your dime. If your device is new, some mobile providers even offer a warranty option that they may replace your lost or stolen phone free of charge.
Calls should also be made to your insurance carrier and of course the police department. Your insurance provider might be able to cover some or all of the cost of a replacement device.
Additionally, filing a police report is a must so that you are putting a claim on record. Police officers also have difference resources than you and might be able to locate the thief, file charges, and possibly even get your phone returned to you.
Losing a phone can be traumatic enough, but, hopefully, if you consider some of these precautions you won't find yourself asking, "Now how do you find a lost phone?"
[cf]skyword_tracking_tag[/cf]
Comments
comments