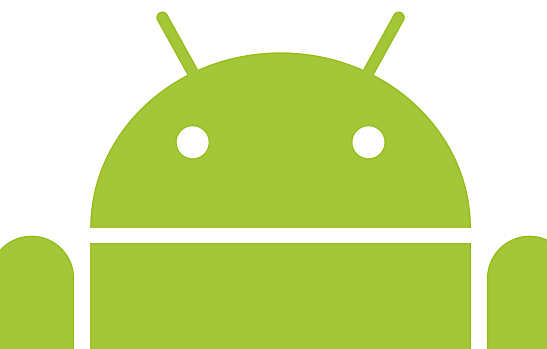 There's something about the release of a new mobile operating system version that just gets the tech world whipped up into a frenzy, and often with good cause. These free updates not only provide behind-the-scenes fixes and updates that make the devices run smoother, but include a number of features that take the mobile experience to the next level. Google created just such a furor today with the release of the latest Android operating system, Android 4.3.
New and Updated Features
This new update may get billed as a small one, as it gets neither a new major version number nor a change from the "Jelly Bean" moniker, but there is plenty here for Android users to get excited about. Like all OS updates, this one comes with a number of fixes and tweaks that will have both the software running more smoothly than ever and the battery lasting longer. The standard camera app layout has also been updated to the one already in use on Google Play phones.
The 4.3 version of the software includes updates to the standard Bluetooth software, adding support for Bluetooth Low Energy, an important feature for those who want to take full advantage of Bluetooth capabilities without destroying their battery life.
Game and graphics enthusiasts will be happy about the added support for OpenGL ES 3.0, as detailed in this Ars Technica article, making Android the first mobile platform to support the new API extensions and allowing Android app developers access to a whole new world of graphics detail. On the API front, Android 4.3 will also include new DRM APIs, which may help attract additional developers and is already getting plaudits for allowing Android users to stream Netflix content in 1080p.
The last update, Android 4.2, introduced multi-user accounts, and now 4.3 builds on that with the inclusion of restricted profiles. This is most commonly used as a parental control, as it blocks access to certain aspects of the device, like in-app purchases, based on who's logged in, but it's also a feature that enterprise users may take advantage of. Google also made it easier to change user accounts, reducing some of the time and hassle it takes to switch.
Finally, the update includes some minor interface tweaks, including dial pad auto-complete, easier text input, and additional language support, meant to make Android devices as user-friendly as possible.
Android 4.3: When It's Coming
As far as mobile operating system updates go, this is a fairly small one, even though some of the updates have been eagerly anticipated by Android enthusiasts. The next big Android update, expected to be version 5.0 and named Key Lime Pie, is still on the horizon, and details about what major changes that update will bring remain murky.
Since this is a smaller update, the disparate nature of the Android ecosystem makes it unclear which devices will get the update and how long it will take those devices to get it. Google announced that the software will ship with the new Nexus 7 tablet, and is now available for the Nexus 10, the original Nexus 7, the Nexus 4, and the Galaxy Nexus. The company also said that its Google-Play-branded Galaxy S4 and HTC One will get the update "soon."
Owners of other devices may have to wait a little while longer. The nature of the Google OS means that manufacturers have to go through their own internal testing and approval process before sending out the update, which in some cases can take several months.
Android users looking to take advantage of these features as soon as possible will have to choose between upgrading their device to a Nexus-branded smartphone or tablet or simply waiting it out for their manufacturer to release the update. Flagship-level Android smartphones will almost certainly get the update at some point, but many older and lower-price-point Android devices may not see the update at all. Using previous Android updates as an example, major manufacturers should provide release timetables in the coming weeks.
[cf]skyword_tracking_tag[/cf]
Comments
comments