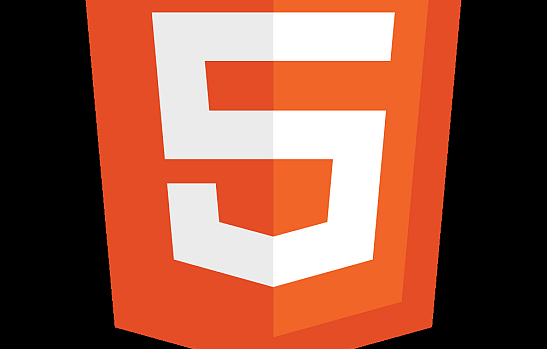 Is there room in the marketplace for another mobile operating system (OS)? More than one industry player seems to believe that there is. Mozilla, creator of the popular Firefox browser, is one of them, offering a browser-based Firefox OS. Android and iOS dominate the mobility market, but Windows Phone has a foothold, and BlackBerry is looking for a comeback. Mozilla is also looking for a niche and believes that it has something to offer: Its browser-based Firefox approach opens a door to applications based on the HTML 5 Web standard. And now Geeksphone, a Spain-based smartphone vendor, is taking up the offer with its high-end Peak+ smartphone.
A Firefox Phone to Take On the Consumer Market
As Stephen Shankland reports at CNET, Spain-based Geeksphone has started to take pre-orders for its Peak+ smartphone. The company had previously offered a Peak model that runs the Firefox OS. But like its more entry-level Keon model, Geeksphone's original Peak was aimed primarily at developers. The new Peak+, however, takes direct aim at the consumer market.
Most features of the new Peak+ are similar to those of the original Peak: the phone runs on a 1.2 gigahertz dual-core Qualcomm 8225 processor, and provides a 960×540 IPS screen, along with a rear-facing 8-megapixel camera and, for those selfies, a front-facing 2-megapixel camera. Other features match those of the earlier Peak: a 1.2GHz dual-core Qualcomm 8225 processor, a 960×540 IPS screen, an 8-megapixel rear-facing camera and 2-megapixel front-facing camera, a microSD flash card slot, tri-band UMTS and HSPA network support, and a 1,800 mAh battery.
But Peak+ also comes with Mozilla's new Firefox OS 1.1 version. According to Geeksphone, the updated OS offers superior graphics performance. Behind the scenes, it provides more efficient power management. This in turn means better battery life — a major consideration for mobile devices, for which limited battery endurance has emerged as a serious stumbling block.
Room for a "Native Speaker" of HTML 5?
Geeksphone was an early supporter of Firefox OS, with its original lower-end Keon and higher-end Peak models. And while it is targeting the European market, the big question is global: Is there room for a non-Apple OS that isn't Android? Or, to really get down to brass tacks, what about the apps? And this goes to the key feature of the Firefox mobile OS. It is browser-based, and in turn HTML5 based — meaning that the real killer app it offers is the Internet itself.
Will this be enough of a selling point for Mozilla and Geeksphone? The app-centric nature of the smartphone ecosystem is largely due to factors that may be inherent in mobile devices: relatively limited power and the constraints of a handheld device. But with Peak+ we may begin to find out if the full richness of the Internet can be held in the palm of your hand.
Image courtesy of Wikipedia
[cf]skyword_tracking_tag[/cf]
Comments
comments