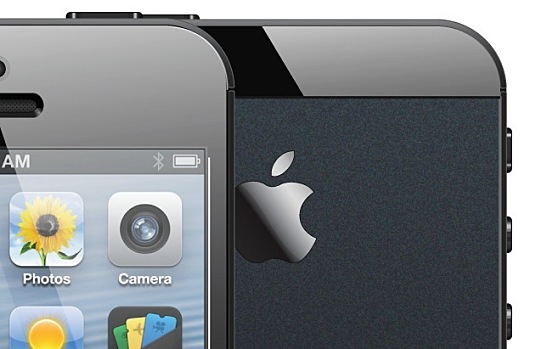 The Wall Street Journal has "confirmed" Apple is planning to launch two new iPhones in early September.
They have also reported that Apple has instructed Foxconn parent company Hon Hai to start shipping both models in early September. This lines up with the hundreds of Apple rumors of two new iPhones coming this fall. It also backs up last weeks rumor from AllThingsD that Apple is planning a September 10th event to unveil its latest iPhone(s).
Many predict that the iPhone 5S will be a bumped version of the 5, while the 5C will come in various colors and sell in the $400-$500 range unlocked. This would make it more of a mid-range device than a low-cost offering.
Analyst and market watchers have put pressure on Apple to release a low-cost model option over the past few years as Android has gobbled up market share. Many feel that Apple need a sub $400 device in order to compete against the likes of Samsung, ZTE, Lenovo, and Huawei in China.
KGI Securities analyst, Ming-Chi Kuo, estimates more than 5.2 million units of the next generation high-end iPhone, and nearly 8.5 million low-cost iPhones will be shipped in September. He also predictsApple will ship 28 million high-end iPhones and 18.7 million low-cost ones by the end of this year.
This should give Apple some decent market share as they continue to fight back against Android in both emerging markets and here in the U.S. What do you think about Apple releasing two new iPhones? Feel free to leave your comments below.
via: MacRumors
[cf]skyword_tracking_tag[/cf]
Comments
comments