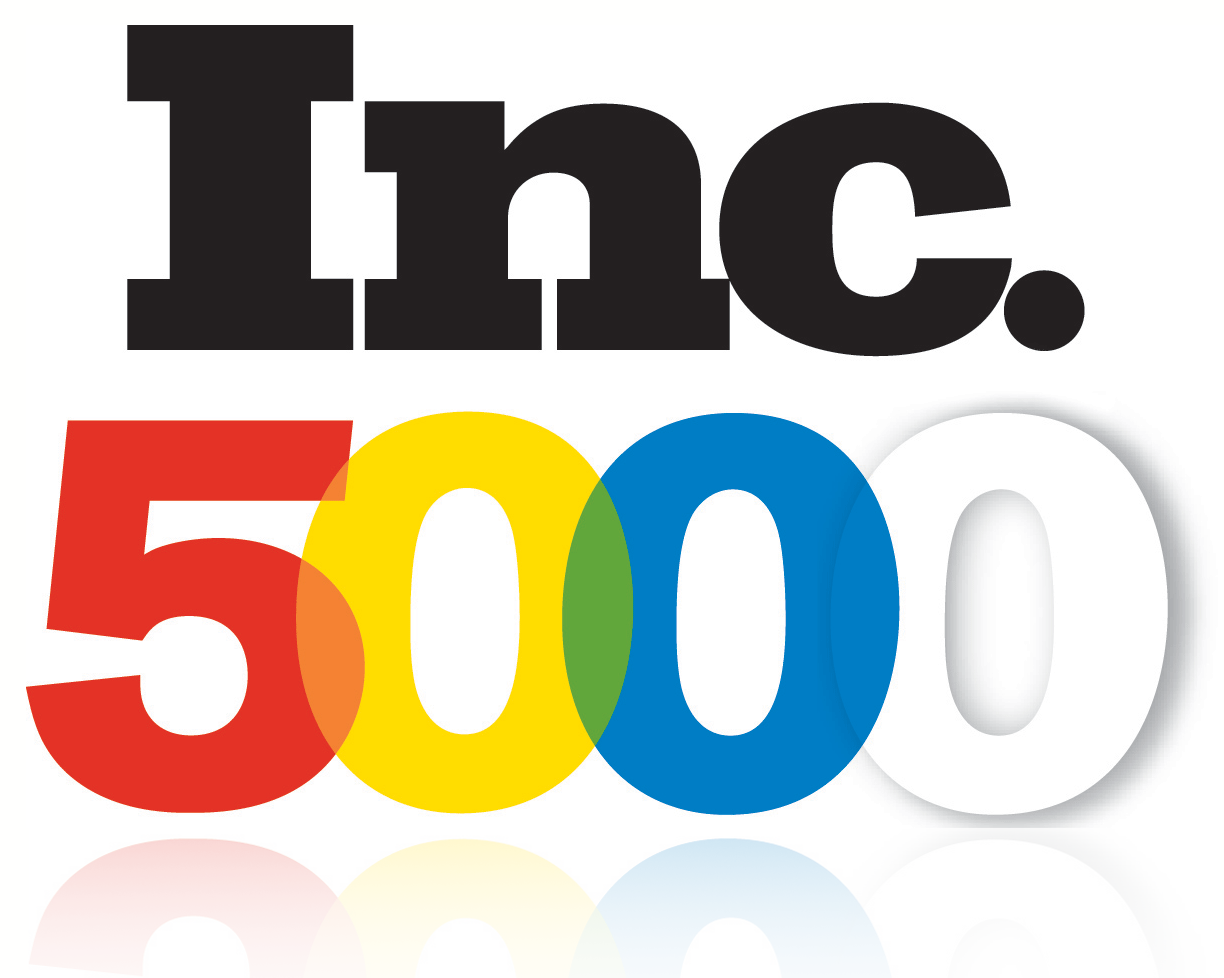 To Our Customers: 
Thank you for helping Gazelle reach an absolutely amazing achievement: being named – for the fourth consecutive year – to the Inc. 500|5000. This year, Gazelle earned the 767th spot on the Inc. 5000 list of fastest growing private companies in the United States. 
Gazelle launched in 2008 with a very clear mission to extend the lifecycle of unwanted devices and reward consumers who were properly disposing of their old electronics. To do this, we provide a quick, easy and safe way to get rid of your unwanted gadgets. This mission, combined with our core values, drives our business, but we wouldn't be able to come to work each day without your support.
Here's some of the awesome statistics we have you to thank for:
$100 million+. The amount Gazelle has paid out for unwanted electronics since launching.

1.5 million+. The number of old and unwanted devices consumers have traded in to Gazelle.

600,000+. The number of customers we've served.
Maintaining our explosive growth and earning a spot on the Inc. 500|5000 for the fourth year running is an incredible validation of the work we're doing and the company we're building.
Thank you for your help and for your support. Here's to us!
Cheers,
Israel Ganot, Gazelle CEO
Comments
comments