iPhone rumors have been pouring in over the past few weeks predicting the specs, colors, features and sizes of the upcoming iPhone 5S and 5C models. The most recent leaks this week have been of the rumors gold and graphite colors and an upgraded processor.
These iPhone 5C images appear to come from Chinese social networking site Sina Weibo (the Chinese equivalent of FaceBook) via nowhereelse.fr. The site claims the images have been taken inside the actual Pegatron factory where they product iPhones. Soon after that leak, more images of the Gold iPhone 5S magically appear thanks to famed Apple Insider Sonny Dickson.
Apple is set to launch both the iPhone 5C and iPhone 5S at an event on September 10th in San Francisco. The lower-cost 5C should appear in multiple colors with the same 4″ screen found in the current iPhone. When it comes to the 5S, we should see both the black and white color option alongside the new gold iPhone 5S.
Clayton Morris of Fox News shared insight this weekend that Apple's upcoming next-generation iPhone will sport a significantly faster "A7" processor, while a separate chip will be dedicated to motion tracking. The reporter from FOX said in a tweet this weekend the iPhone 5S will be 31% faster than the current iPhone 5 model. The bump in speed could also be credited to the supposed 64-bit support that the A7 chip "could" possibly support.
With a faster processor, better camera, and possible fingerprint reading technology, who here will be upgrading to the new iPhone?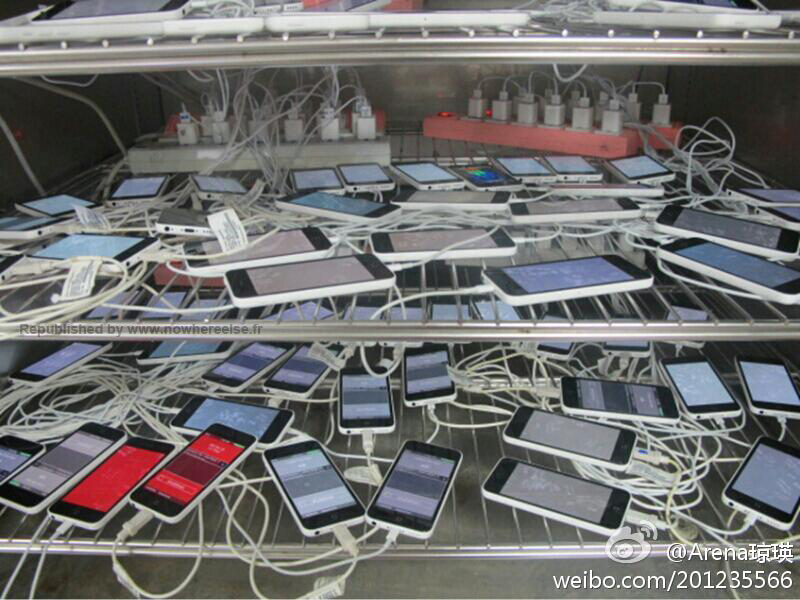 (iPhone 5C image leak courtesy of nowhereelse.fr)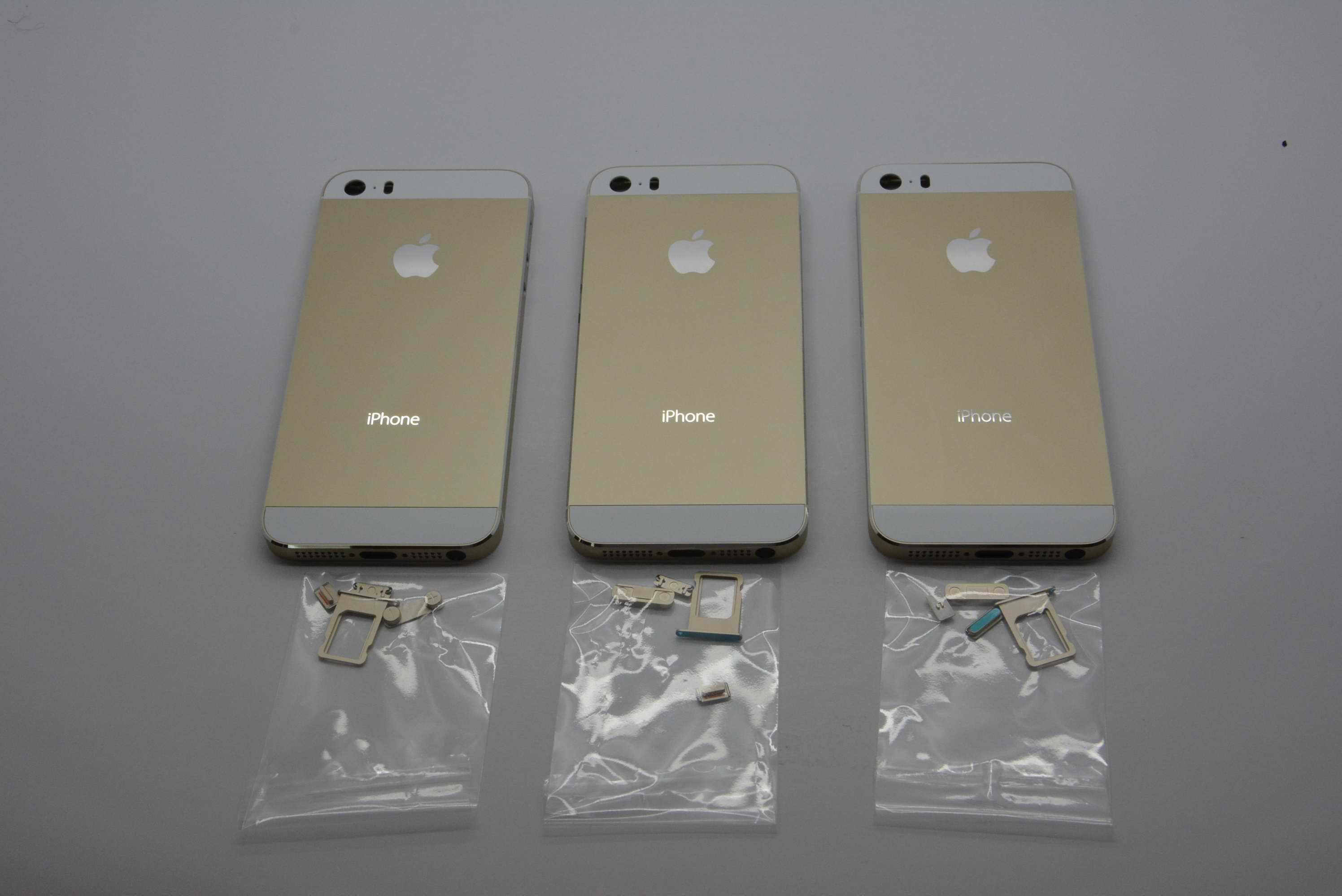 (iPhone 5S in Gold, image courtesy of Sonny Dickson)
[cf]skyword_tracking_tag[/cf]
Comments
comments