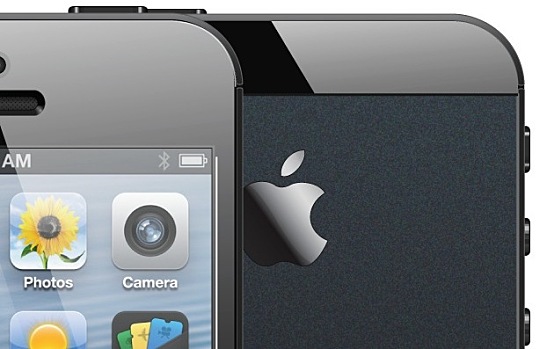 The Cupertino giant looks to be ramping up for their own Apple store trade-in program heading into their September 10th iPhone event. The new program, rumored to be called Apple's "iPhone Reuse and Recycle Program", is expected to allow iPhone owners to trade-in their current iPhone to get a newer model at a discounted price. With Apple now ready to roll up its sleeves for trade-in, what does this mean for consumers?
Apple's entry into reCommerce validates the market opportunity Gazelle pioneered. We estimate the U.S. reCommerce market will be $14B by 2017 so, needless to say, it's a huge opportunity with room for multiple players. It doesn't surprise us that Apple decided to focus more actively in this space as an in-store player. In fact, we expect Apple's entry to help accelerate consumer adoption of trade-ins and we welcome another voice to encourage sustainable consumption of electronics.
Let's get into what we've heard about the Apple store trade-in program and see how it compares to Gazelle. Note that Apple has not confirmed any details regarding its program.
Apple:
In store only
You can only trade-in when upgrading
You will have to be eligible for an upgrade from your carrier
No payout for broken iPhones
Remaining credit is paid with an Apple gift card (no cash)
iPhone only
Gazelle:
Cash, not just store credit
Trade-in whenever you want regardless of upgrade eligibility
Trade-in from the comfort of your home. We'll even send you a prepaid shipping label
Broken iPhones welcome
Security, ensuring all data that may be left behind is removed
Online means consumers can trade-in their device when they are ready to give up their old device, allowing time to transfer data and get comfortable with the new device before sending in the old. And no "fanboy" lines to wait in!
Extended price lock — Starting on August 26, Gazelle launched an extended price lock guarantee for customers who are planning to upgrade to the new iPhone, allowing you to get today's price but send in your device by October 15
Not just iPhone. Gazelle accepts Android, BlackBerry, and Windows phones. iPads, iPods and Macbooks too…
So, the bottom line is, it's a big market and some consumers will choose in-store but many others prefer to trade online. The best news is more people will know about reCommerce and we'll all be extending the life on consumer electronics and passing unwanted devices on to someone who really needs them.
[cf]skyword_tracking_tag[/cf]
Comments
comments