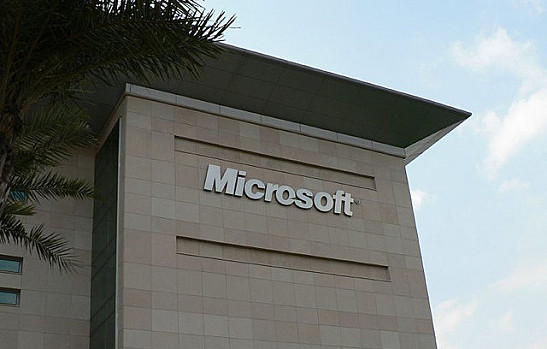 According to a recent press release, in a bold move, Microsoft buys Nokia. Microsoft and Nokia have come to terms over Microsoft's purchase of nearly all of Nokia's Devices & Services business as well as the licensing of Nokia's patents and mapping services for a combined sum of EUR 5.44 billion (about $7.2 billion). This move displays Microsoft's intention to compete with Apple and Google in both devices and services for the mobile phone market.
The deal is expected to close the first quarter of 2014 and will include Nokia's CEO Stephen Elop stepping down and filling a new role as Nokia Executive Vice President of Devices & Services at Microsoft. The deal also includes approximately 32,000 Nokia employees switching over to Microsoft.
"Building on our successful partnership, we can now bring together the best of Microsoft's software engineering with the best of Nokia's product engineering, award-winning design, and global sales, marketing, and manufacturing," said Elop in Microsoft's press release.
Nokia and Microsoft have worked closely together since Nokia began to sell Windows Phone smartphones in 2012, and this demonstrates a serious partnership on the part of the two companies; it does not, however, mean the end for Nokia. According to the Guardian, the company plans to continue forward with its HERE Location & Services and Nokia Siemens Networks businesses. Risto Siilasmaa, Chairman of the Nokia Board of Directors and Nokia's Interim CEO said in the release, "For Nokia, this is an important moment of reinvention, and from a position of financial strength, we can build our next chapter." All the same, it will mean that the company will shrink to at least half of its current size and that the Nokia brand of handheld mobile device will be gone.
What does it mean for the market now that Microsoft buys Nokia? According to the Guardian, this bold move sets up Microsoft as a valid contender against Google and Apple. Google similarly bought Motorola in 2011. Microsoft will not hesitate to get their products into big businesses that can purchase thousands of devices at a time. In addition, whereas Nokia had been struggling to find a foothold in high-end smartphones and tablets, Microsoft can now fund those areas.
The acquisition also may mean that other companies, such as Samsung, that make Windows Phones may stop producing those devices. In addition, solo companies such as Blackberry and HTC must now confront big conglomerates of the order of Microsoft/Nokia, Google, and Apple. With no buyer in sight, these companies may begin to fizzle out.
Through the purchase of Nokia, can Microsoft succeed in taking the Windows Phone to new heights where Nokia had failed? Only time will tell. But if this move shows anything about Microsoft's strategy, it is no holds barred as far as their competitive spirit is concerned.
Image courtesy of Flickr/Amit Chattopadhyay
[cf]skyword_tracking_tag[/cf]
Comments
comments