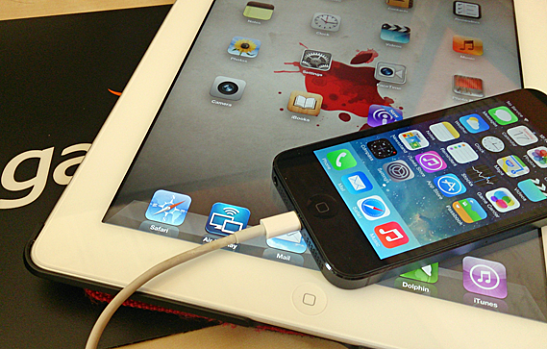 Apple will begin to roll out its new mobile operating system iOS 7 sometime tomorrow via a software update. This latest version of Apple's mobile operating system will be available for most iPhones, iPads and some iPod Touches. Before applying the big iOS 7 update tomorrow, you will want to make sure your device is properly prepared for the upgrade. Here's are the key steps to follow before you apply that sleek iOS 7 update from Apple.
iOS 7 Compatability Check:
The new version of iOS will support a variety of Apple iDevices, but not all of them. When it comes to the iPhone you will need a device that has a Retina display. Apple's iOS 7 will be available for the iPhone 4, 4S, 5, 5C and 5S. It will also land on the iPad 2, 3 and 4; the iPad Mini; and the 5th-gen iPod Touch. With many iPhone models looking the same, here is a guide to help you find your iPhone model number.
Download the latest version of iTunes:
You should always make sure you have the latest version of iTunes installed before upgrading any Apple device. This will ensure full compatibility and reduce the risk of something going wrong. You can download iTunes here or run Apple's Software Update from your computer. You may also get a pop up from Apple once you plug your device in saying that a new version of iTunes is available.

Clean Up Your iDevice:
Most likely you have plenty of garbage apps that you rarely ever use. Before backing up your device (we'll get to that next), remove all your unused or unwanted apps from your device. This should be done for any unwanted media files such as music, video and images as well. You basically want to remove all the junk from your device that has no value to you. Just think of it as cleaning out your closet of all the old clothes and shoes you no longer wear.
Back Up Your Apple Device:
When iOS 7 arrives tomorrow, you will most likely want all your current apps and content back on your device where they belong. To ensure this happens smoothly, you will need to back-up your iDevice first. When backing up your device you have two options, iTunes and iCloud. The information below will guide you through the process for each method of backing up.
iTunes backup method: Follow these simple steps to back up your apps and files with iTunes
Connect your iPhone to your computer via Apple's USB sync cable
Launch iTunes and right click your iPhone in the left panel
Select "Back Up" from the right-click menu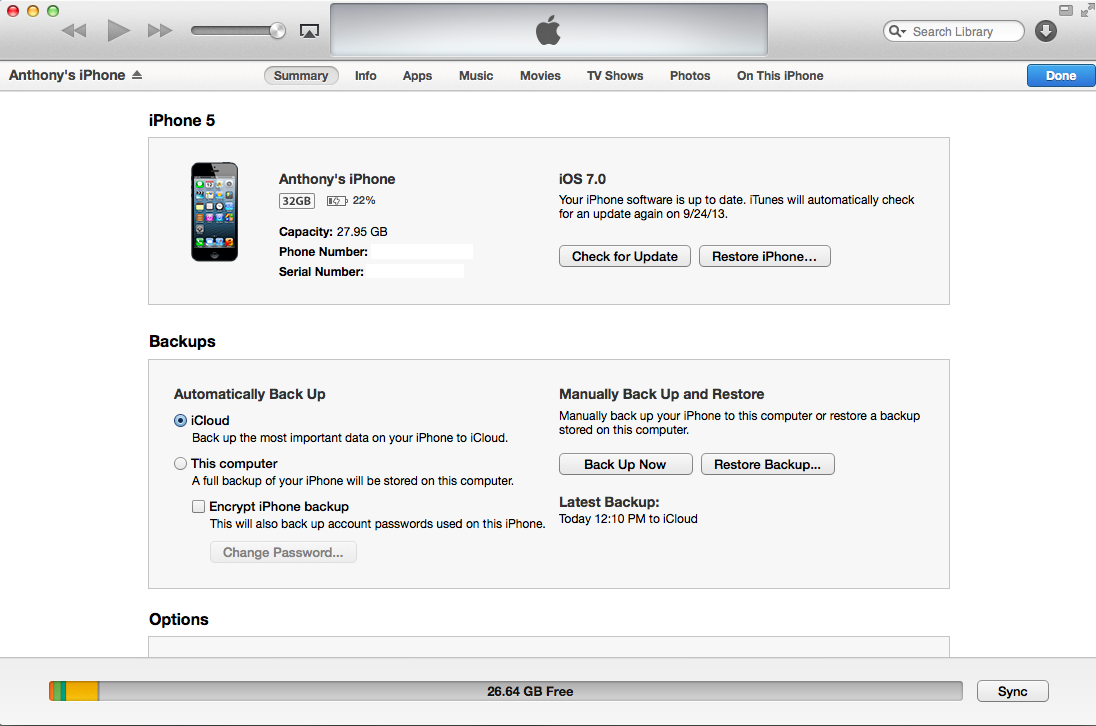 iCloud backup method: Follow these simple steps to back up your apps and files with iCloud
Go to Settings > iCloud > Storage & Backup
Under Backup, set the switch for iCloud Backup
iCloud will automatically backup your data for devices running iOS 5.0 and higher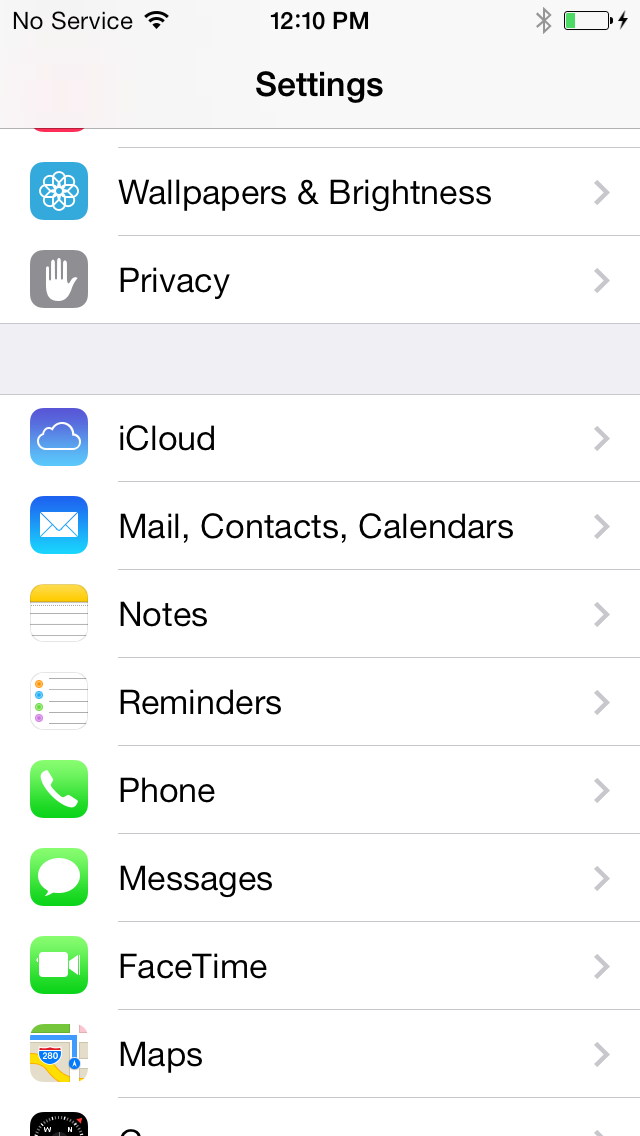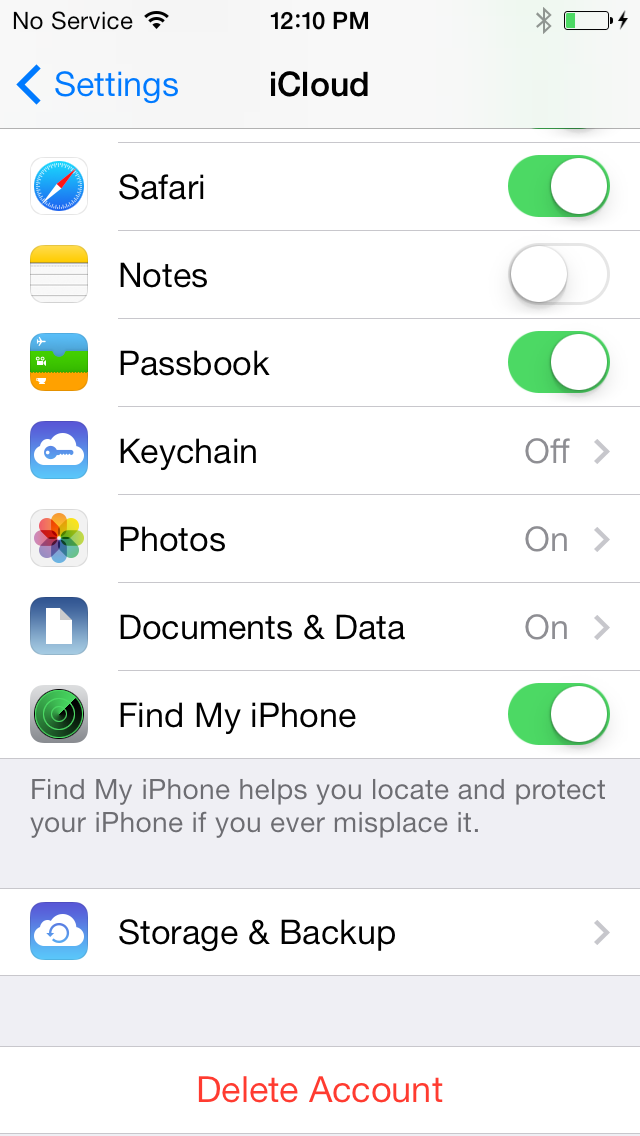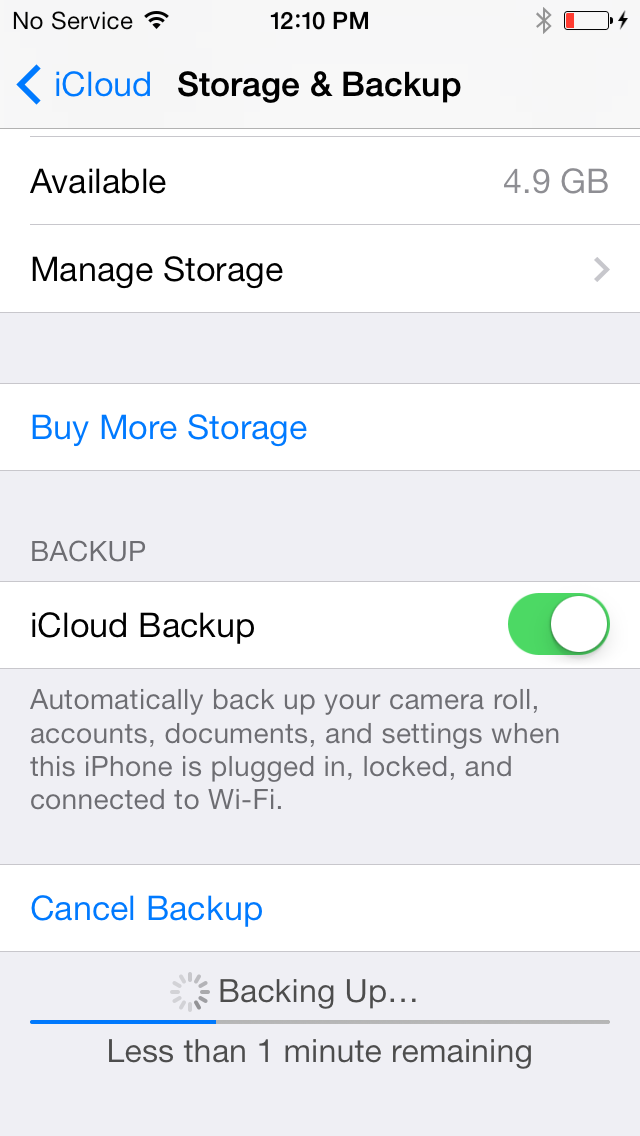 Update Your Device:

If you haven't done this already now is the best time to get the latest version of iOS on your device. Before tomorrows big update arrives you will want your Apple iDevice to have latest iOS version installed first. You can check for the latest version from your device by heading to setting>general>software update. You can also plug your device into your computer and connect it to iTunes. If a software update is available, you should be notified with an iTunes pop up. Download and apply that update ASAP!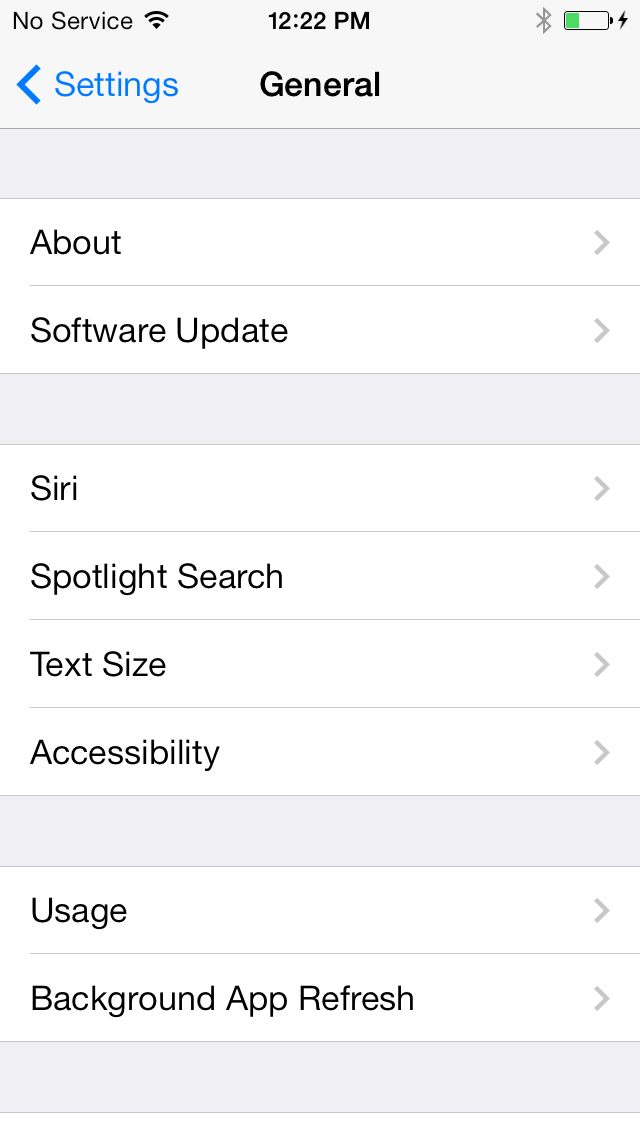 Should I Update To iOS 7 Right Away?
For those with older devices like an iPhone 4 or iPad 2, I would recommend holding off on updating right away. Normally when Apple has a big software update we usually see some compatibility issues on older devices. For those with newer Apple devices, iOS 7 is going to be an absolute dream. Apple is bringing a ton of new features of iOS 7 that include Control Center, AirDrop for iOS, and smarter multitasking. Will you upgrade to iOS 7 starting tomorrow?
[cf]skyword_tracking_tag[/cf]
Comments
comments