Samsung's President and CEO J.K. Shin recently announced the debut of the Galaxy Note 3, the company's latest edition to their Note lineup, according to Engadget. The Note 3 comes in three colors (with faux-leather backing), features a larger display, and includes various software updates. Samsung officially released the newest Note to the public on September 22, 2013.
Features and Specs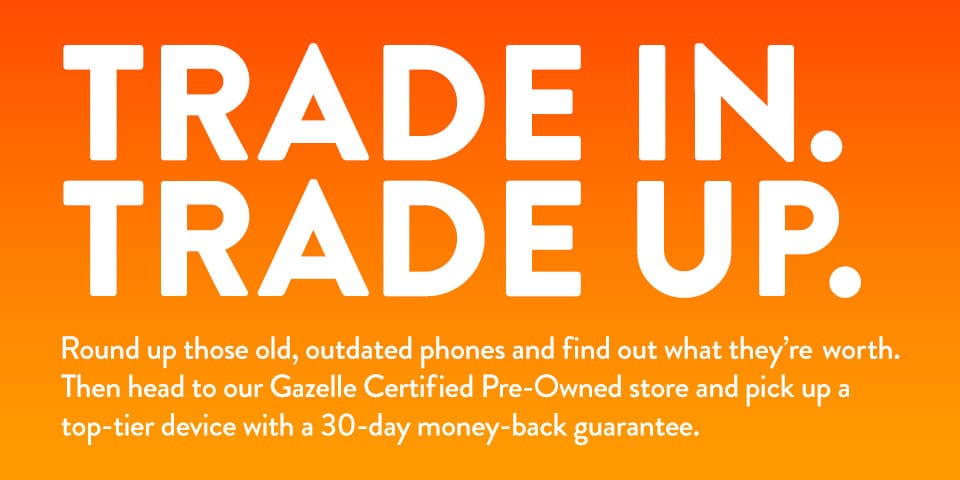 The Galaxy Note 3 features a Full HD 1080p 5.7-inch display — far larger than that of previous models. It's also thinner and weighs just 168 grams (about 6 ounces). Users can choose between a 2.3GHz Snapdragon 800 or 1.9GHz Exynos Octa CPU processor. Both versions have 3GB RAM and a 3,200mAh cell battery for an unsurpassed battery life. The 13-megapixel camera includes HD video recording and image stabilization. The device runs Android 4.3 and Bluetooth 4.0.
Samsung has also greatly improved the functioning of the S-Pen. Now, uses can use the S-Pen to unlock "Air Command," which opens up a quick commands menu. Users can open an "Action Menu," which converts a scribbled note into formatted content or a function (such as making a call, looking up a contact, searching the web, and more). The Note also includes "S Finder," which help users search across apps on the device and the web. Finally, the updated S-Pen can use the "My Magazine" function to compile data from various sources, including web, apps, social media, and more, while still allowing users to browse the web and use apps.
The new features don't end there, however. The Note 3 can run two applications at once, including a duplication of a single app, reports Engadget. The S-Pen can even drag and drop content across the two applications.
Samsung has also updated the security features on the Note with its KNOX software. KNOX allows user to store sensitive information and apps include a container that protects against malware, phishing, and hacking if the device is lost or stolen.
Availability and Pricing
According to Engadget, Samsung will begin shipping the Note globally starting tomorrow, September 25, 2013. Those in the US and Japan should expect to see the newest Note sometime in October. The phone will cost $299 with a contract ($799 without a contract). This price keeps in line with that of the two previous Galaxy Note models.
Does Bigger Mean Better?
With Note 3's massive amount of new features, bigger screen, and updated specs, it only makes sense that the device will be better than its predecessor. However, many reviewers aren't crazy about the sudden explosion of features. According to the Guardian, its new features can be puzzling and complicated to operate. It seems that perhaps there are just too many new features to learn. With mobile devices, sometimes less is better than more. That being said, it really comes down to personal preferences. The Galaxy Note 3 may be just what Samsung needs to outshine the success of the previous Notes. The newest edition includes plenty of updates to tempt existing Note users, with enough amazing specs and features to appeal to everyone else.
Image courtesy of Flickr
[cf]skyword_tracking_tag[/cf]
Comments
comments