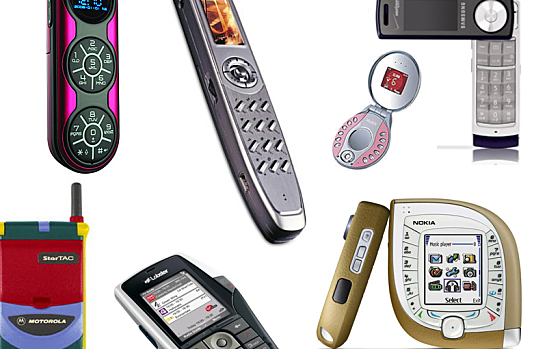 Good looking cell phones today seem to be a dime a dozen. From the all metal HTC One to the Gold iPhone 5S, beautiful phones seem to surround us today. Before the iPhone came to favor in 2007, cell phone manufacturers had to innovate their designs in order to grab new customers. We all love innovation, but sometimes these design changes just lead to the ugliest cell phones you could ever imagine. Let's turn back the clock and revisit all those ugly ducklings with my top 7 ugliest cell phones ever made.
7. Nokia 7600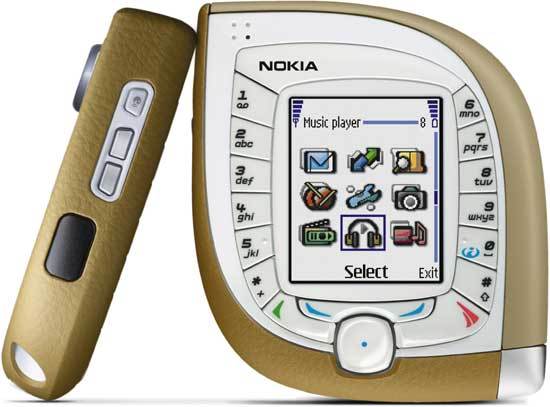 (image courtesy of esato)

When it came to good looking cell phones, Nokia just made some of the best in the business back than. The Sirocco 8800, N95 and the Luna were all in their own class. Nokia missed the mark with the oddly designed 7600 box phone however. The side button around the color screen makes for 2-handed operation at all times. Although calling was a difficult task, playing the classic snake game from Nokia on this was an absolute blast. Release date: 2003

6. Samsung Juke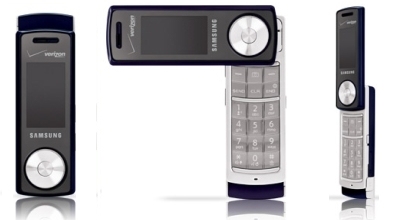 (image courtesy of mobilehuddler)

The Samsung Juke was targeted at music lovers as it looked more like an MP3 player than a cell phone. In terms of design it featured a slim housing on a swivel base that made it hard to operate and control. During calls the swivel mechanism did not lock so the phone would tend to rock if not held properly. The camera on the device was not that bad for 2007 standards but the size of the device made it hard to operate. I will give credit to Samsung for trying to innovate away from the classic flip phone, but the Juke ended up being more of a joke than contender against the RAZR. Release date: 2007

5. Toshiba G450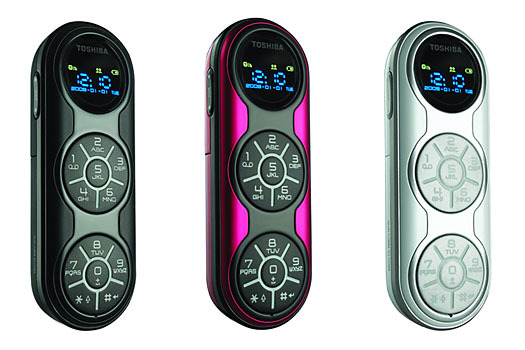 (image courtesy of pto.hu)

Two turntables and a microphone, well not really. The G450 from Toshiba is not only complicated to use but is almost too tiny to even hold. The 57 gram phone is only 98mm high (3.8-inches) and sports the answer/end call button on the side of the device. Getting used to the dual keypad and side call button will have you going nuts after your face dials keypad number 1 mid call. Epic fail for Toshiba when it comes to ergonomics and execution. Release date: 2008

4. Motorola StarTAC Rainbow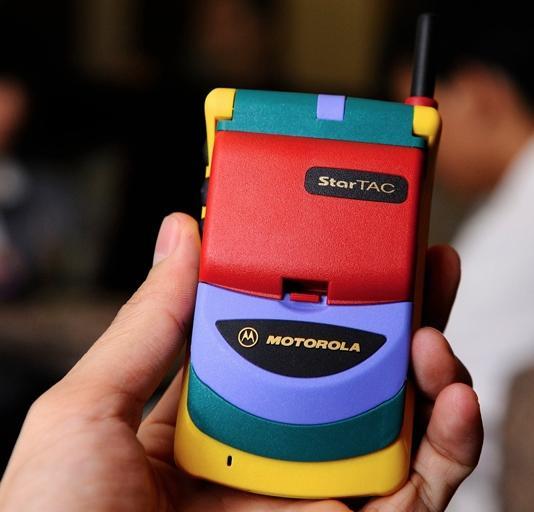 (image courtesy of yume)
I'm not going to lie, I did own the StarTAC back in high school (1997) as it was the coolest phone of that time. Motorola then decided to take a real winner with this model and dip it into Rainbow flavored vomit for no apparent reason. The bright colored clam shell features an easy open design and simple user interface which made this phone one of the best flip phones ever. The design improved in 2004 with the eventual follow up RAZR model from Motorola which was one of the best selling handsets of all time.

Release date: 1997

3. Haier P7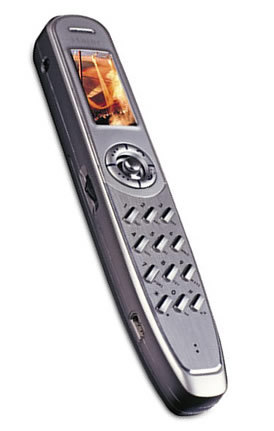 (image courtesy of geekblue)
Chalk up yet another skinny phone for this list with the P7 from Haier. The whopping 3 hours of talk time, color screen and VGA camera make this more of James Bond gadget gone bad than an actual cell phone. The fact that it is .72 inches thick makes it quite obvious that this is not an actual pen rather just one of the dumbest and ugliest cell phones ever made. Release date: 2004

2. Virgin Mobile Lobster 700TV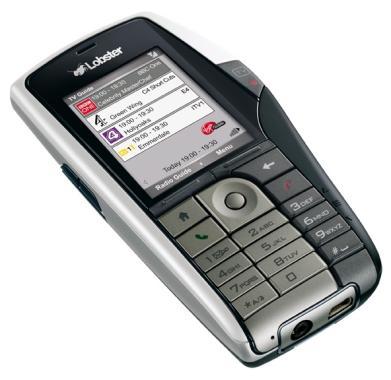 (image courtesy of itreviews)
Not only is this thing butt ugly, but the name is just terrible. Who would want to use a phone called the Lobster anyway? The name was given to the TV capable device as it looked like a Lobster claw in design. This Windows Mobile 5 device actually had a microSD card slot, 1.3MP camera and 128Mb of on board storage which was not bad in 2006. Hard to believe that this phone was actually produced by HTC who brought us the stunning HTC One 7 years later. Release date: 2006

1. Siemens Xelibri 6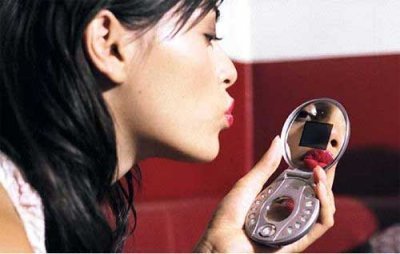 (image courtesy of Xataka)
Siemens could honestly win this entire list with their Xelibri lineup of phones. The Xelibri 6 tops the bunch as it looks to incorporate a makeup compact with a functional sexy cell phone into one unit. The result is one of the ugliest phones ever made that is both hard to use and difficult to hold. Putting on lipstick while making a call is the the best feature for this deivce. The Xelibri 6 takes top spot on my ugliest phones ever list. Release date: 2003
[cf]skyword_tracking_tag[/cf]
Comments
comments