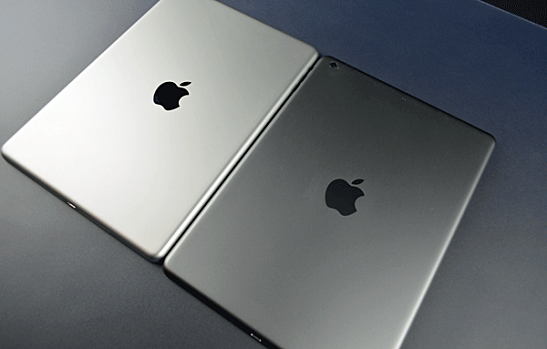 Apple seems set to launch all new tablets on the 22nd of this month. Check out the latest iPad rumors to find out just what we could see in only two weeks time.
iPad Media Event Set For October 22
According to AllThingsD, Apple will hold a special iPad media event on October 22nd where it is expected to unveil a redesigned fifth-generation iPad, as well as a second-generation iPad mini.  Apple may also show off the Mac Pro desktop and OS X Mavericks. AllThingsD was still not able to confirm the actual location of the event. Possible choices include Apple's Cupertino campus, or the classic Yerba Buena Center in San Francisco.
Microsoft Office Heading To The iPad
Microsoft CEO Steve Ballmer shed some light on Office for iPad at a Gartner-sponsored event in Florida on Tuesday. The soon-to-retire CEO claims the iPad will get a version of Microsoft Office… eventually. According to the The Verge, Apple's iPad would see a version of Office when its ready, elaborating that the "iPad will be picked up when there's a touch-first user interface." Ballmer shared no exact release date on the actual product but said "it is in the works."
Apple To Release A 13″ iPad Notebook?
Remember when the Wall Street Journal said Apple was testing larger versions of both the iPhone and iPad? It now looks as if the 13-inch iPad may be one step closer to reality. According to Ben A. Reitzes, an analyst at Barclays Capital, this larger iPad could be more of a laptop rather than a tablet. He claims the design of the 13-inch model would be similar to many Windows 8 Hybrid (convertibles) options. This basically means you would have detachable screen with some type of click in keyboard. Once the unit is put together, it can then be folded as a laptop. Perhaps Apple has been waiting to release the "iPadBook" all along.
Space Gray iPad 5 High-Res Image Leaks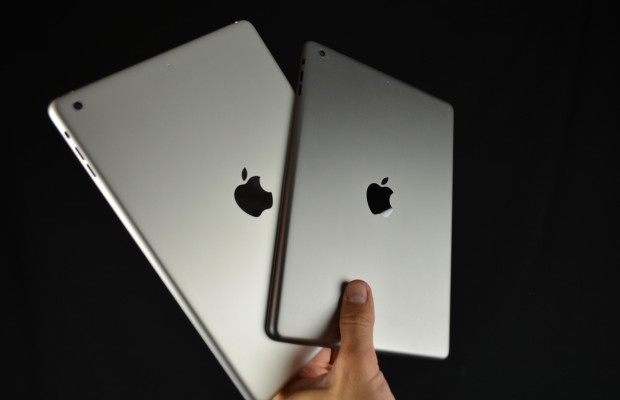 (image courtesy of Sonny Dickson)

Apple blogger, Sonny Dickson, has once again obtained some stunning photos of unreleased Apple products (we think). The latest leak reveals high resolution images of the upcoming iPad 5 housings in space gray. iPad rumors have been saying the new iPad could com ein the same colors as the new iPhone 5S (gold, white, space gray). To check out all the images of the new iPad 5 housings in space gray, head over the original post via the Sonny Dickson blog.
image courtesy of Sonny Dickson
[cf]skyword_tracking_tag[/cf]
Comments
comments