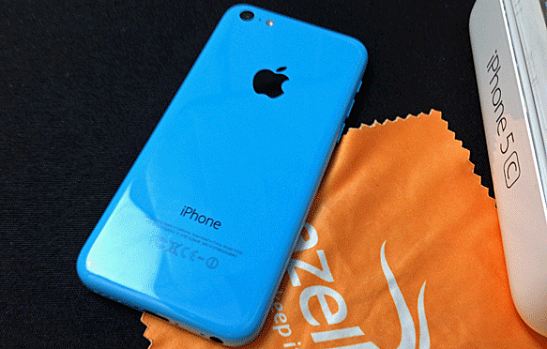 Last month when Apple unveiled the new iPhone 5C, analysts cringed at the high contract free price tag of $549. In their eyes, the colorful plastic remake of the iPhone 5 was too expensive to penetrate emerging markets and capture first time smartphone buyers. That might now be proving true. The price point of the 5C has plummeted nearly 30% in Chinese gray markets (where real Apple products sold by unauthorized Apple dealers).
According to the latest report coming from CTechCN, news suggests that Apple has cut the iPhone 5C production to 150,000 units per day compared to the initial 300,000 order. This 50% decrease in production could be a sign of panic from Apple as 5C sales are out numbered by the iPhone 5S. In fact, the demand for the iPhone 5S (particular the gold model) is so high, the device is out of stock at most Chinese resellers across the country. During the first few weeks of availability, the Gold iPhone 5S was fetching as much as $1633 per unit.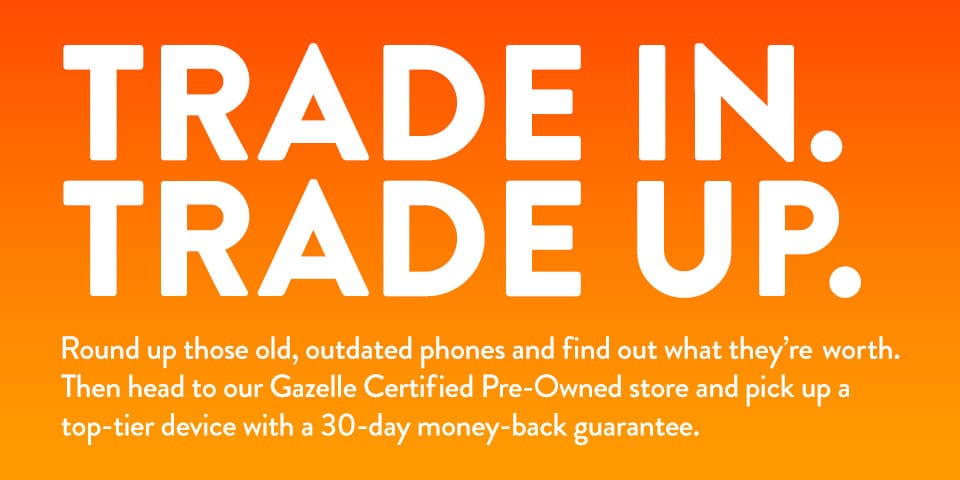 Originally slated as a low-cost alternative to Apple's flagship device, the iPhone 5C was supposed to help Apple grow in China. Since the official launch,  the $726 Chinese MSRP has now diminished nearly 30% to about $515 in the gray market. With initial iPhone sales setting records at 9 million units a few weeks back, Apple never did reveal the model breakdown (5S vs. 5C). We could gain more insight on the subject as Apple are expected to report their Q3 results on the 28th of this month.
[cf]skyword_tracking_tag[/cf]
Comments
comments