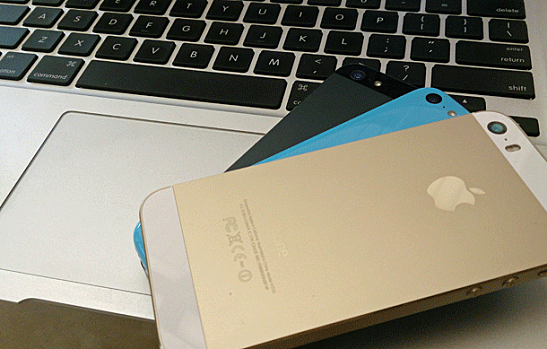 The Apple news and rumors are increasing in volume as we get closer to next week's Apple iPad media event. 
Top Apple Rumors and News This Week
Apple Hire Burberry CEO
iPad Mini To Feature Retina Display?
Verizon Activates 3.9M iPhones
iPad 5 To Feature A7 Chip & Touch ID
WSJ Confirms iPhone 5C Order Cuts Too

Burberry London CEO to join Cupertino giants

This week, Apple announced they hired Angela Ahrendts, the now-former CEO of Burberry, as the newest member of its retail division. Ahrendts will take over as Apple's senior vice president and will oversee operations both in retail and online stores. Ahrendts will use her fashion industry expertise to add flair to Apple's current and upcoming products and experiences. Rumors have been swirling that Apple is developing an iWatch (smartwatch), a piece that undoubtedly will require a fashion touch.
Verizon activated 3.9M iPhones in Q3 2013
The nation's largest carrier, Verizon, just announced their Q3 performance, and its good – no, great. The "Big Red" activated 3.9 million iPhones, more than half (51%) of all of Verizon's smartphone activations this quarter. Overall Verizon activated about 7.6 million smartphones during the quarter. 

iPad 5 to sport Touch ID?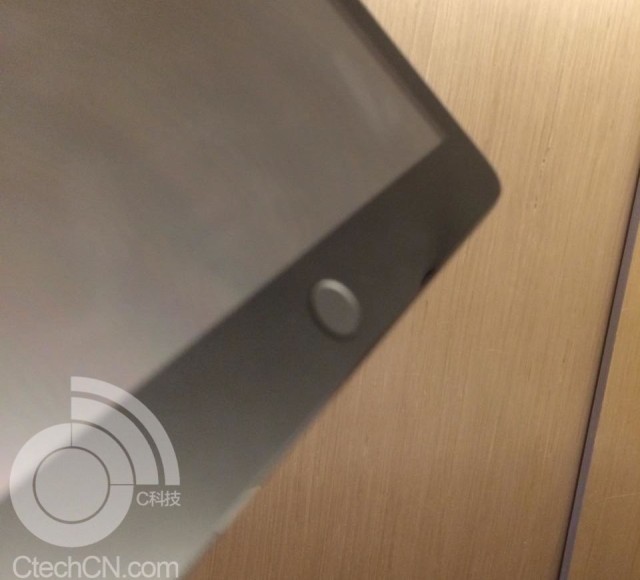 (image courtesy of CtechCN)

In a recent leak by Chinese tech site CtechCN.com, it looks like Touch ID will be announced on the new iPads next week. The blurry image above shows the new home button sporting Touch ID on what is claimed to be the housing of the next iPad. Blurry product image leaks are known around the web as being more of a photoshop job than fact, so we can take this leak with a grain of salt for now. I personally think we will see the iPad 5 sporting Touch ID, but maybe not on the new iPad Mini. Besides the alleged redesign, Apple will need Touch ID and other iPhone 5S features to carry over to the new iPad to incentivize people to upgrade their older models.

iPad Mini 2 said to come with Retina display
There's good news and bad news for anyone looking to upgrade to or buy the next iPad Mini. The good news is the iPad Mini 2 will likely have the retina screen. The bad news is supply of these retina iPad Mini 2 tablets will likely not meet the demand. According to Apple analyst Peter Misek, Apple will include the retina display on the new model, but it will be very hard to find.  I will have to agree with Misek. Much like the gold iPhone 5S, the retina iPad Mini 2 may be in short supply in the first few weeks of availability. 
From Misek via Cult of Mac: "We expect a Retina Display iPad mini to be introduced at $329. Yields for Retina film based display for mini remain terrible, which is why there was speculation (i.e., Reuters) that the launch could be pushed out to CQ1. We think initial launch supplies could be constrained to as few units as 2-5M."

iPhone 5C order cuts confirmed by The Wall Street Journal

Last week's news that the iPhone 5C production was cut was confirmed by the WSJ who claims both Pegatron and Hon Hai (the two companies that put the 5C together), have received orders to cut back on production of units. Sources tell the newspaper that orders will be cut by between 20 and 30 percent. With positive sales of the iPhone 5S cutting into the 5C, analyst claim that this could be the [very early] death of the lower-cost model. 

[cf]skyword_tracking_tag[/cf]
Comments
comments