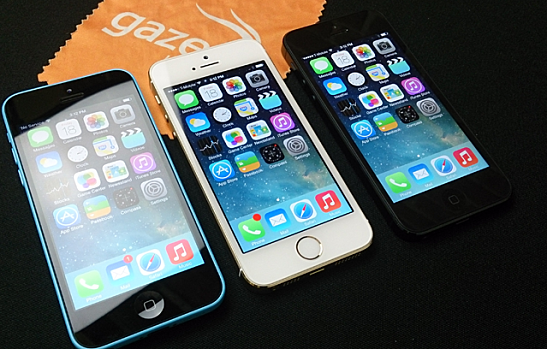 The Apple Q4 earnings are in and the results look promising. Apple looks to have outperformed the projections, but the stock fell as much as 3.85% in after hours trading earlier today. Check out the full details below on the Apple Q4 earnings that were reported earlier this afternoon.
Apple sold 33.8 million iPhones for the September quarter, up from the 26.9 million sold during the same period in 2012. The record-breaking 9 million units sold opening weekend along with increased launch countries helped Apple achieve this number.  Apple reported that iPhone sales accounted for $19.5 billion of its $37.5 billion total revenue which accounts for about half of the company's revenue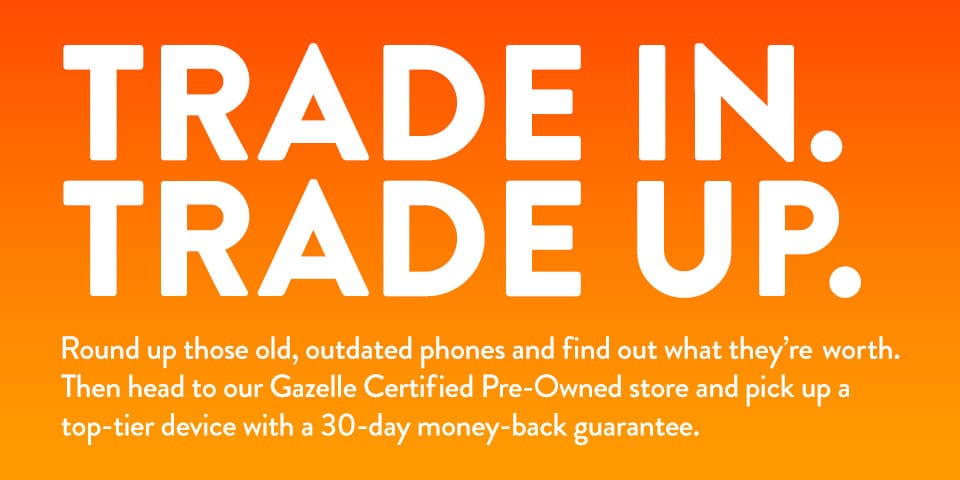 When it comes to the iPad Apple said that sales increased up to 14.1 million which is a slight rise from the 14 million sold during the same quarter last year. With the new launch of the both the iPad Air and iPad mini retina, we can expect iPad sales to drastically increase heading into the next quarter. Both new iPads will be sold alongside existing versions starting November 1 in more than 40 markets around the world. For the first time, China will be among the countries getting the latest iPad models on launch day.
Apple Q4 Breakdown:
Revenue: $37.5 billion versus expectations of $36.82 billion
EPS: $8.26 versus expectations of $7.92
iPhone: 33.8 million units versus expectations of 31 million units
iPad: 14.1 million units versus expectations of 14.5 million units
Mac: 4.6 million units versus expectations of 4.6 million units
Gross Margin: 37% versus expectations of 37%
December quarter revenue guidance: $55-$58 billion versus expectations of $55.53 billion
December quarter gross margin guidance: 36.5-37.5%
Apple generated $37.5 billion of revenue and $7.5 billion in net profit, compared to $36 billion in revenue and $8.2 billion profit last year. International sales once again accounted for 60 percent of revenue, equaling what Apple reported in 2012.
via: BuisnessInsider
[cf]skyword_tracking_tag[/cf]
Comments
comments