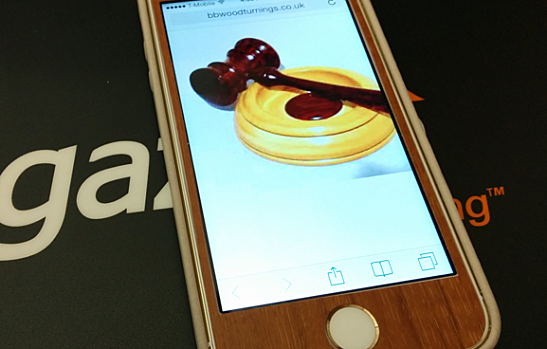 The seemingly never ending trial of Apple vs. Samsung may be nearing an end. The jury in the latest trial has finally to come to a decision. The jury ruled that Samsung must pay Apple $290 million in additional damages for patent infringement.
Apple had initially asked for $379 in damages while Samsung believed it owed Apple only $52 million. The jury of 8 (6 women and 2 men) came to the conclusion on Thursday that Samsung did infringe on five specific Apple patents. It was nearly 1 year ago when a jury awarded Apple more than $1 billion, when Samsung had infringed its patents in 26 products. That number was then cut in half to 13 products, and the $1 Billion claim was cut by $450 million by the judge (Judge Lucy Koh) nearly one year later. Between both case it looks like Samsung will have to pay Apple about  $929.83 million.
Now Samsung is expected to pay Apple $290 Million and I expect we will see some sort of appeal or reverse patent trial from Samsung. With smaller claims between the two companies already in the works for next year, we should expect to see a lot more big Apple vs. Samsung duels in the courtroom throughout 2014.
The Apple vs. Samsung battle will most likely continue as both tech giants strive to be the leader in mobile devices. Although Apple is looking for some heavy cash from Samsung for damages, they still rely on Samsung for those gorgeous retina displays and many of their processors. I guess you would call this one big love-hate relationship. Apple need Samsung parts, and Samsung ultimately just needs somebody to copy.
via: CNET
[cf]skyword_tracking_tag[/cf]
Comments
comments