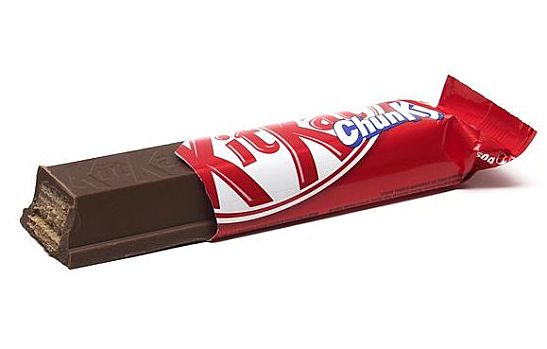 Blackberry scored a victory with pre-installed versions of BBM on certain Android device varieties. The popular Blackberry Messenger (BBM) app will be shipped on "a variety of Android-based smartphones from leading [original equipment manufacturers]," Android Community reports. "While we aren't expecting this to make BBM the top messaging app across all Android users, this does seem like a victory for BlackBerry."
Blackberry Goes Native
Exactly which phones will come packaged with BBM has not been announced, but the plan is to start rolling them out by next month, particularly in developing markets such as Africa, India, Indonesia, Latin America and the Middle East. Blackberry is capitalizing on the massive popularity of the app since its October 25 release, when it logged over 10 million downloads in one 24 hour period. BBM's iPhone app has also performed well, giving the struggling Canadian device manufacturer a small foothold in the market.
Andrew Bocking, executive vice president at Blackberry, stated in Android Community, "it is clear that smartphone customers see BBM as a must have app for active conversations. The uptake we have seen for BBM since the launch on Android and iPhone is amazing." Although new phones will start rolling out with the app pre-installed, there are no plans to remove it from Google Play. Installing and configuring the application isn't time-consuming or difficult, but the sheer number of users who seem to prefer it makes this a smart move. Ideally, this should give consumers access to the most up-to-date version of BBM on their favorite Android device, so long as they're willing to trade-in or shell out for a new one. 
Android KitKat 4.4 
The news comes on the heels of the release of KitKat 4.4 to Google Play editions of HTC One and Samsung S4 handsets starting November 26. The KitKat upgrade offers a new dialer, launcher, and new HDR+ software for cameras and deep app linking for Google Search, among others. Google's plan with KitKat is similar to that of BBM—to reach users in developing markets, most of which run far older versions of the Android OS. The hope is to combat massive OS fragmentation, thanks to the host of Android devices available running specialized systems. While the company doesn't have a definitive time line on when every handset worldwide will be running KitKat, they do hope to have every HTC One in North American updated to 4.4 by the end of January 2014.
What do you think? Is pre-installed BBM a great idea, or one feature too many?
Image courtesy of Wikimedia Commons 
[cf]skyword_tracking_tag[/cf]
Comments
comments