There are hundreds of Apple rumor reports that appear each week, so I have rounded up the most legitimate headlines into this weeks Apple news report.
Top Apple News & Rumors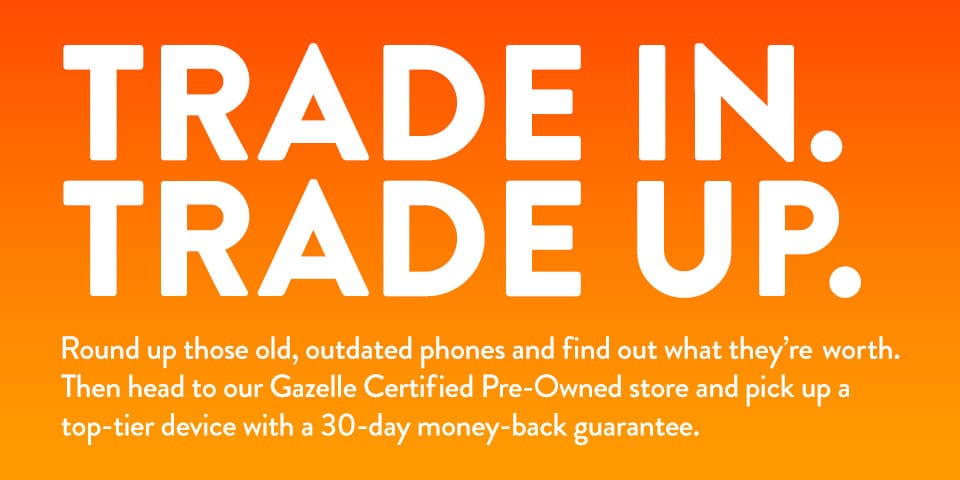 China Mobile finally land the iPhone
iPhone 5C Screen repairs now in-store
Apple to refund $32.5m to customers in FTC settlement
12.9-inch iPad Pro Coming in Q3
iPhone Arrives On China Mobile
After years of speculation and rumors, the iPhone finally landed on the world's biggest carrier, China Mobile. The carrier has roughly 740 million subscribers, and will offer the iPhone 5S with some fairly expensive plans relative to some other carriers in China. According to a report from The Next Web, China Mobile users can get a 16GB iPhone 5s for free if they commit to a 24-month plan for about $97 per month, or they can pay $625 for the same phone if they get a 24-month contract and pay $31 per month. Although the cost is greater than competing China Unicom and Telecom, China Mobile 4G speeds are said to be unmatched. Apple's hardware partner, Pegatron, supposedly shipped about 1.4 million iPhone 5S units to cover the January launch on China Mobile. Only time will tell how successful the device will be with China Mobile's customers, but the initial demand looks healthy.
iPhone 5C Screen Repairs Go Live Jan. 20th
Looking to fix that broken screen on your iPhone 5C? Wait until next week. Apple will do it for you starting January 20th right in any of their retail stores. According to sources familiar with 9to5Mac, reports have surfaced that iPhone 5C screen repairs will start in Apple Stores next week. The reports also says Apple has been fitting its stores with the special calibration machines needed to get the most out of the screens once repaired. With 5S screen repairs already happening in at select stores, we should see full roll out for both devices at the end of the month. Replacement screens installed that aren't covered under warranty are expected to cost $149.
Apple To Refund Customers $32.5 million
The FTC announced on Wednesday that Apple must refund at least $32.5 million to parents for 'accidental' in-app purchases made by their children. The FTC claims Apple violated its regulations by not informing parents that after entering a password to approve an in-app purchase, that would allow additional purchases to be made for up to 15 minutes without further password authorization needed. According to the FTC, Apple will also be required to change its billing practices to ensure that it has obtained express, informed consent from consumers before charging them for items sold in mobile apps.  Apple has been given a March 31st deadline to implement the necessary changes to their policy and procedures.
12.9-inch iPad Pro Coming in Q3
It looks like Apple may release the rumored iPad Pro in late fall. "Market sources indicated Apple is likely to release a 12.9-inch model by the end of the third quarter at the earliest," according to Digitimes. The reason behind the accelerated push for the new product could be caused by some heavy competition from Samsung. Samsung unveiled two new 12.2-inch tablets at CES, the NotePro and TabPro tablets. A recent rumor from Displaysearch, point to a larger 12.9-inch display with a resolution of 2732 x 2048 and 265 PPI.
[cf]skyword_tracking_tag[/cf]
Comments
comments