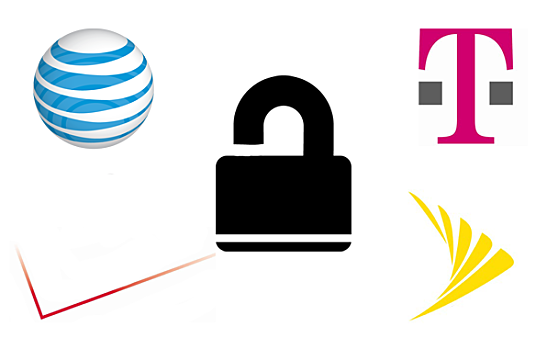 If you've decided it's time to unlock your iPhone or Android phone, you have come to the right place. If you read our previous post on why you should unlock, you know you can grab some extra cash when you trade in. To find out how to unlock your device, we've compiled information for all four major carriers all in one place.
Is unlocking my cell phone legal?
First, is unlocking legal? A  ruling by the FCC ensures consumers can have their phones unlocked by their carriers at the end of their contract and it requires the process to be uniform and simple across carriers. In a letter to the FCC, the wireless trade group CTIA outlined six new unlocking policies: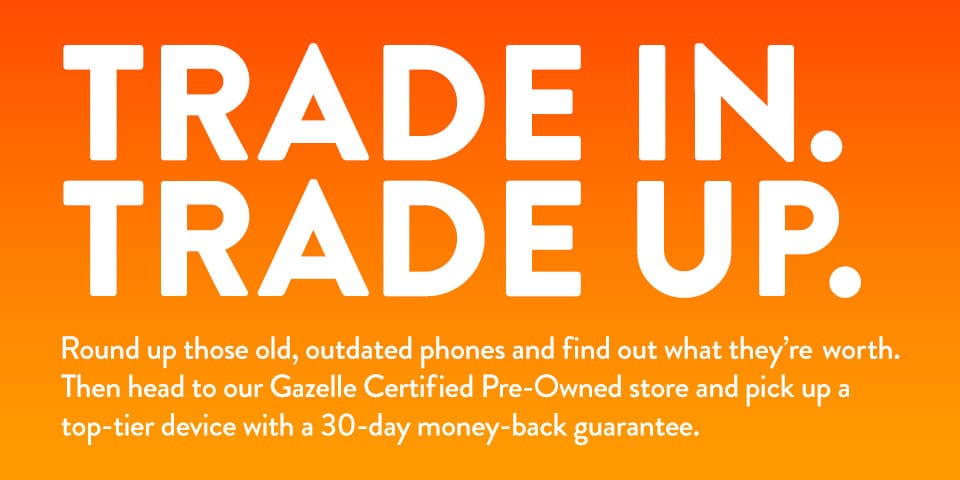 Carriers will post on their websites clear and accessible information about how to unlock devices.
Upon request, carriers will unlock devices for consumers who have completed their contracts.
Upon request, carriers will unlock prepaid devices within a year of activation, subject to "reasonable time, payment or usage requirements."
Carriers will either notify consumers when their devices are eligible or automatically unlock them.
The process for unlocking devices will be initiated, if not completed, within two business days of an eligible request.
Military personnel deployed overseas will be able to unlock their devices.
Carriers have agreed to implement three of the policies within three months and the rest within a year.
Unlocking varies by carrier
Many carriers have eligibility requirements you must meet before you can unlock, so make sure you read all the details first on their website. You can also contact a customer care representative from your carrier for any questions regarding unlocking your phone and your eligibility.
How do I unlock my phone on AT&T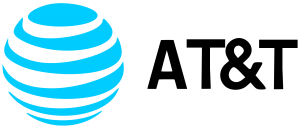 To get started unlocking your device on AT&T, head to the AT&T Device Unlock website. Once there, you will need some vital information about your account and your device,including:
Account-holder's full name,
Last 4 digits of the account holder's social security number
AT&T account password (if you have an online account)
IMEI (serial number) of your device. The IMEI can be found by dialing *#06# OR by going to Settings > General > About. In the event your device can't power on, this number can also be found on the original box, under the battery, or back of the device.
Once you have that information you should be ready to complete the AT&T Device Unlock Form. The unlock process can take up to 5 days and you can check the status of your request at the AT&T Device Unlock Request Status website.
Here are all the requirements needed to be eligible to unlock your AT&T device:
The person requesting the unlock code must be one of the following:

A current AT&T customer
A former AT&T customer who can provide the phone number or account number for the account

Your device was designed for use on AT&T's network.
Your device must be paid for in full.
Your device wasn't reported lost or stolen.
AT&T also limits the number of devices you can unlock in 1 year
Current customers are allowed up to five device unlocks per account, per year.
Former customers are allowed a total of five device unlocks per former account.
Full details and eligibility requirements on unlocking your AT&T device can be found on the AT&T support page.
How do I unlock my phone on Verizon

A majority of the smartphones offered by Verizon Wireless work on both CDMA and GSM networks. Verizon has done this so that customers have an easier time when traveling abroad. Most carriers outside the United States use GSM technology, similar to AT&T and T-Mobile.
Unlike AT&T, Verizon does not currently offer an online solution for an unlock request. Verizon customers will need to call 1-800-711-8300 (Verizon Global Support) and ask the representative for a SIM unlock.
There is also good news for many Verizon customers when it comes to unlocking. The majority of Verizon phones that support GSM technology (have a SIM card slot) and are 4G LTE capable already and come factory unlocked from the carrier! The complete list of global ready devices can be found at Verizon, but it includes many popular handsets like the iPhone 5S, HTC One Max, Galaxy Note 3 and Motorola X. Customers that own non 4G capable devices that support SIM cards, will need to submit a device unlock request.
This includes many popular handsets such as:
iPhone 4/4S-iPhone 6/6S
Motorola Droid 2 Global
Motorola Droid 3
HTC Trophy
HTC DROID Incredible 2
BlackBerry Bold 9930
BlackBerry Torch 9850
How do I unlock my phone on T-Mobile


T-Mobile customers must contact customer care in order to get their device unlocked by dialing 611 from their handset, or by calling them at 1-877-746-0909. Before you make the call you will want to have all the necessary information in front of you so you do not have to call back.
Information needed for T-Mobile Unlocking request:
Phone number of primary account holder
Last four of social security number
Account password (if any)
IMEI (The IMEI can be found by dialing *#06# OR by going to Settings > General > About.)
Like AT&T, T-Mobile has also set in place various requirements in order to complete your unlock request.
You have purchased your device from T-Mobile or an authorized T-Mobile dealer and activated it on T-Mobile service
You have requested no more than 2 SIM unlock codes per line of service in the last 12 months
You paid for your device in full
Your account is in good standing
Your device has been active on the T-Mobile network for 40 days
If you are under a service contract, you have made monthly payments for at least 18 consecutive months on your plan, or have paid a migration fee for the device; certain exceptions may apply please call Customer Care for details
If you are on a Prepaid plan, you have had more than $50 in total refills on the device
If you are a former customer, your account balance is zero and you did not port out a line associated with the device during the buyer's remorse period
You provide proof of purchase if T-Mobile is unable to verify purchase
Being a T-Mobile customer, I can tell you first hand I had no trouble unlocking.
How do I unlock my phone on Sprint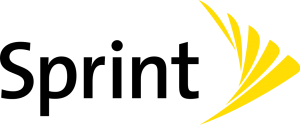 Last but not least we have Sprint, the nation's third biggest carrier. Sprint is probably the least friendly when it comes to unlocking as they have no online form available and their devices come completely locked. Just like Verizon, Sprint phones primarily operate on CDMA technology, rather than GSM found on AT&T and T-Mobile. Sprint does have many global roaming devices, which include SIM card slots when traveling abroad. If you own one of these devices and wish to get it unlocked, here is exactly what to do.
First off you will need to contact Sprint Worldwide Care to get your device unlock request submitted. Sprint's primary customer care team does not handle device unlock requests. Sprint Worldwide Care can be reached via chat or email from the web or by calling 1-888-226-7212. Before you make that call you should round up some key information that the customer care team may need, including the following:
Phone number of primary account holder
Last four of social security number
Account password (if any)
IMEI (The IMEI can be found by dialing *#06# OR by going to Settings > General > About.)
Sprint also has some requirements in order get your device unlocked. The carrier requires the account to be active at least for 90 days and in good standing order to be eligible for an unlock code. If your account is in good standing and you meet the requirements, Sprint should unlock your device in as little as 5 days.
Sprint requirements for unlocking your smartphone:
Account must be in good-standing
Device active on account at least 90 days
Spending limit Accounts (ASL) are not eligible
Unlocking is for use with International SIM cards only
My final words of advice is to try to be pleasant and patient during the unlocking process. I have found that "killing them with kindness" is the best approach for dealing with the carriers and their overworked customer care representatives…
Comments
comments