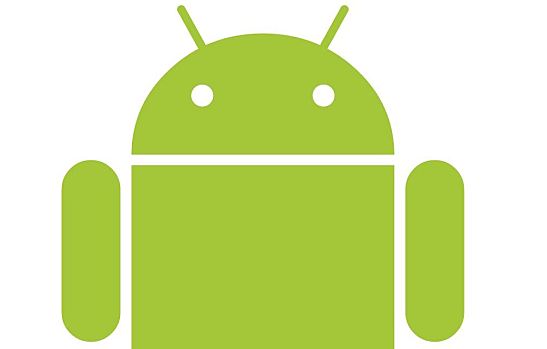 Android captured a majority share of the smartphone market in 2013, prompting statistics group Strategy Analytics to deem last year the company's greatest so far. According to PCMag, the organization collected sales data that showed that the Google-based product is currently the leader in the smartphone market, accounting for 79 percent of global sales.
Out of the 990 million units sold in 2013, 781.2 million ran on the operating system. The company sold four times as many units as Apple and Microsoft combined.
"There is little doubt that 2013 was the year of Android," Strategy Analytics said in a statement on the findings.
Smartphones in general had one of the greatest years on record, with global shipments growing 41 percent year-over-year. The 990 million units sold in 2013 is an increase from the 700.1 million sold in 2012. The obvious leader was Samsung, which sold a record number of devices, shipping 319.8 million smartphones worldwide and capturing 32 percent of the market share in 2013. This was the largest number of units ever shipped by a smartphone manufacturer in a single year, according to another study by Strategy Analytics.
However, the data also implies that the growth of the smartphone markets are cooling off. The company's annual growth rate slowed to 62 percent in 2013, its lowest level in the platform's history. "We expect Android's growth to slow further in 2014 due to market saturation," said Strategy Analytics in a blog post featuring the data.
Apple is still a leader in the mobile device market, taking second place in the smartphone race in 2013. Apple grew 13 percent annually and shipped 153.4 million smartphones worldwide, nabbing 15 percent of the 2013 smartphone market share. Luckily for the company, it's still doing well in the tablet market. Thanks to a boost from holiday shoppers, Apple sold a record 26 million iPads last quarter, a significant portion of the 76.9 million tablets sold in Q4, according to Cult of Mac. This boosted its market share to 33.8 percent to round out 2013.
Android and Apple might be the two kings to beat, but Microsoft asserted itself as a competitor in 2013. The manufacturer shipped 35.7 million units worldwide to capture four percent of the market share, showing Windows phones might not be as lost a cause as those from Blackberry or other smaller manufacturers, which only captured a two percent share combined. This is down from a 9.1 percent share in 2012. Strategy Analytics said that despite this growth for Microsoft, it will still need to gain traction in low-tier and premium-tier smartphone categories.
Despite a smartphone market saturation, there are still a number of devices set to be released in 2014 with operating systems that might help Android maintain a strong grasp on the market. However, the upcoming iPhone 6 will surely sell well thanks to Apple loyalists, although the company will need to get more creative with improvements and updates.
Has Android earned its spot as the leader in the smartphone market?
Photo courtesy of Wikimedia Commons
[cf]skyword_tracking_tag[/cf]
Comments
comments