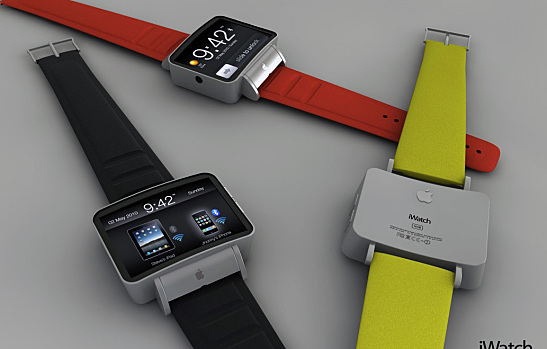 A string of high-profile hires in recent months has whetted Apple enthusiasts' appetite for the iWatch's release and has everybody guessing what features the smartwatch will possess. Most recently, Apple has hired sleep expert Roy J.E.M Raymann, who previously held a position as senior scientist at Philips Research, where he worked on sleep-related projects, 9to5Mac reports.
What Will Raymann Bring to Apple?
9to5 Mac suggests that the much-anticipated iWatch will include features to aid or track sleep. Raymann brings a wealth of experience in the field of non-pharmacological methods of improving and tracking sleep, including experience in body sensors and wearables. According to his LinkedIn profile, Raymann's main areas of research are "how to optimize rest and activity" in relation to performance, the role of sleep in motivation, and noninvasive treatments for sleep disorders.
Raymann led a number of projects while at Philips Research, including the founding of the Philips Sleep Experience Laboratory. Philips Research confirmed to 9to5Mac that "as of January 1 Roy has left the company," but declined to confirm at the time that it was for a position with Apple.
iWatch Shaping Up to Be Health-Oriented
Apple has recently hired experts in other health-related fields as well. Some of these recent additions to the Apple team specialize in non-invasive micro sensors that monitor body metrics such as blood glucose and electrolyte levels, kidney function, and respiratory rates. This has led to rampant speculation that the iWatch will be health-centric. It appears that Apple is looking to combine the functions of some of the more popular wearables on the market by bringing together the utility of a smartwatch and the functions of a health tracker.
At present, Samsung's Galaxy Gear smartwatch is the biggest competitor for the future iWatch, even though Apple has yet to announce anything concrete about the development of the smartwatch. Samsung has not been overly successful with the first iteration of its own smartwatch, and they are widely expected to unveil a new and improved version at their Samsung Unpacked event at the February 24 Mobile World Congress in Barcelona, the New York Times reports. Unlike Samsung, who rushed to be the first manufacturer to offer a smartwatch, Apple seems to be taking their time to perfect the iWatch before its release, and it appears that their version of the technology is shaping up to be groundbreaking.
Are you excited about the prospect of a smartwatch that monitors your health?
Image courtesty of Flickr
[cf]skyword_tracking_tag[/cf]
Comments
comments