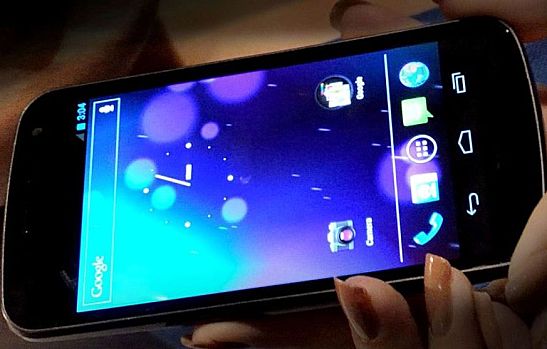 California legislators are considering implementing laws requiring that all devices sold in the state include a "smartphone kill switch," which would make the devices inoperable once stolen. State Senator Mark Leno and other California lawmakers introduced the bill on February 7 with the intention of curbing increasing robberies targeting mobile devices, which account for one third of all robberies in the United States, reports TIME.
Legislation on the Table
Leno outlined his plan to require a smartphone kill switch on all devices sold after January 1, 2015. Should the bill pass, all phones and tablets would need to have a pre-installed feature—either an app or built-in hardware—that renders the device useless if stolen. Consumers will be given the option to opt out of the kill switch feature.
Leno says that the legislation will result in thieves assuming that all smartphones have a kill switch, which will in turn reduce thefts of such devices, stifling the resale market. He says that as smartphone robberies increase, it is no longer acceptable for the state to stand by and do nothing when such a simple solution is within reach.
"Today we are officially stepping in and requiring the cell phone industry to take the necessary steps to curb violent smartphone thefts and protect the safety of the very consumers they rely upon to support their businesses," Leno said in a statement. The proposal also states that a smartphone kill switch, once activated, can only be deactivated by the original owner, in which case the device would be restored to full function.
Mixed Feelings From Manufacturers and Carriers
Cell phone theft remains a significant problem across the nation. According to Marketplace.org, cell phone theft accounts for up to 40 percent of all crime in several major U.S. cities. However, San Francisco District Attorney George Gascón has intimated that not all manufacturers and mobile carriers are on board with the proposed legislation, citing the lucrative market in insurance and replacement phone sales created by the high levels of device theft.
While Gascón believes that their reluctance is motivated by profit, an association representing mobile carriers told TIME that their reluctance to install mandatory smartphone kill switches is due to their vulnerability to being abused by hackers, among other reasons. Both parties will have a chance to present arguments when hearings take place on the proposal.
Would you support mandatory smartphone kill switches on devices sold in your state?
Image courtesy of Wikimedia Commons
[cf]skyword_tracking_tag[/cf]
Comments
comments