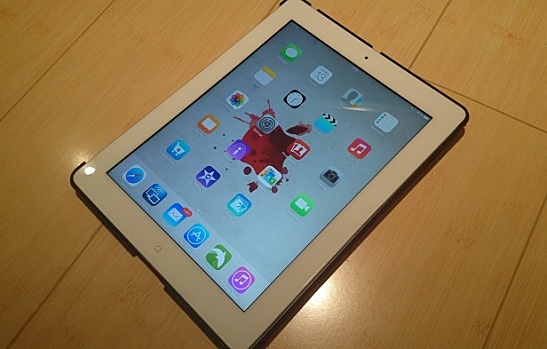 According to recent report from AppleInsider, Apple may retire the iPad 2 this year and will soon cut production of the three year old tablet.The inside source claims the reason for the cut is due to the extreme popularity of the smaller iPad mini retina, which features more power, a retina display, and the similar $399 price point.
Apple's second generation iPad, launched in 2011, sports an A5 processor and a non-Retina display. At the time the tablet was seen as massive upgrade over the original iPad thanks to the slimmer design, faster processor and front-facing FaceTime camera. Thanks to the lower price point compared to both the iPad 3 and iPad 4, Apple saw great success with the tablet well after the initial launch date. A study conducted last year by Localytics, showed that Apple's second generation tablet accounted for nearly 40 percent of active units.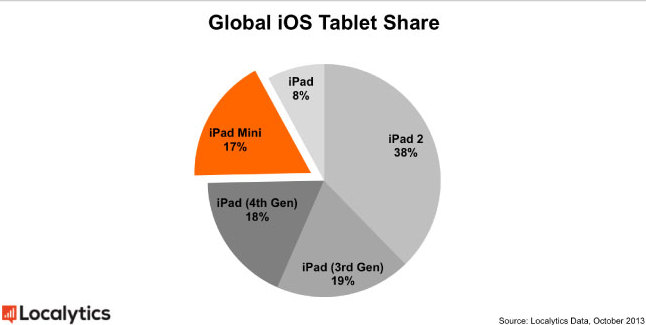 (image courtesy of Localytics)
Both the new iPad Air and iPad Mini Retina are considered a major upgrade in terms of both looks and performance over the iPad 2. The iPad 2 was successful thanks to the low price point, which now seems about $100-$150 too expensive. AppleInsider didn't provide a final date, but I assume it would come on the announcement of the next iPad in the fall (6th generation model) Apple analyst, Ming-Chi Kuo, from KGI Securities, suggested Apple will only ship just 300,000 iPad 2 units this quarter. This low number could indicate that the product is ending end-of-life according to the analyst.
If you are looking to off load your iPad 2 in favor of a new iPad mini retina or iPad Air, Gazelle is currently offering up to $160* depending on your model. Just head over to Gazelle, lock in your trade, and Gazelle will take care of the rest!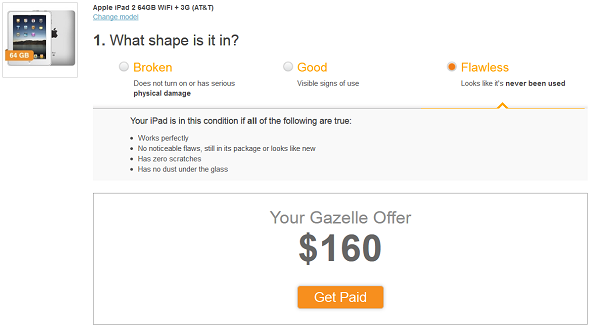 *prices are subject to change
via: AppleInsider
[cf]skyword_tracking_tag[/cf]
Comments
comments