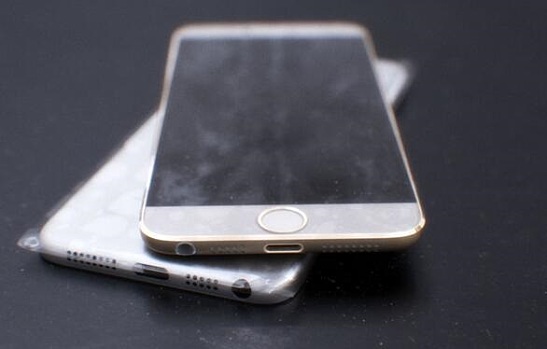 Sonny Dickson – renowned for his accurate leaks – has posted images today on Twitter, which claim to show the housing for the upcoming iPhone 6. Dickson is considered a reliable source when it comes to Apple product leaks, and there is a possibility that these leaked images of the iPhone 6 could be the real deal.
The leaked images posted by Dickson are supposedly the space gray iPhone 6. The blogger states that the design of the casing will be like a cross between the current iPad Air and the current iPod Touch. From the images below, Dickson claims that the housing is not only much thinner, but also a lot bigger. As for the authenticity of these shots, Dickson states:
"I'm not 100% sure this is the real back housing, but I'll be updating it as I get more information regarding it."
Dickson posted a series of tweets with three "teaser" images of what he states is Apple's next iPhone.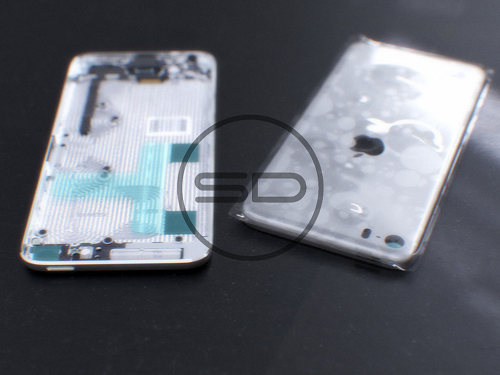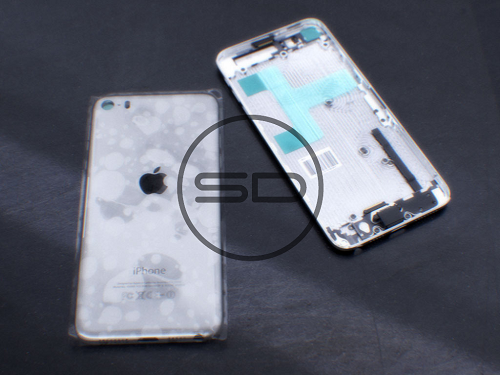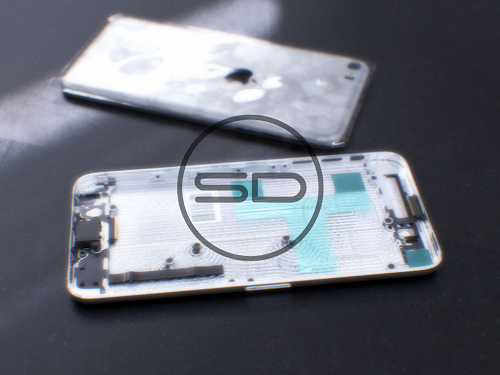 (all images courtesy of Sonny Dickson)
Dickson wasn't the only blogger getting in on the iPhone 6 leaked image bandwagon. Shortly after Dickson's image hit twitter, a random twitter user also posted new images of the alleged next generation iPhone. Twitter user mornray886 posted the images of the front housing via his twitter account with the title "iphone 6 #apple."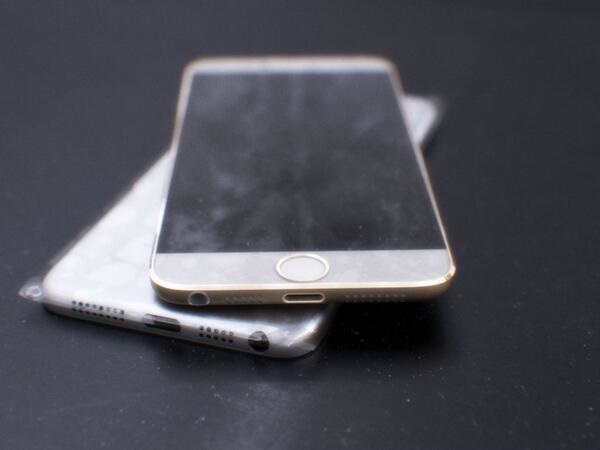 With all the leaked images and leaked specs over the past few weeks, we still have to remember that these are still just rumors. The Wall Street Journal says Apple will release two new iPhones later this year. Sources close to the journal also claim both of these devices will feature bigger screens, one with a 4.5-inch display, and the other with a 5-inch display. If these images are accurate, this case could fit the description for one of the bigger sized models.
With the next iPhone still possibly 8 months away from launch, the design and features of the device could prove to be something completely different from what we see here. For now, we can only enjoy what a bigger sized iPhone could look like.
via: Sonny Dickson
image: mornray886
[cf]skyword_tracking_tag[/cf]
Comments
comments