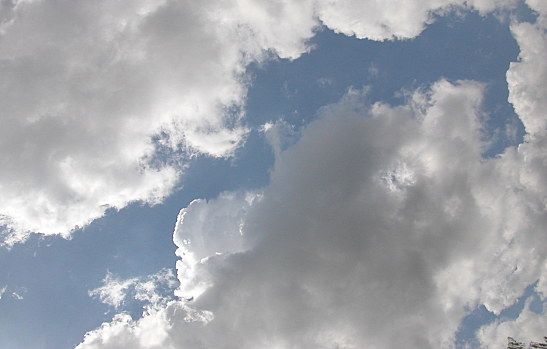 Microsoft hopes to grab a bigger share of the cloud storage market with its new OneDrive service. Microsoft OneDrive launched worldwide on February 19 and is expected to be a top competitor with Google Drive, iCloud, and DropBox, according to the company's official blog.
Cloud storage is becoming increasingly popular. Some devices, Google's Chromebooks, are designed to make use of the cloud for both storing information and computing, using only minimal local data and computing power. Microsoft is using OneDrive to replace its existing cloud storage program, SkyDrive. The name was changed not only to reflect a significant advance in technology, but also because of a lawsuit over the SkyDrive brand name, according to Siliconrepublic. OneDrive is available for Apple iOS, Google Chrome, and Windows.
OneDrive carries the same benefits and risks as services like DropBox, allowing users to back up data remotely to prevent its loss in the event of a hard drive crash. While users have been able to accomplish this for years by backing up files on external hard drives, these devices can be lost, stolen, or simply fail, and provide poor redundancy if they are stored in the same place as the computers they are meant to secure. Cloud storage services provide a solution to these issues.
But the cloud also has security risks. Storing sensitive information remotely means increasing the "attack surface area," meaning the data is being exposed to more possible hacking attempts. While a home computer that is connected to the internet is also at risk, the files are simply available in more places if they are used on the computer and sent between the device and the cloud when they are in use.
Microsoft has a history of being heavily targeted by hackers and virus designers due to its dominant market share. This may be seen as an increased risk factor for the security of OneDrive. Or it may, on the other hand, have given Microsoft the experience necessary to produce a more secure cloud system than its competitors. "The company has years of experience warding off myriad security challenges from what its executives frankly describe as 'determined and persistent adversaries,'" CNET reports. "Microsoft has learned to navigate the front lines of the security wars." It remains to be seen how the user experience and security of OneDrive stack up against other cloud services.
How do you feel Microsoft OneDrive compares to the competition? Which cloud storage service are you most interested in using?
Image courtesy of Wikimedia Commons
[cf]skyword_tracking_tag[/cf]
Comments
comments