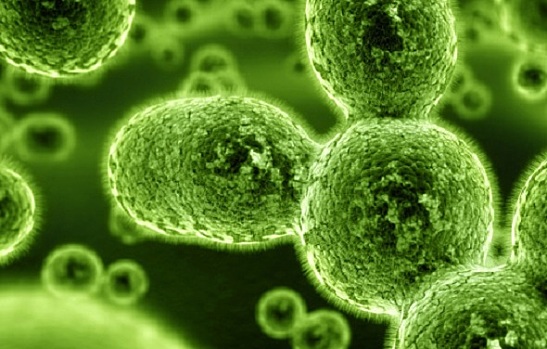 Don't you just hate it when you get a brand new smartphone and everybody just has to put their hands on it? Well next time they reach for your iPhone remind them about this: numerous studies show that cell phones can be breeding grounds for bacteria including, e. coli and many other viruses. Just maybe, they won't want to touch it then. In fact, in a 2011 University of London study found that 80% of cell phones tested had more than 18 times as much harmful bacterium than was found on the handle in a public restroom. Gross.
While this can be a helpful deterent for handsy friends, you still might want to keep your phone clean for your OWN safety. Here's how:
1. Wash your hands more often.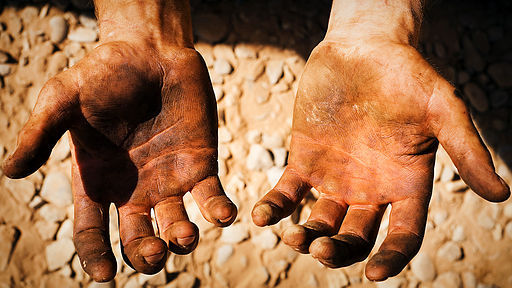 (image courtesy of wikicommons)
If you really want to know how to keep your iPhone clean, just look at your hands. Washing your hands regularly with soap ensures your hands stay clean and germ-free throughout the day. If a sink is not in reach, look for a basic hand sanitizer that contains alcohol. The alcohol will kill up to 99% of all bacteria on your hands. At the end of the day cleaner hands mean a cleaner phone.
2. Clean it: Wipe and Scrub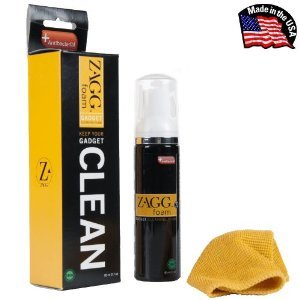 (image courtesy of ZAGG)
Antibacterial ZAGG foam from casemaker, Zagg, helps stop the spread of unhealthy and dangerous microorganisms. Just spray this on a soft microfiber cloth and scrub your phone. Scrub gently so you avoid scratching your phone. For those on the go, check out the ZAGGwipes antibacterial screen wipes for a quick germ blast and touch-up. Zaggfoam $10, ZAGGwipes $5 @Zagg
3. Sanitize it with UV Light
(image courtesy of PhoneSoap)
For those who need their smartphone clean and completely germ-free, look no further than the PhoneSoap Charger. This charger works by utilizing two powerful UV-C lights with a curved reflective inner surface, which allows the light to surround your phone to ensure the destruction of any unwelcome bacterial guests. PhoneSoap Charger only takes four minutes to completely sanitize your phone, and a blue indicator on the front will let you know when the sanitizing is complete. $60 @PhoneSoap
4. Use an antimicrobial case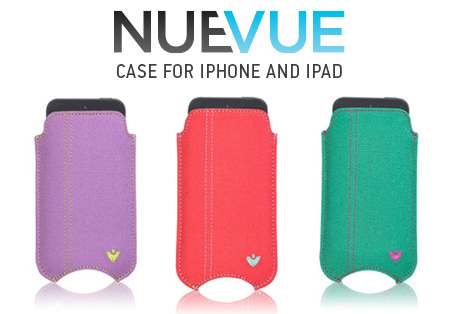 (image courtesy of NueVue)
First off, what does antimicrobial mean? An antimicrobial or antibiotic is an agent that kills microorganisms or inhibits their growth. An Antimicrobial case features an agent that can prevent the growth of odor and stain-causing bacteria, molds, and mildews from hitting your phone. Look for smartphone cases from NueVue and BioAmror that feature antimicrobial technology.
5. Keep it safe
The simplest advice I can give you is to just be careful. First off, try not to take your smartphone to the bathroom with you. From the toilet handle to the sink knob, bathrooms are bacteria breeding grounds. Secondly, just make sure you watch out where you leave it. Placing it near the sink, a dinner table or trash can is just asking for trouble.
Just try to think about how many germ infested things you touch all day, and then just assume all of those things will make it to your smartphone by the end of the day. So make sure you keep your device clean and your hands clean as often as possible.
image – bioelements
[cf]skyword_tracking_tag[/cf]
Comments
comments