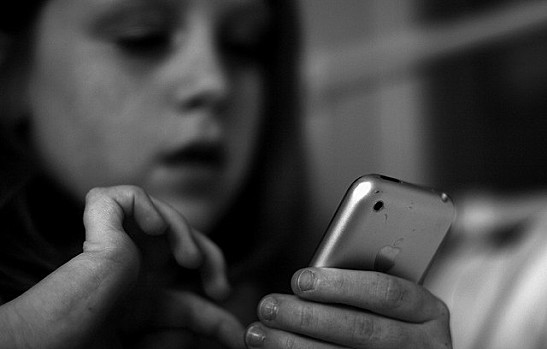 The new app AgeCheq, designed to help developers and mobile game companies comply with the Children's Online Privacy Protection Act (COPPA), was launched on April 22. Agecheq hopes to help companies weather the coming crackdown on noncompliance with strict COPPA regulations, reports VentureBeat.
AgeCheq: Good for Both Developers and Parents
The cloud-hosted app provides the means for software developers, third-party advertisers, gaming companies, and other related industries to protect against the onslaught of heavy fines that federal agencies are expected to levy against companies that do not comply with COPPA regulations. AgeCheq aims to simplify the process of creating privacy disclosure statements so that parental checks are in place. Developers can to select the ad networks their apps utilize, and the program auto-populates information on how that network uses any data that may be collected.
"If kids want to use an app, the law says mom has to look at the app. … This gives mom the ability to see the information that app is collecting about their children and also what the [federal] law says about it," said Roy Smith, AgeCheq's chief executive officer.
Smith told VentureBeat that AgeCheq aims to provide the "entire online ad network and their world" with an easy way to comply with COPPA laws, protecting the developers and ad networks from penalties and, at the same time, giving parents peace of mind that the information being collected by third parties while their children enjoy using mobile or computer apps is safe and regulated.
Updated COPPA Laws Could Bite Hard
The recent updates to COPPA mean that developers and third-party ad networks must disclose the data that they collect, store, and share. According to a study from the Federal Trade Commission, most apps fail in this regard, and many were shown to share captured information from minors with third parties without parental consent. According to an AgeCheq press release, the app will function like a "central clearinghouse" for privacy information, providing a simple way for developers to deliver privacy information to parents. Without it, COPPA regulations authorize fines up to $16,000 per infringement—that is, $16,000 per app downloaded or each login made that violated COPPA laws. This could quickly add up to a very large sum of money, so services like AgeCheq are essential for the app industry to continue to thrive while staying compliant with COPPA regulations.
Do you think the new app AgeCheq will be enough to help companies comply with COPPA?
Image courtesy of Flickr
[cf]skyword_tracking_tag[/cf]
Comments
comments