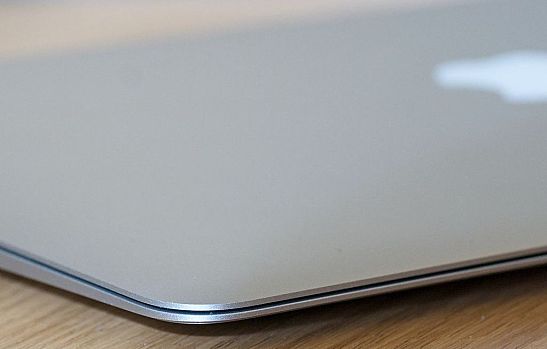 Apple released a new Macbook Air lineup over night. The device that started a whole category of Ultrabook notebooks received an improvement to it's processor and – great news! – a slash to its starting price.
What's new in today's new Macbook Air?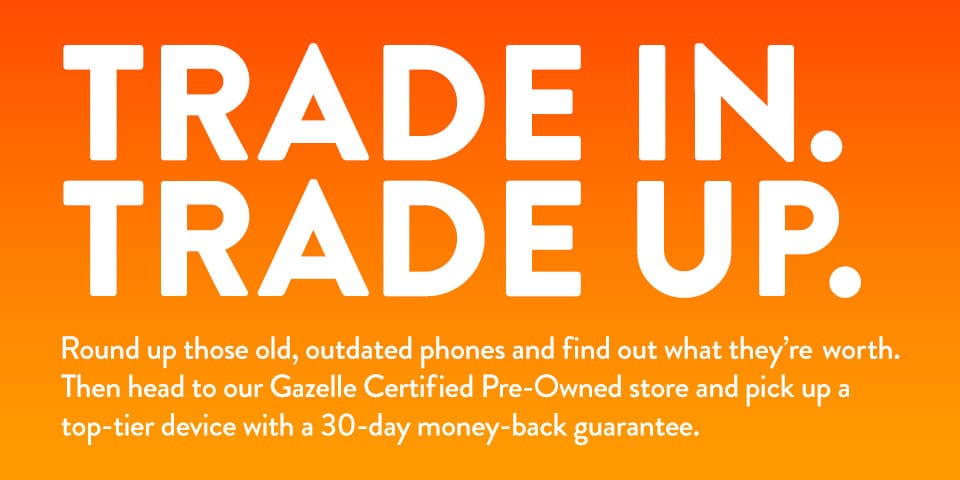 The 11-inch Macbook Air now starts at $899, a $100 decrease from yesterday's price, and the 13-inch starts at $999. Despite the $100 decrease in price for the new Macbooks, Apple has increased the speed inside the machine by adding a 1.4GHz Core i5 processor chip. This chip replaces the 1.3Ghz chip found in yesterday's computer. The new models also received a small increase in battery for iTunes playback. There were no other changes to the body or other configurations, but that isn't a big surprise considering improvements made to last year's model less than a year ago.
What wasn't added in today's release?
This refreshed Macbook air still only comes with 4GB of RAM and starts with 128GB – and up to 512GB for the 13-inch – of memory. The model you could find in stores yesterday was just released in June of last year, and it was a big hit so it isn't suprising that Apple only made minor modifications to the machine's performance this year. Last year, Apple added an better battery and smarter operating system to provide an overall improved battery life in the Macbook Air laptops. Apple also increased performance with a new wireless type and faster flash memory. Both of these configurations were carried through to the new model released this morning.
The body form and overall design has still not changed, but the performance update and price decrease should appeal to buyers in the market for an Ultrabook or just looking to downsize. It is still the best portable laptop on the market. If you're in the market for a new Macbook, you can get some good money for your older generation Macbook laptops at gazelle.com. Cash from your trade in and the decreased cost from Apple could just make the switch a no-brainer. All new Macbook Air models are available in retails stores today and on the Apple online store with expected shipping times of about 24 hours.
Image courtesy of Wikimedia Commons
[cf]skyword_tracking_tag[/cf]
Comments
comments