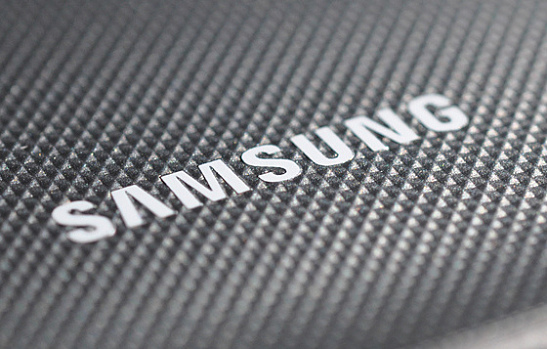 Google's most recent Android OS version, 4.4 KitKat—also known as Key Lime Pie—debuted with the launch of the Google Nexus 5 smartphone last October. The Android 4.4 KitKat update came with significant changes, including a redesigned interface, NFC Host Card Emulation, native infrared blaster API, and Bluetooth message access profile.
The second Android 4.4 KitKat update, released December 5, 2013, brought improvements to video and photo functions like autofocus, HDR, and white balance. The latest update, KitKat 4.4.2, launched December 9, 2013, fixed security issues and bugs from earlier versions.
While many of the major smartphone makers have gotten on board with the Android updates, a number of Samsung devices did not receive the new OS version. However, recent reports indicate that an Android 4.4 KitKat update is coming to several Samsung devices.
Samsung Devices Slated for Updates
According to BGR, a leaked internal document shows upcoming updates for several Samsung devices.
Surprisingly, the Samsung Galaxy S3 GT-19300 model (international version) is not slated for an update. The Sprint Samsung Galaxy S3 already has the Android 4.4 KitKat update, while LTE versions of the Galaxy S3 should see an update by month's end.
The Galaxy Note 2 LTE is also expected to be updated with 4.4 KitKat this month. Other models like the Galaxy 4 Mini LTE, Galaxy S4 Mini, Galaxy Grand 2, Galaxy Note 3 Neo, Galaxy Mega 6.3, and Galaxy Mega 5.8 could all be getting KitKat updates in June.
BGR quotes Samsung documentation for the Galaxy S3 GT-19300 as having its update canceled as a result of "unsolved problems." According to the tipster who broke the news of the update, the international version of the Samsung Galaxy S3 likely has an issue with TouchWiz, "which is stopping the device from loading system apps." This problem could be a result of the international version having 1 GB RAM, while its U.S. counterpart model has 2 GB RAM.
The Galaxy Note 3 received a KitKat update this past January.
Significance of Update Reports
There have previously been rumors of upcoming KitKat updates for several of these Samsung devices, but tech analysts believe current reports to be more credible. The list of devices that are currently not yet compatible with KitKat 4.4 is relatively significant, and having this many device models without the latest operating system exposes users to a number of problems, including system security issues. As the updates take effect, more Samsung device users will gain access to the increased stability that the latest update offers.
Is your Samsung device receiving an update? Which new features are you most looking forward to?
Image courtesy of Flickr
[cf]skyword_tracking_tag[/cf]
Comments
comments