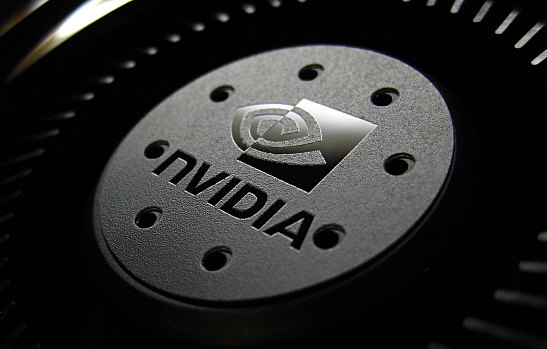 Gamers rejoice! NVIDIA has officially announced the SHIELD tablet and wireless controller. The two join the existing SHIELD portable device and will exist side-by-side on store shelves to round out the SHIELD product line. The NVIDIA SHIELD tablet will build on the unique Android experience pioneered by the original portable, giving users a full Android device that can also pull down games from NVIDIA's GRID Cloud Gaming network or stream full AAA PC games from a home PC using a Wi-Fi network.
AT&T and T-Mobile Join in
NVIDIA has expanded the connectivity options of the new tablet beyond the limits of Wi-Fi. The company has partnered with AT&T and T-Mobile to offer LTE data service for the SHIELD tablet. The data service will support video and movie streaming, along with all the native SHIELD features, such as GRID Cloud Gaming and PC game streaming. Users can pause a Wi-Fi game session and then continue it on-the-go over LTE. The implications for added gamer freedom are impressive.
Power and Beauty
The initial SHIELD portable received praise from critics for its performance and wealth of features. However, the phablet-sized 5-inch 720p display left much to be desired. Viewing videos on the small screen proved cumbersome and detracted from the immersion. SHIELD tablet resolves this with a wide 8-inch HD display capable of 1900 by 1200 resolution.
This new SHIELD tablet is powered by NVIDIA's mighty Tegra K1 processor. The SoC includes a full 192-core Kepler GPU that clocks in at 2.2 GHz and an ARM Cortex-A15 CPU with 2 GB RAM. The latter is familiar tech, but the Kepler GPU has only been seen in full PCs and servers. The Tegra K1 introduces this incredible graphics crunching power to the mobile sphere. "There's something for everyone here, but gamers get the absolute best features out of this tablet," AndroidCentral assesses.
Wireless Controller
NVIDIA has answered the call of many gamers with the new tablet form factor and unattached controller. The new SHIELD wireless controller looks much like the original Xbox-style gamepad found on the SHIELD portable, and connects via Wi-Fi for lower latency and heightened responsiveness. SHIELD wireless controllers can be used on the SHIELD tablet or SHIELD portable.
The NVIDIA SHIELD tablet will ship in North America on July 29 for $299 for the 16 GB model and $399 for 32 GB LTE model.
Will the new SHIELD tablet make all of your gaming dreams come true? Or is something still missing?
Image courtesy of Flickr
[cf]skyword_tracking_tag[/cf]
Comments
comments