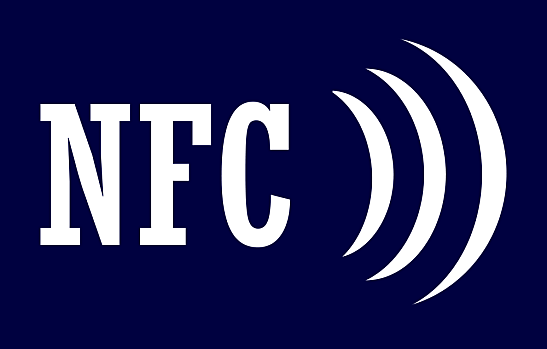 Along with the launch of the iPhone 6, Apple has also announced Apple Pay, a transaction service that uses near field communication (NFC) technology to make payments at retail store locations.
The Fine Print
First, Apple Pay requires an iPhone 6 or iPhone 6 Plus. Older iPhone models don't have the requisite NFC or security chips that the new ones have. Users will have to upgrade if they want to make payments via iPhone, or they can purchase an Apple Watch when it is released in early 2015, which does support the payment technology.
Second, not all retailers will support Apple Pay on day one; in fact, it will be very far from the standard. When Apple officially releases Apple Pay in October, over 220,000 retail locations around the United States will be supported, including Bloomingdale's, McDonald's, Whole Foods, Subway, Macy's, and of course Apple stores, among others. Six major banks currently support the service: Bank of America, Chase, American Express, Capital One, Wells Fargo, and Citi, in addition to major credit card providers Visa, MasterCard, and American Express.
How Does It Work?
Current Apple customers can use the credit card they already have stored in iTunes, and adding new cards to Paybook is as easy as snapping a picture and having the bank verify that it belongs to the user. Actual transactions at retailers are also simple: Users just swipe their phone across the NFC-ready reader while holding their finger on the iPhone's Touch ID button to accept the transaction. During the reveal, Apple CEO Tim Cook joked that the process was so fast and easy that he showed the transaction occurring twice; it takes mere seconds.
Keeping security in mind, Apple is incorporating an additional "Secure Element" security chip. Interestingly, the actual credit card number is not directly stored on the phone, keeping users' payment information private. Cashiers will never see the credit card number, and purchases are given a one-time transaction code and security code. Of course, Apple's additional Find My iPhone security measures for lost smartphones helps to add another layer of protection; users will now be able to remotely prevent a lost or stolen device from authorizing charges to their accounts.
Apple Pay will also act very similarly to PayPal, which automatically populates the required information when users are making purchases online, speeding up the payment process.
Apple Pay will be available with the free iOS 8 update on devices in the United States in October. Do you think you'll use Apple Pay, or do you still have security concerns?
Image courtesy of Wikimedia Commons
[cf]skyword_tracking_tag[/cf]
Comments
comments