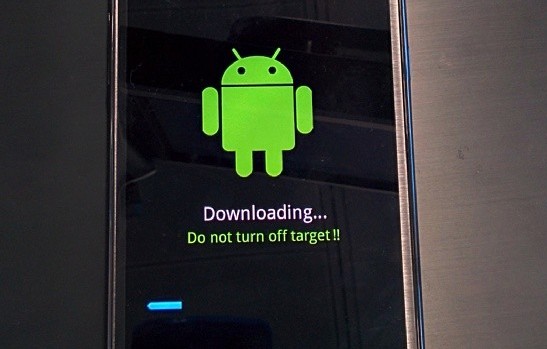 Earlier this week, the Samsung Gear VR Innovator Editor went on sale in the United States for $200. The device uses the company's Galaxy Note 4 smartphone as the display window for the VR device. Unfortunately, customers have found the Gear VR does not, in fact, work with most Galaxy Note 4 units out in the wild. A single line in the press release announcing the device's release, as highlighted by Android Central, explains why: "Software updates required for Galaxy Note 4 based on carrier availability." That means an update is required and the release of that update is at the discretion of the carrier.
What to Do
It pays to read the fine print. Users planning to pick up a Samsung Gear VR should make sure they either have an unlocked version of the Galaxy Note 4 or the AT&T variant, as that is the only version of the new phablet that currently works with the VR headset. Note 4 devices on the Verizon or Sprint networks will require a device update to function properly. There is no official word on when the update will be released from these carriers, leaving current owners of the Samsung Gear VR waiting anxiously with their cool new virtual reality unit.
Waiting and Availability
Users thinking of grabbing a unit soon may want to hold off until the update has made it to their particular Note 4 carrier. The device is currently out of stock on the official Samsung online store, however, AT&T still shows some units in stock.
Did you grab a Samsung Gear VR too soon?
Image courtesy of Flickr
[cf]skyword_tracking_tag[/cf]
Comments
comments