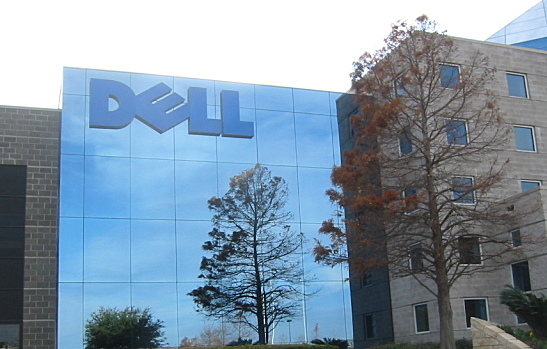 The Dell Venue 8 7000 was first announced last September, but the company brought the device along to the Consumer Electronics Show 2015 in Las Vegas earlier this week for an official coming-out party. At a mere 6 mm thick, Dell is calling this "the world's thinnest tablet," and it's now available to consumers.
Specifications
The Dell Venue 8 7000 has a lot going for it, including an attention-grabbing display. According to The Verge, "The 8.4-inch tablet has an excellent QHD 2560 by 1600 OLED edge-to-edge display, which Dell is labeling an infinity display." The device will be quite narrow at 4.88 inches wide, thanks to the diminished bezel size. This makes the Dell Venue 8 7000 even narrower than the iPad Mini 3.
Intel-Powered 3-D Camera
Dell paid special attention to the camera features on the Venue 8 7000, which is rather uncommon for tablets. The device features an 8-megapixel camera positioned toward the bottom of the tablet. The lens is also accompanied by two 720 pixel stereoscopic sensors positioned above it. These are part of Intel's RealSense snapshot depth technology, which is essentially a 3-D camera. Between the new camera features and the Dell Gallery, The Verge reports that users will have more options for processing images, including the ability to change background colors, refocus images, and determine distances between objects in photos.
Other features include a 2.3GHz Intel Atom quad-core processor, 16 GB of on-board storage that can be expanded by up to 512 GB via the included MicroSD card slot, and 2 GB of RAM. Connectivity options include Wi-Fi and an LTE variant of the tablet that will be available soon. The device will ship with Android 4.4 KitKat, and Dell says that a Lollipop upgrade will be coming. The device is unlocked, so eager users can update earlier on their own.
The new Dell Venue 8 7000 is available now for $399 from Dell.com and Best Buy stores. A wider global rollout is promised for "early 2015."
Image courtesy of Flickr
[cf]skyword_tracking_tag[/cf]
Comments
comments