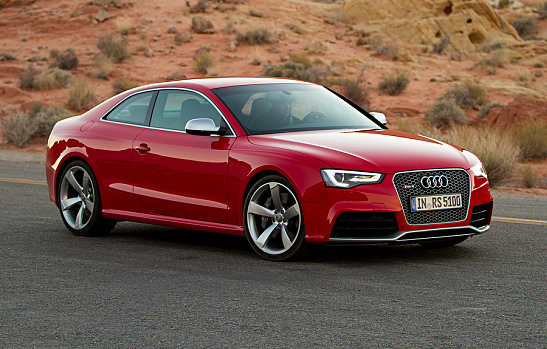 LG's Open webOS has a new home: the Audi/LG webOS smartwatch is the latest host for the open-source operating system. The official name of the Audi/LG device has not yet been announced, but it's already turning heads.
The developers presented the new wearable at last week's Consumer Electronics Show (CES) in Las Vegas. "LG and Audi's smartwatch collaboration is the most desirable wearable of CES 2015, and while the carmaker says it's just a prototype, the device offers a tantalizing glimpse of future LG wearables," reports Android Central.
WebOS and Audi Features
In addition to the smartphone integration common in most wearables, Android Central reports that this device also has standalone functionality. Elements of LG's smartphone UI—such as the dialer, messages app, music, e-mail, and Find My Phone—have all been incorporated.
Users can launch the Audi app to pair the smartwatch with their automobile via NFC, essentially making the watch a backup set of car keys. According to TechnoBuffalo, tapping the watch to the car door handle will lock and unlock the door, and the smartwatch can even start the car's engine.
Speculating the Specs
Android Central reports that the Audi/LG webOS prototype's stainless steel and sapphire crystal design is top-notch. With hefty lugs at the top and bottom, and minute markings on the watch face's bezel, this device sports a traditional watch appearance. The smartwatch is water-resistant, and rumors suggest that it will house a Qualcomm Snapdragon 400 chip.
Exactly how many of these specs and design features make it to the final product remains to be seen, but it sure sounds like this is one device to watch. While neither LG nor Audi have hinted at a release date for their smartwatch device, TechnoBuffalo expects it to hit shelves soon.
What features do you think the Audi/LG webOS smartwatch should include?
Image courtesy of Flickr
[cf]skyword_tracking_tag[/cf]
Comments
comments