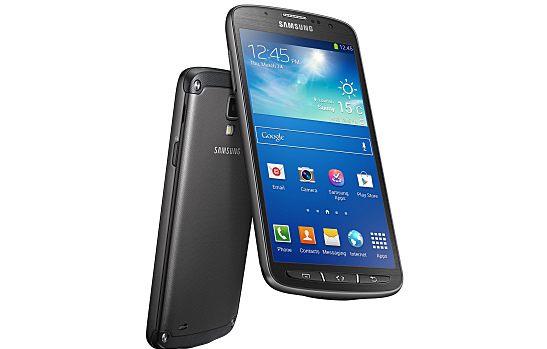 The Samsung Z1, the first smartphone to run the new Tizen operating system (OS), debuted in India this week.
The phone itself is a highly affordable, low-end handset. SamMobile reports, "the Z1 features a four-inch PLS TFT WVGA (800 by 480) display, a 1.2 GHz dual-core processor, 768 MB of RAM, a 3-megapixel fixed-focus rear camera, VGA front camera, 4 GB of expandable storage, and a 1,500mAh battery." The unit will run Tizen 2.3, and it's expected to retail in India for Rs. 5,700, or $91 USD.
Android App Emulation
The unit is expected to ship with several apps already installed, such as WhatsApp, even though the Tizen OS does not run Android apps natively. OpenMobile's Application Compatibility Layer (ACL) offers a workaround by effectively emulating some, if not all, Android apps. SamMobile reports that users simply need to install the ACL from the Tizen app store, then they'll be able to access the more than one thousand Android apps found in the store. Performance is said to be comparable to that found on native Android devices.
More With Tizen
The Samsung Z1 may be the company's first smartphone to feature Tizen software, but the company has been implementing the OS on other devices, including the partially autonomous Gear S smartwatch. Samsung also announced that Tizen will power the company's SUHD Smart TV at the Consumer Electronics Show in Las Vegas earlier this month.
There is no word on when or if this device will launch in U.S. stores, so importing and routing a Samsung Z1 from India may be the only recourse for now.
Will you try to get your hands on Samsung's new Z1?
Image courtesy of Flickr
[cf]skyword_tracking_tag[/cf]
Comments
comments