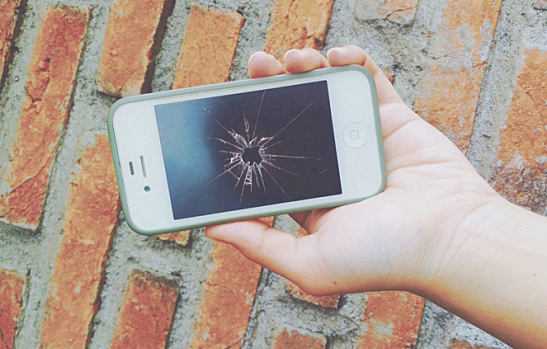 Since 2007, damage to iPhones has cost Americans $10.7 billion and a total of $23.5 billion across all smartphones. Turns out a cracked screen or dunk in the toilet happens pretty frequently – and at a steep price. But the way we buy devices – and more often replace must-have gadgets – is changing. Today, consumers have unique options to save money on iPhone purchases.
Ever considered buying a refurbished iPhone? Here's why you should.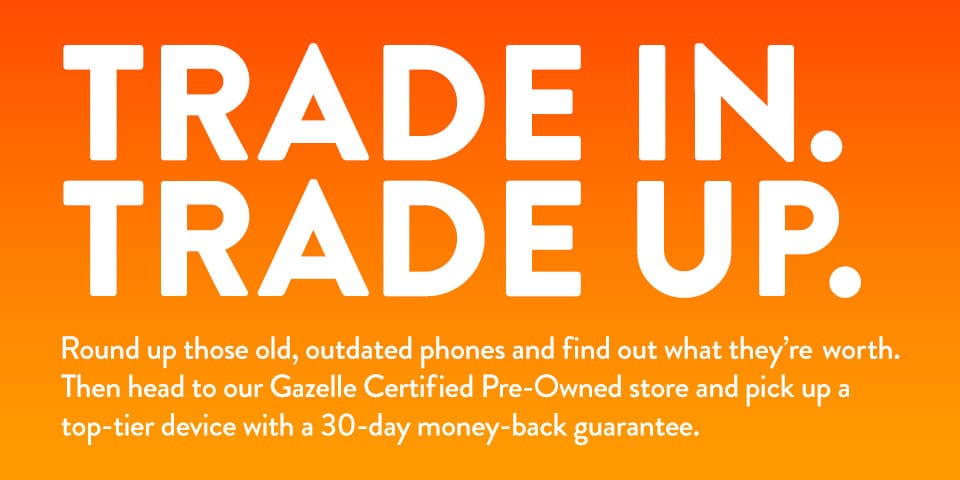 1. It's cheaper – significantly
A friend of mine recently purchased a brand new iPhone 6 from her wireless carrier. Just one week later, her phone became a pricey paperweight after going through a cycle in the washer. Without an upgrade discount, a replacement iPhone would cost her a mind-blowing $649.
Purchasing a refurbished iPhone saves consumers hundreds of dollars. Used smartphones come in 'like-new' or 'good' condition, with minor cosmetic blemishes.
2. Lost, stolen or broken? No need to worry.
Twenty-five percent of Gazelle's customers cite a lost, stolen or broken device as the main reason for replacing their phone, making older models not only a practical solution, but also a cost-efficient one. Buying used also spares the constraints wireless carriers place on their customers (e.g., no contract needed). And by buying used, you don't have to sacrifice quality for cost.
3. For children, it's about responsibility
A study revealed that 60% of parents offered their children cell phones at ages 10 or 11, a number that continues to skew younger. At six, seven and eight years old, children do not understand the responsibility of owning a new iPhone, let alone comprehend the cost of replacing it when it breaks.
For parents looking to fit their child with his first cell phone, a brand new, fragile iPhone may not be the best choice – and for good reason. A refurbished iPhone is a no harm, no foul approach to suiting children with their favorite shiny object.
Convinced? For more information visit Gazelle's Certified pre-owned store.
Kevin Walther is a communications specialist at Gazelle and editor for The Horn. Reach him at kwalther@gazelle.com and follow him at @waltherkevin. Connect with Gazelle on Twitter and Facebook.
[cf]skyword_tracking_tag[/cf]
Comments
comments